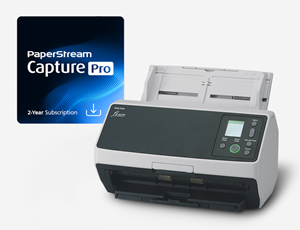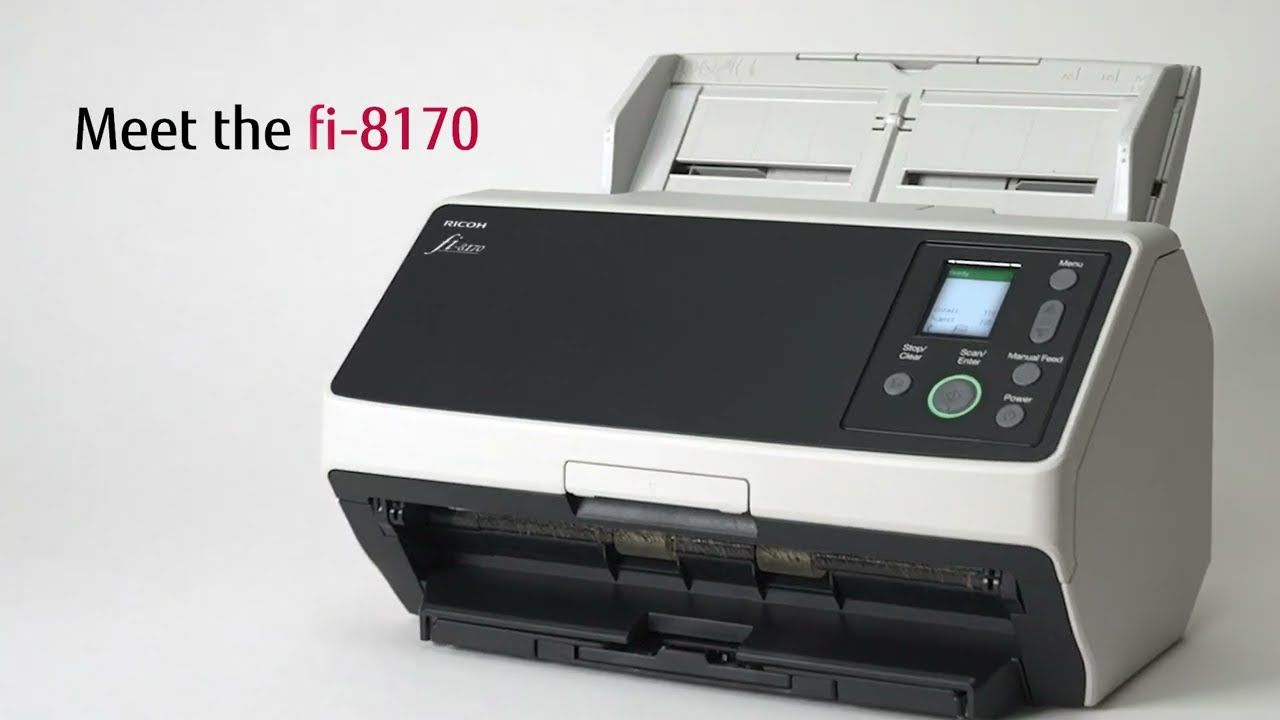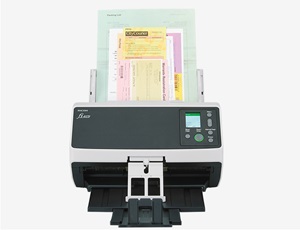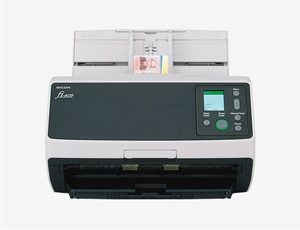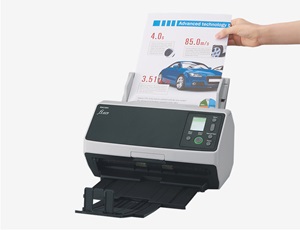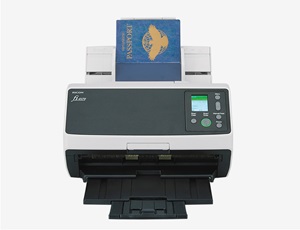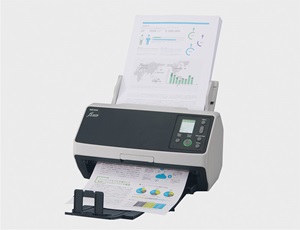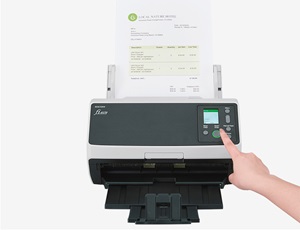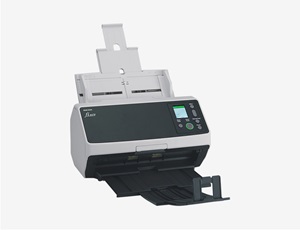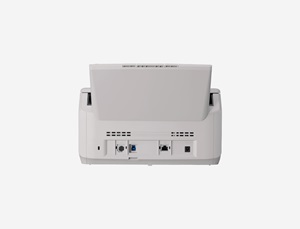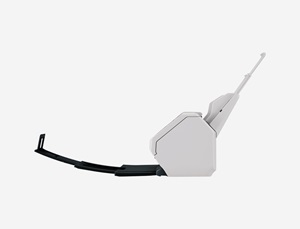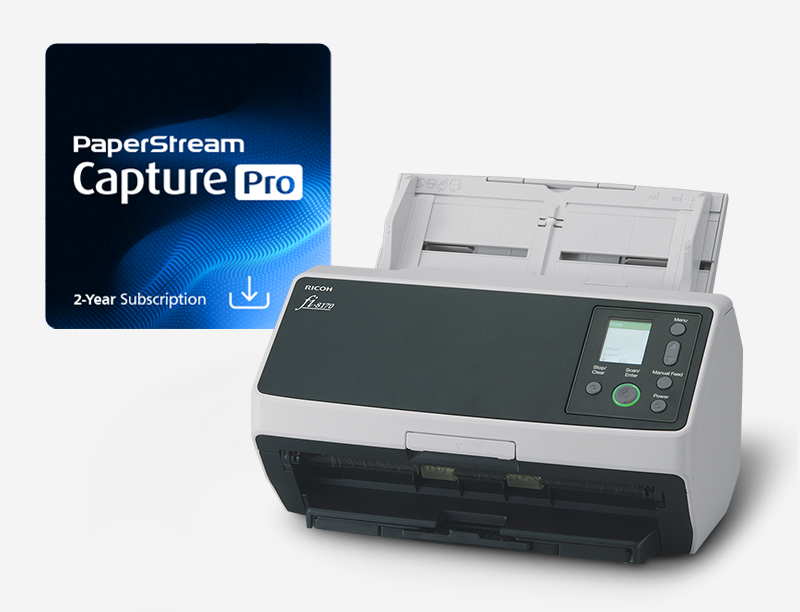 fi-8170 Deluxe
This popular product bundles together two best-in-class products: the fi-8170 scanner and PaperStream® Capture Pro software. The result is a powerful solution for data extraction, indexing, and other productivity-increasing features.
Intelligent Paper Protection With Image Monitoring
Prevents paper jams through a combination of sound and image detection.
Multi-Feed Detection
Ensures the capture of all images fed through the scanner.
Manual Feed Mode
Scans documents and hard cards up to 7mm, including passports and pamphlets
Heavy-Duty Design
Ensures uninterrupted workflows with industry-leading reliability and strength.
Fast, double-sided scanning of up to 70 pages per minute
100-page automatic document feeder (ADF) with enhanced handling & exit stacker design
Includes PaperStream Capture Pro Software with 1 year maintenance
Color LCD panel for easy operation from the front of the scanner
Supports both USB 3.2 and Ethernet-wired network connections
Integrated TWAIN and ISIS driver connectivity for compatibility with hundreds of scanning software solutions. Kofax® VRS Elite certified
Next-generation, market-leading scanner with PaperStream Capture Pro Software
The fi-8170 Deluxe Bundle combines two best-in-class products: the fi-8170 scanner and PaperStream Capture Pro software, which provides superior front-end capture, image processing, and options for enhanced data extraction and indexing for release.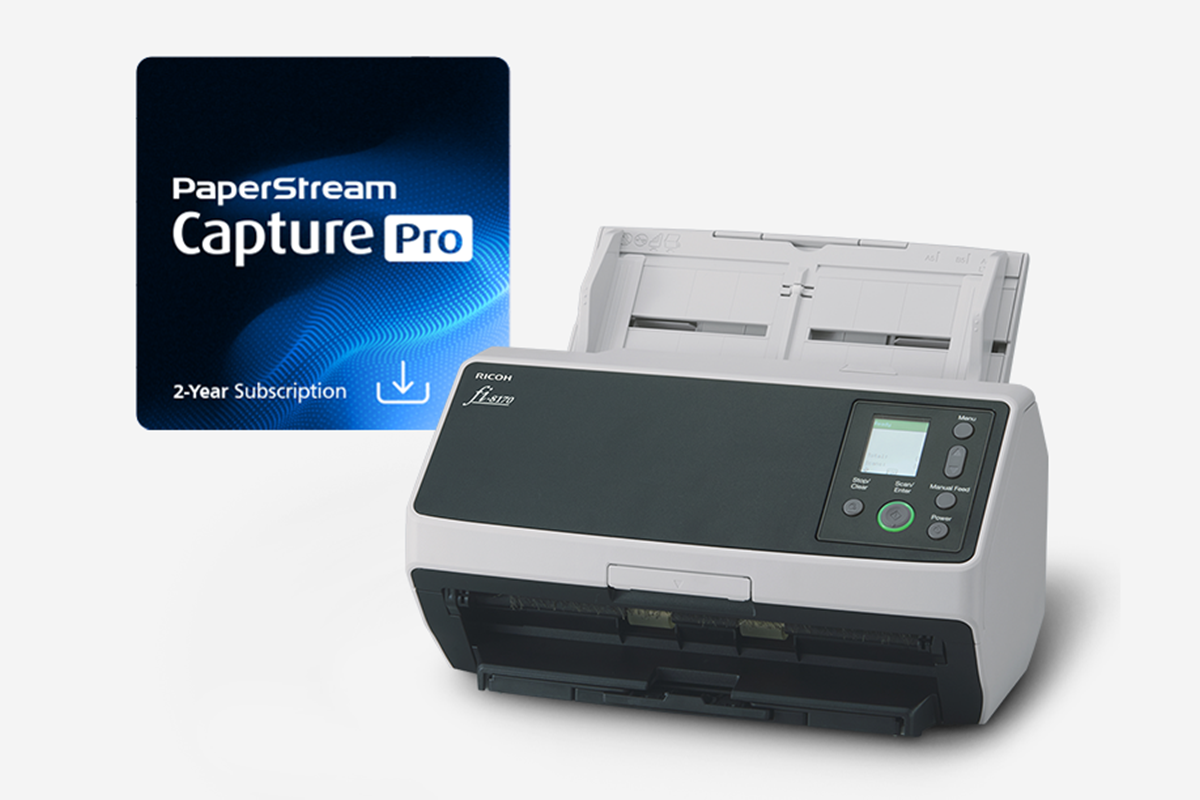 Included PaperStream Capture Pro software
Provides powerful indexing and sorting features, putting the document in the right location for great organization and fast retrieval.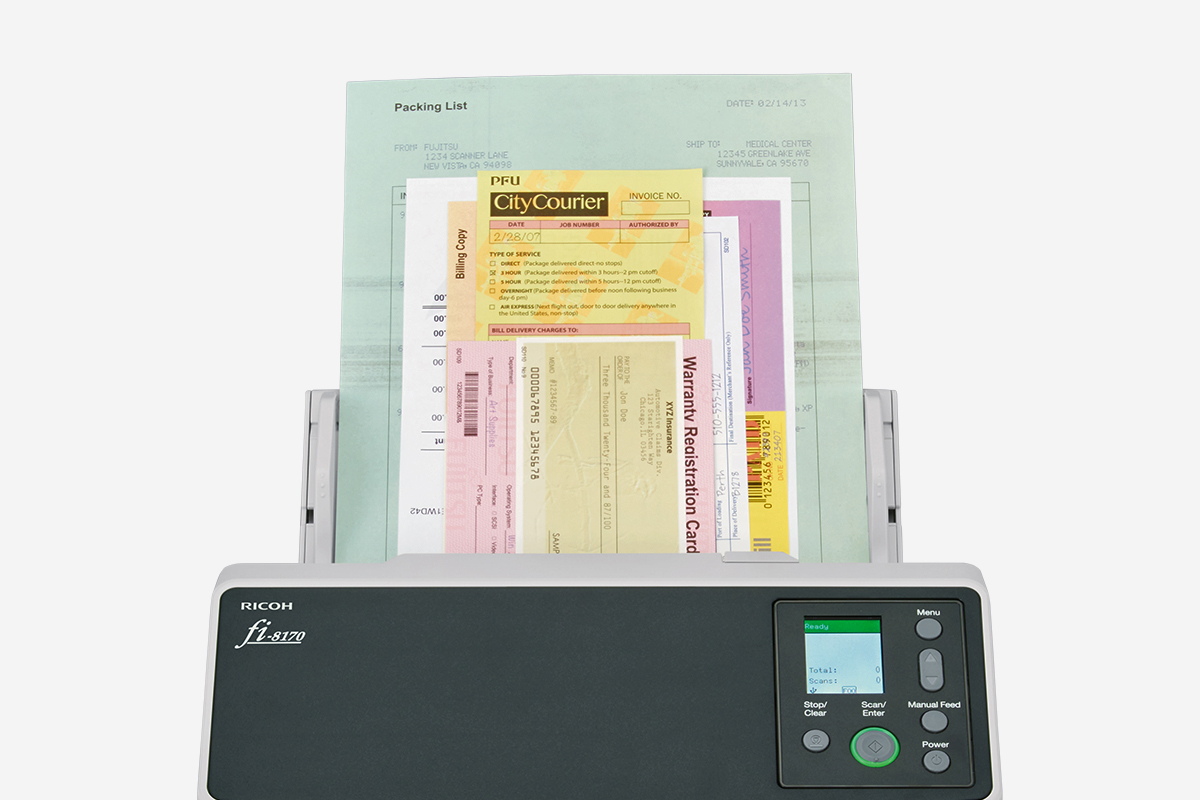 Exceptional paper handling
Captures a wide variety of documents consistently, streamlining mixed document batches and minimizing the need for re-scans.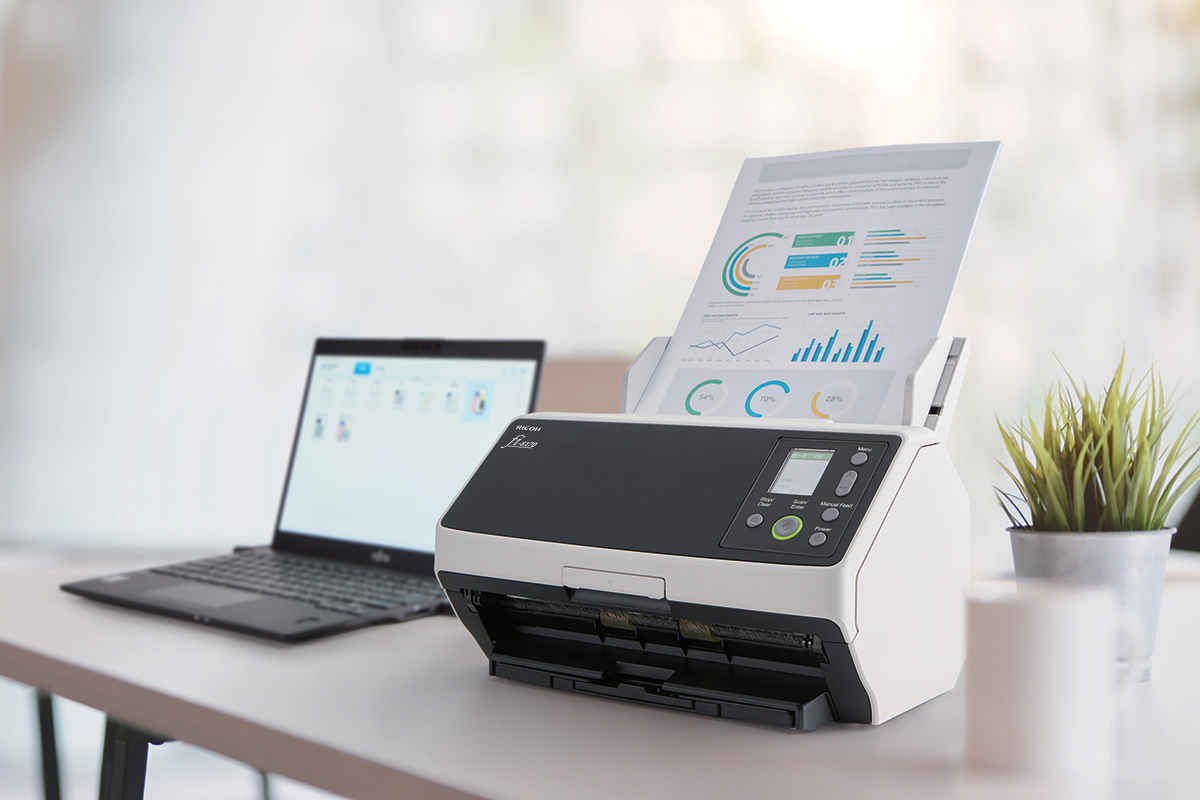 Value-packed PaperStream software
Easy-to-use software interface provides convenient scanning, powerful image enhancement, quick image capture, and indexing options, including optical character recognition (OCR).
Customer Reviews
Terrific Scanner!
We use this to scan all of our client documents. It works great and it's easy to setup and use! I was surprised that it scans so quickly and that it scans both sides at once. We were scanning with a MFP. This scanner is a tremendous step up and has already increase our productivity and workflow. Best piece of office equipment that I've ever bought.
– LT from Illinois
Works great, actually need another one…
We use it to keep from having so much paper on site for our tax business.
– Marsha from Illinois
Our PaperStream portfolio of document imaging technology offers high quality front-end capture with industry leading image cleanup. PaperStream makes it easy and is designed for any level of user with a simple interface, intuitive navigation, and ready-to-use profiles.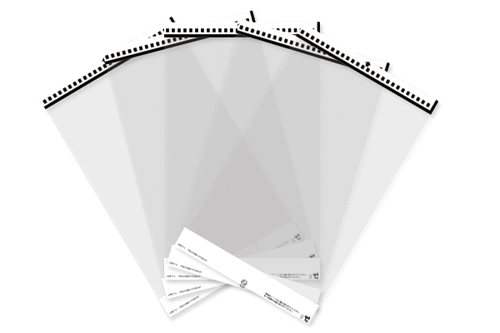 Carrier Sheets
5 pack of carrier sheets are intended for use to scan delicate documents such as photos and fragile documents.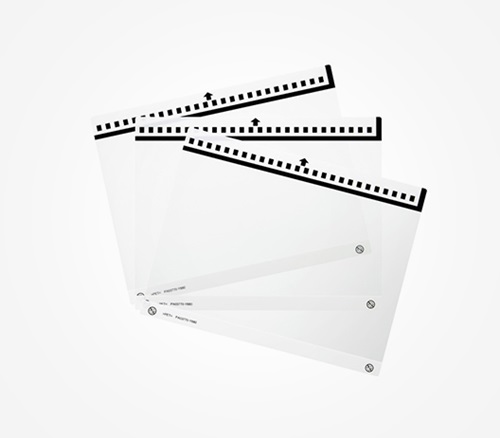 Photo Carrier Sheets
3 pack of photo carrier sheets are intended for use to scan smaller documents such as photos and fragile documents.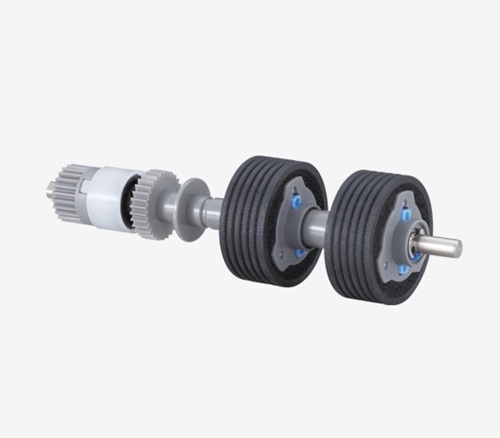 Brake Roller
Brake Roller for the fi-8170. Recommended replacement cycle: Up to 200,000 sheets or one year.
We're here to help with our Service Programs
Advance Exchange
Priority Replacement
Keep downtime to a minimum with our simple, economical alternative for lightweight scanners: priority access to the service center and overnight scanner replacement.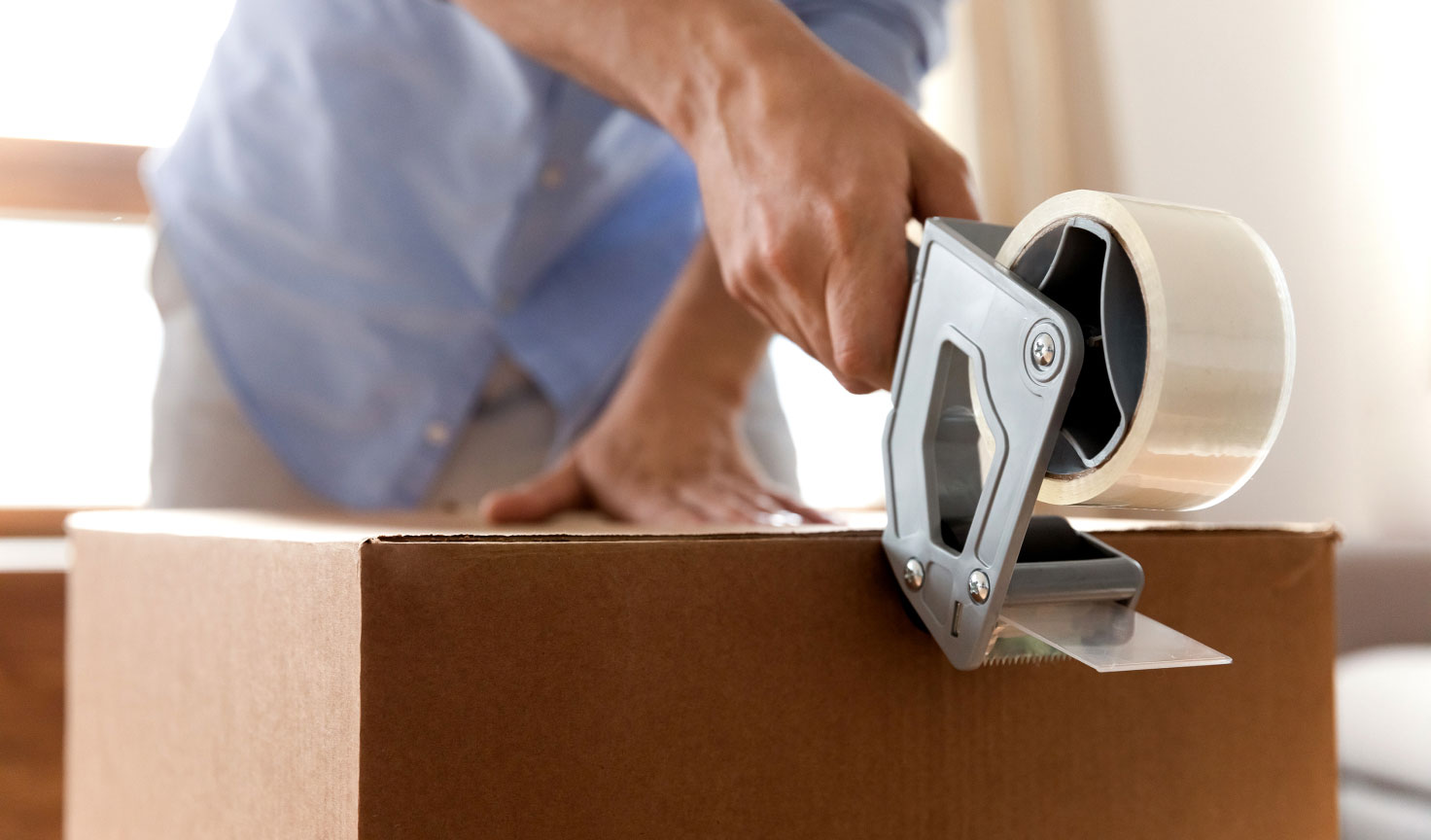 Depot Mail-in Service
Mail-in Service
Ideal for customers with asset tag retention or for those who run IT organizations, this unit replacement alternative lets you send your scanners in for repair.
Speak to one of our solutions experts
No matter your industry, we can help you build customized digital imaging solutions to help your business.
Contact Us