Easy NX Connect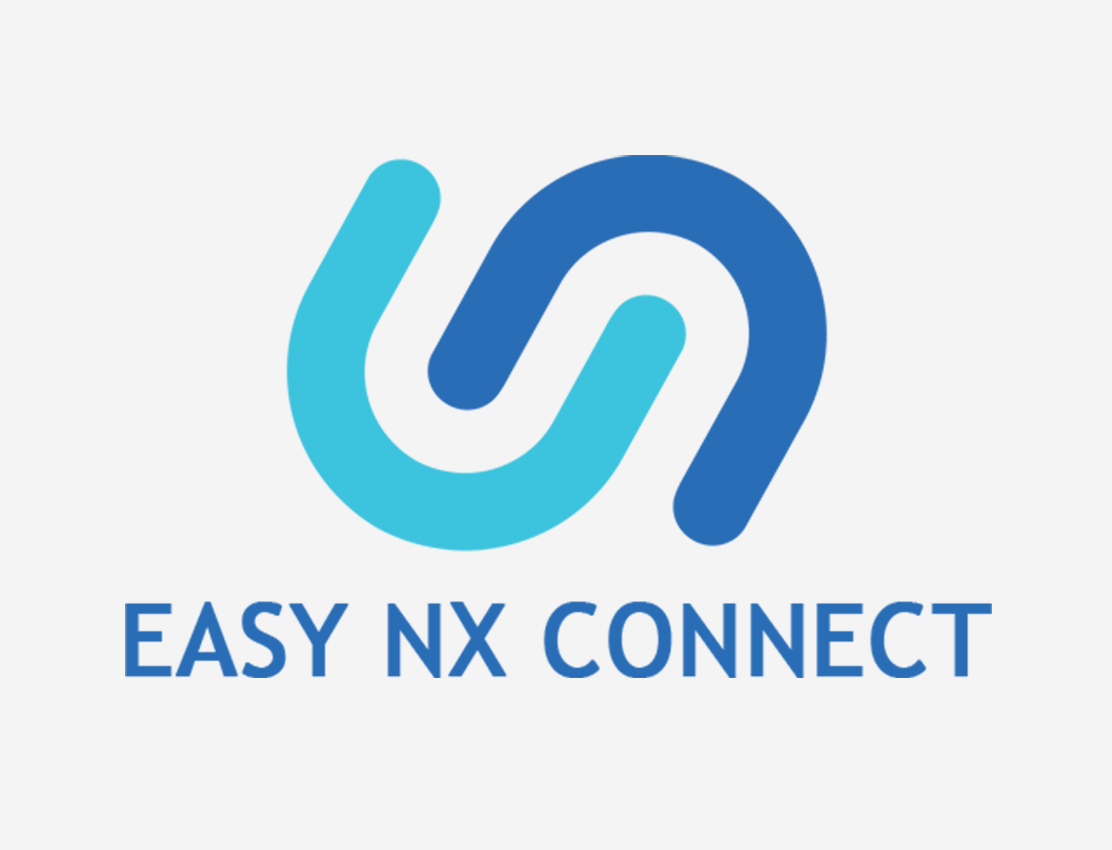 Master your company workflow with Easy NX Connect
Discover an affordable, reliable and secure software license that includes over 20 destinations.
Efficiency
Login once to access multiple cloud and on-premise destinations
Cost Savings
One license at one low price with unlimited scans
Reduced Training Needs
Employees step up to the scanner, tap their NFC card and scan directly to desired workflow
Convenience
Includes over 20 cloud destinations in one license. Reduces multiple logins and clicks.
Multiple Authentication Methods:
NFC to Active Directory, NFC to Local Database, PIN / Password to Active Directory, PIN / Password to Local Database
Scan to Popular Cloud Destinations:
Active Directory email and folder, Amazon® S3, Azure® Blob Storage, Box, DocuWare®, Egnyte®, FTP, FTPS, and SFTP, Laserfiche®, Local DataBase email and folder, M-Files®, Nintex®, OneDrive® for Business, Scan to Print, SharePoint® Online, Web Mail (i.e. Yahoo, Gmail).
Job Buttons
Job buttons for customized workflows by user.