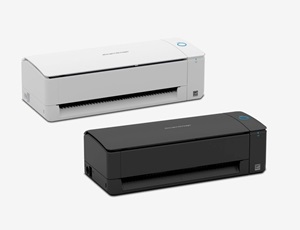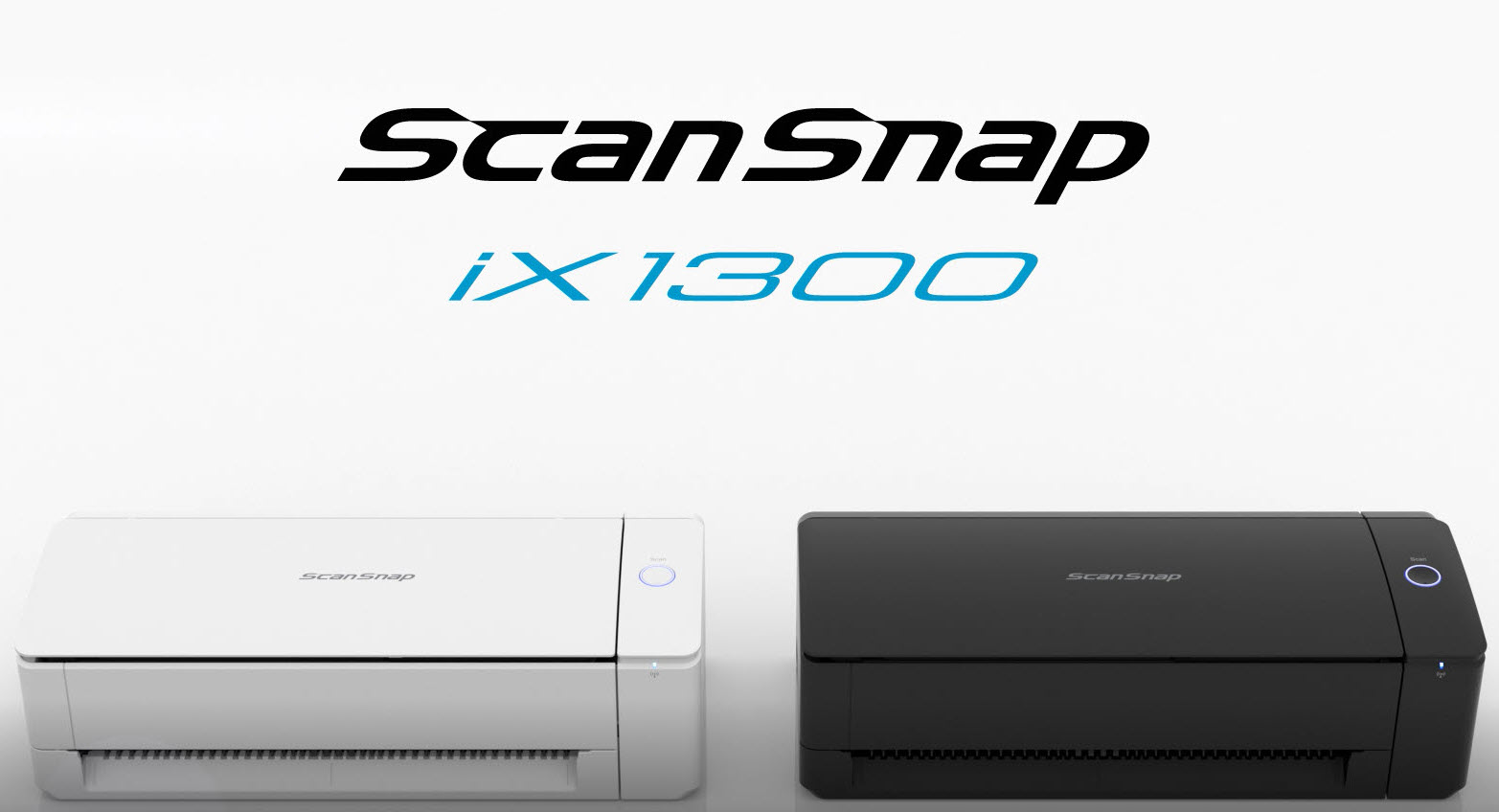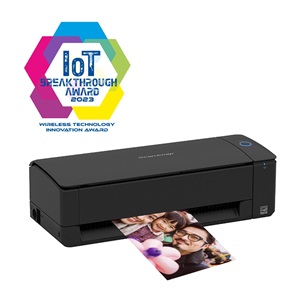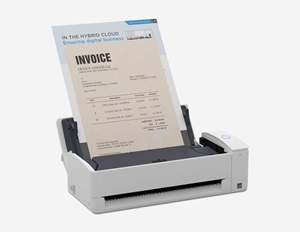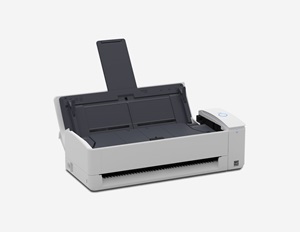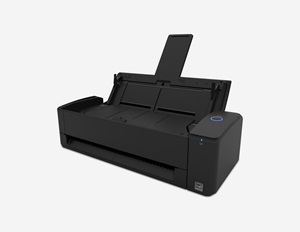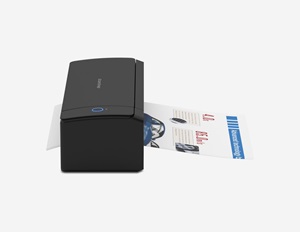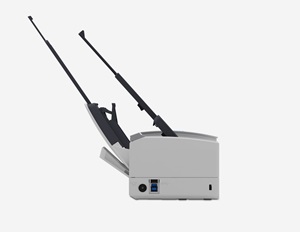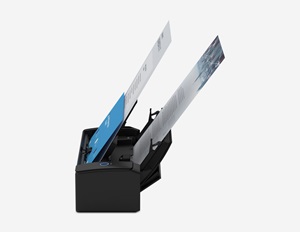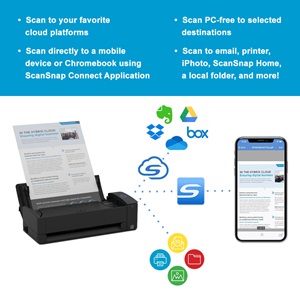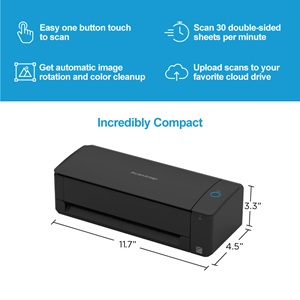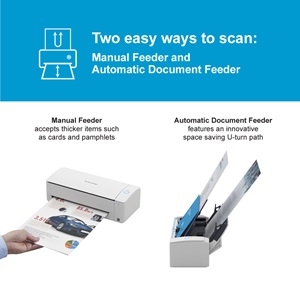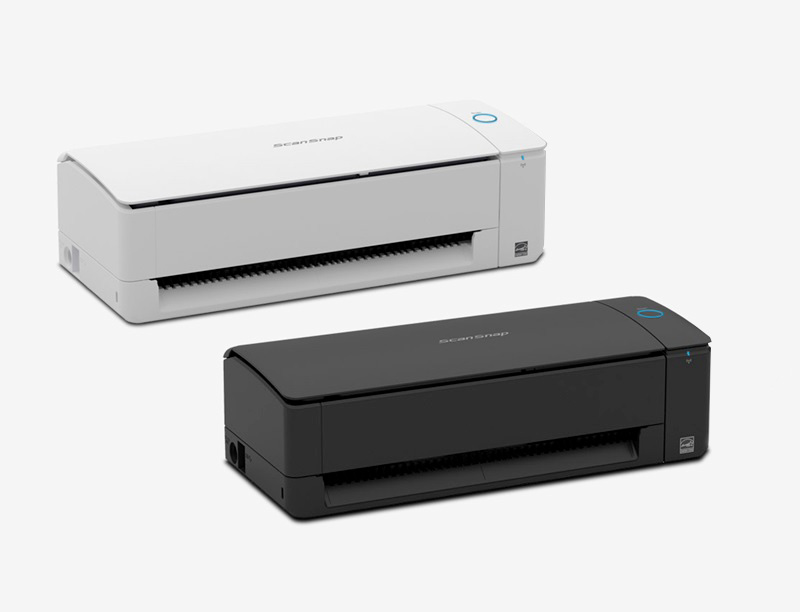 ScanSnap® iX1300 (White)
Part Number:
PA03805-B105
In Stock
Personal
Small Business
$309.99 $348.00
The ScanSnap iX1300 empowers users with faster, more convenient, Wi-Fi-enabled scanning in an incredibly compact operating footprint, enabling work in virtually any environment.


Easy One-button Scanning
Scans with just the push of a button, using intelligent image processing to deliver great results.
Compact Desktop Scanner
Space-saving operational design is ideal for the smallest work and home office spaces.
Dedicated Front Feeder
Flexible return-path scanning for thick documents, including plastic cards, folded papers, and pamphlets.
Direct Scan-to-Cloud Functionality
With Wi-Fi connectivity and a ScanSnap Cloud account, it's possible to scan directly to popular cloud services—no computer or mobile device needed.
Fast, double-sided scans up to 30 pages per minute
20-page automatic document feeder (ADF)
Manual feeder scans both sides of individual sheets or booklets up to 2mm thick
Equipped with USB and Wi-Fi connectivity
Instantly creates a variety of files, including searchable PDFs, JPEGs and editable Microsoft® Word, Excel and PowerPoint® files
Scans 4"x6" photos in under a second with intelligent features, such as auto-facial orientation and red-eye reduction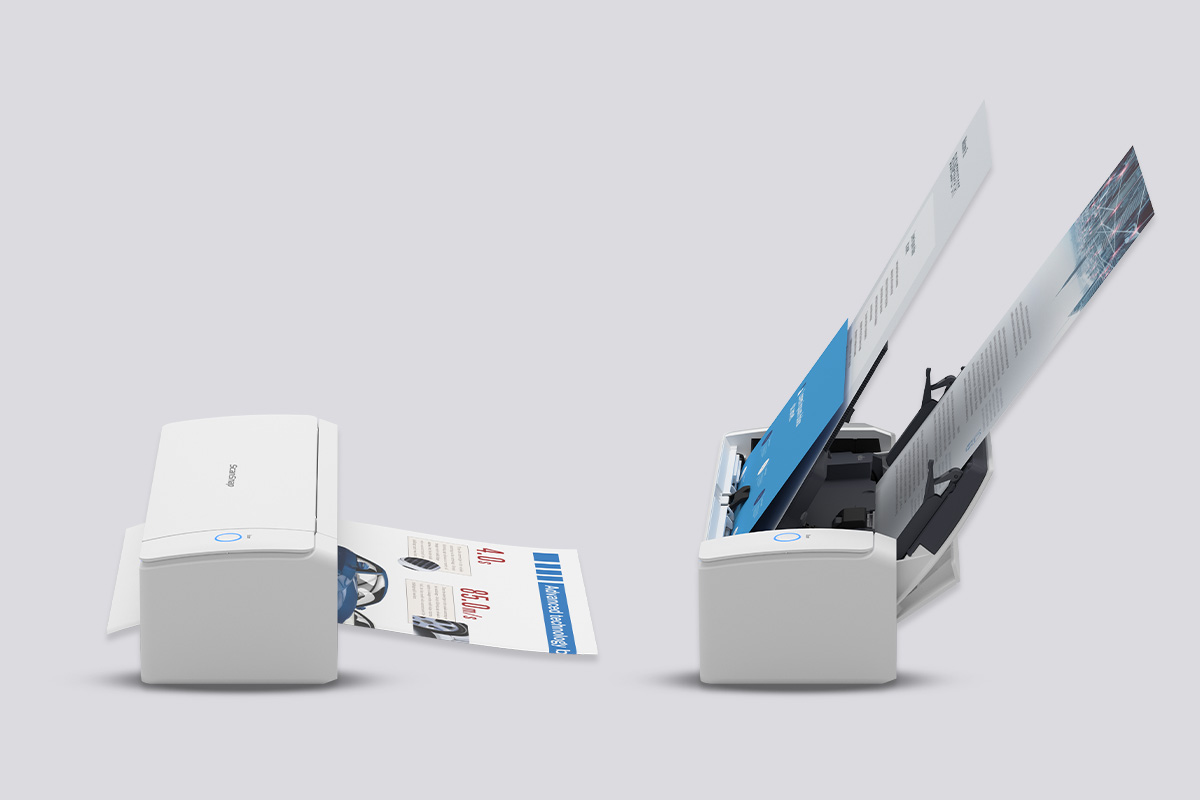 Two easy ways to scan
Two innovative and intelligent paper feeders handle a variety of document types. The automatic document feeder (ADF) enables continuous scanning while the manual feeder scans pamphlets, folded documents, cards, and more.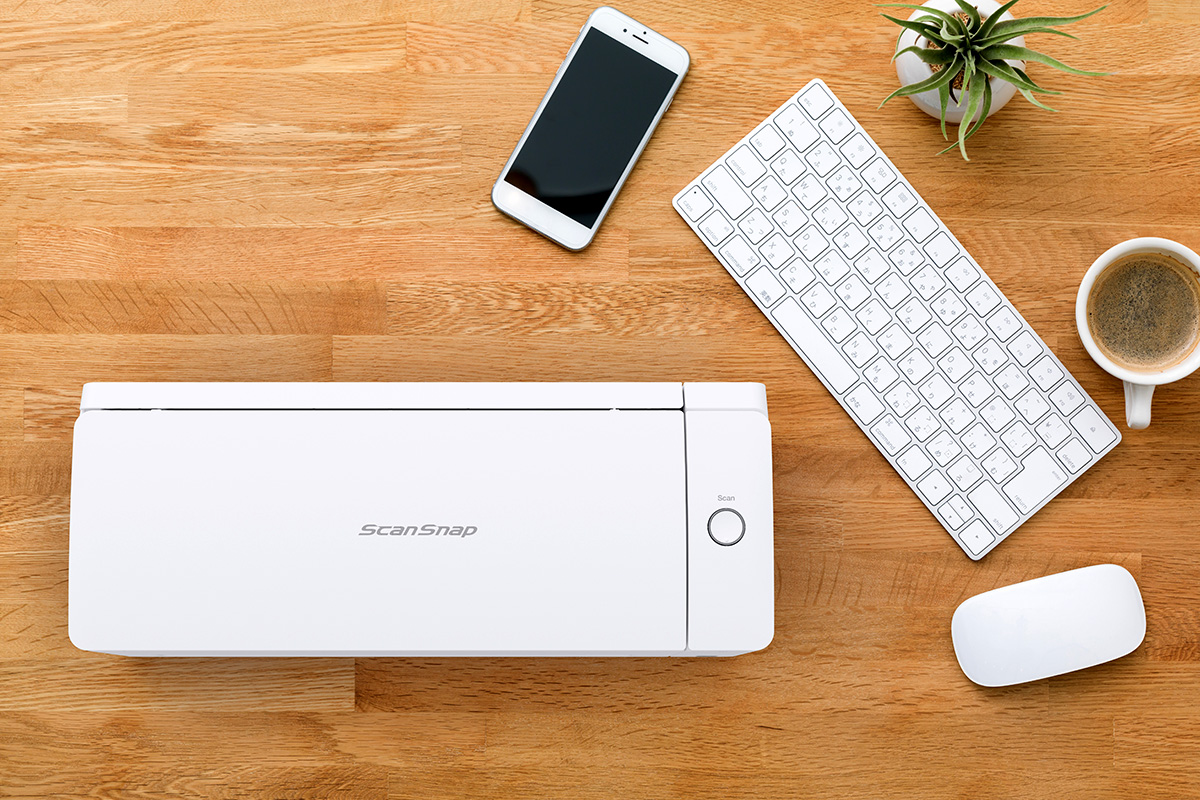 Flexible connectivity
Scan to your PC or Mac computer with USB or wireless connectivity. Add iOS, Android and Chrome OS devices as well using the wireless connection.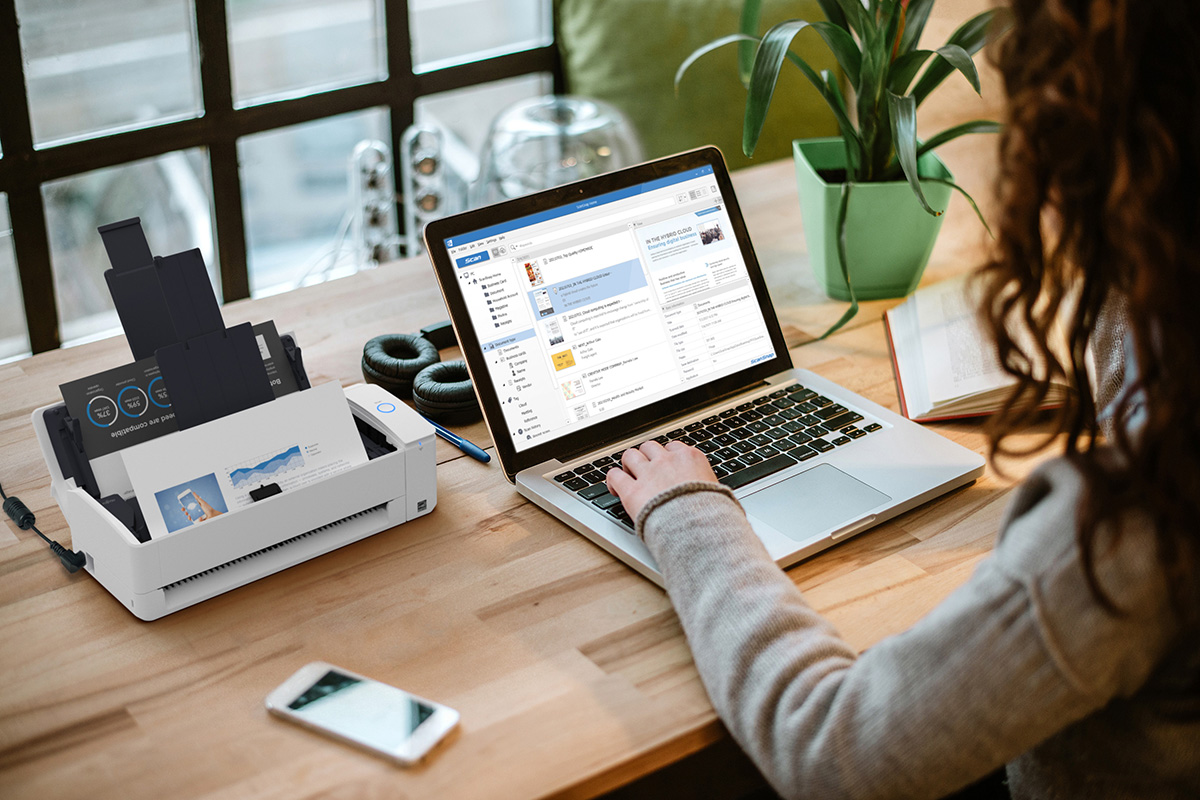 Easy document organization
ScanSnap Home all-in-one software brings together all your favorite functions to help you power through your scanning in no time. Easily manage, edit, and use scanned data from documents, receipts, business cards, photos, and more.
Customer Reviews
This scanner delivers everything it advertises and more!!
ScanSnap has never failed to perform for me. This scanner is no exception, wireless, remote scanning is so convenient!...
– TKimble from Virginia
Easy set up, nothing complicated about it.
We finally bit the bullet and purchased a scanner to take over the duties of our good but feature lacking printer/scanner…It has turned out to be one of the best value electronics I have purchased in quite a while…The footprint is tiny but the scanner can handle a fair capacity of documents for its size and does so with surprising speed…
– STJeepers from California
With Depot, your repair is in the mail
The Depot Service program is designed to provide mail-in unit repair service for those customers requiring asset tag tracking or who prefer to retain their existing scanner.
Learn More