Education Scanners - Scanner For School & Classroom
Leading-edge educational institutions that digitize processes enjoy the benefits of transforming paper-based information into actionable, digital data. Converting paper files into digital formats not only cut storage and retrieval costs, but digitized records also enable data sharing – particularly useful in today's increasingly virtual environment.
Operation Management
Administrators streamline management of documents: transcripts, applications, etc.
Student Registration
Capture and process student registration documents quickly and easily.
Records Management
Retain student records digitally and share with authorized users on the network.
ScanSnap for Chrome
Scan to Chromebooks empowers teachers to easily transmit information directly to student computers.

Event
Learn How to Utilize Available Government Funding for School IT Modernization
Location: On-Demand Webcast
Learn More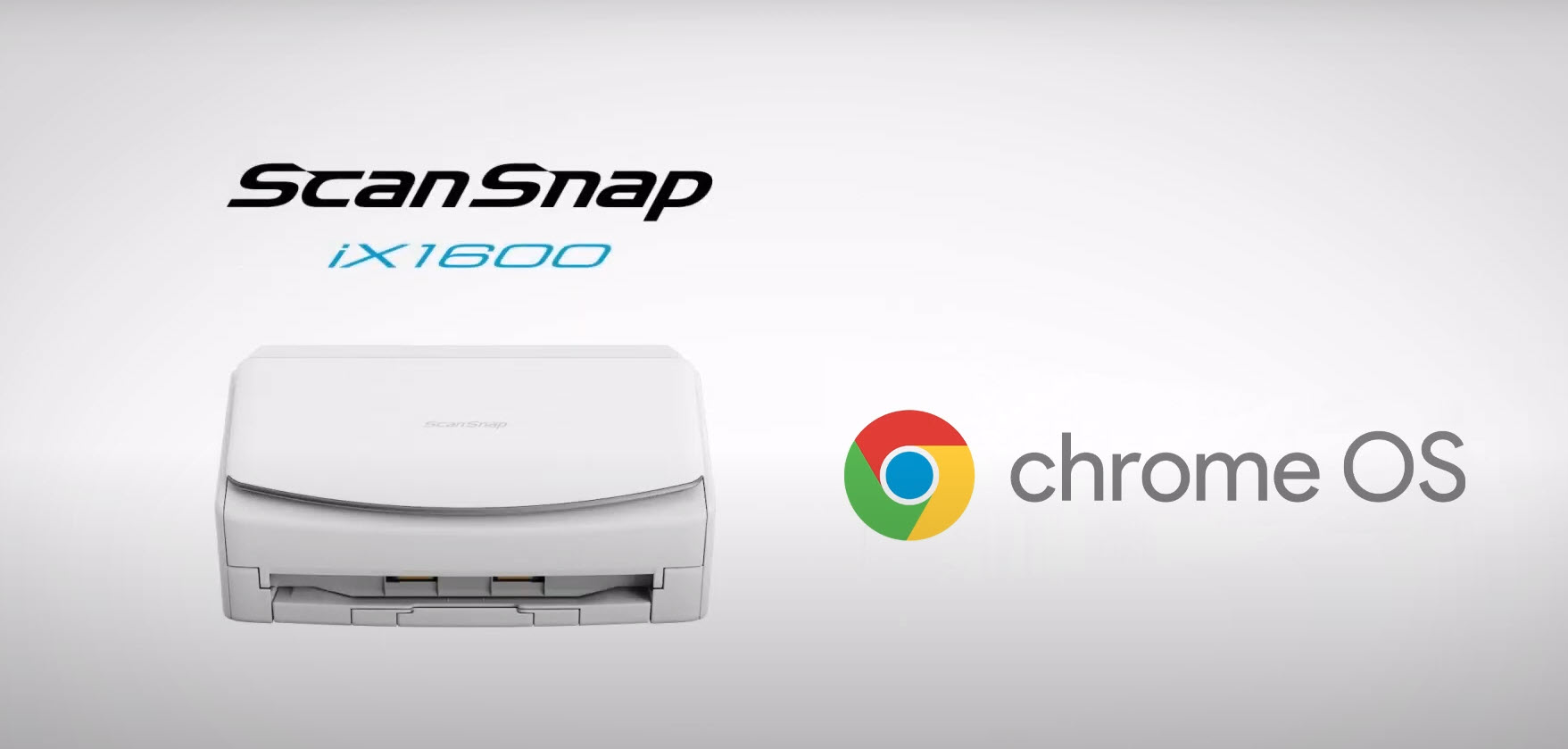 Video
ScanSnap and Chromebook for Education
Play Video

: ScanSnap and Chromebook for Education