Services
Get the most out of your
investment with our Service
While most organizations purchase service to avoid costly downtime and to ensure their scanners, they renew because of the predictability of costs and the unexpected joy of working with our Certified Technicians. Plus, customers who switch to third-party service frequently return to us in frustration—in need of OEM parts, no-wait time customer support, and guaranteed work. Explore the plans below, or speak with a Service Representative to find out which plan meets your needs.
Contact Us
Find the right service program for you
We offer several levels of Service Programs, allowing you to choose the right one at the right price for your business. By using OEM parts, you'll avoid the costly errors caused by counterfeit or off-brand products.
Whenever I have had any issue with this scanner (and there have been but a few), I have been able to quickly get a knowledgeable technician on the phone, who has promptly resolved the matter. I have found their customer support to be far superior to anything I've experienced among office equipment or any other electronics. Based on both quality and support, I'm a loyal customer.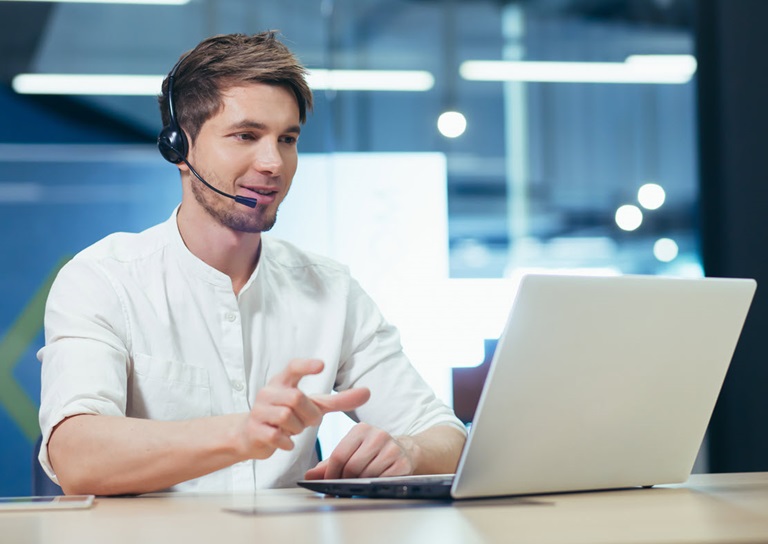 Limited Time Offer
One of the true values of our technology is its longevity. But sometimes newer technologies and faster speeds are worth the upgrade. Now through September 30, 2023, we can help offset the cost of a new scanner by offering discounts to trade in select scanners.
Terms and conditions may apply.
Learn More
Contact Us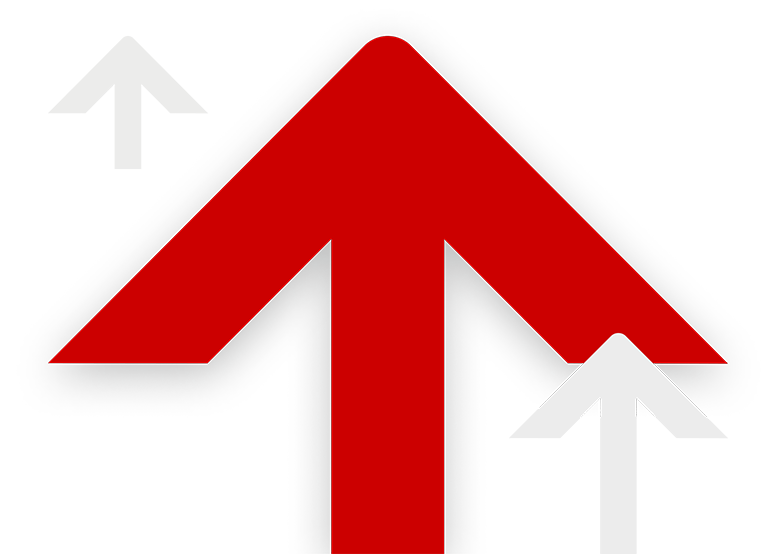 Why Certified Parts and a Certified Technician?
Having the right parts on hand — parts that are guaranteed, built to last, and that provide optimal performance — allows for our expert technicians to keep important workflows moving, fitting our repairs into your busy schedule and which ultimately reduces downtime. The vast experience of each member of our technician team all but guarantees high first-visit fix rates. We know our scanners and are each to provide onsite training as needed.
Contact Us
Scanner Subscription Services
Get the latest scanning technology without the hassle of ownership with low monthly payments.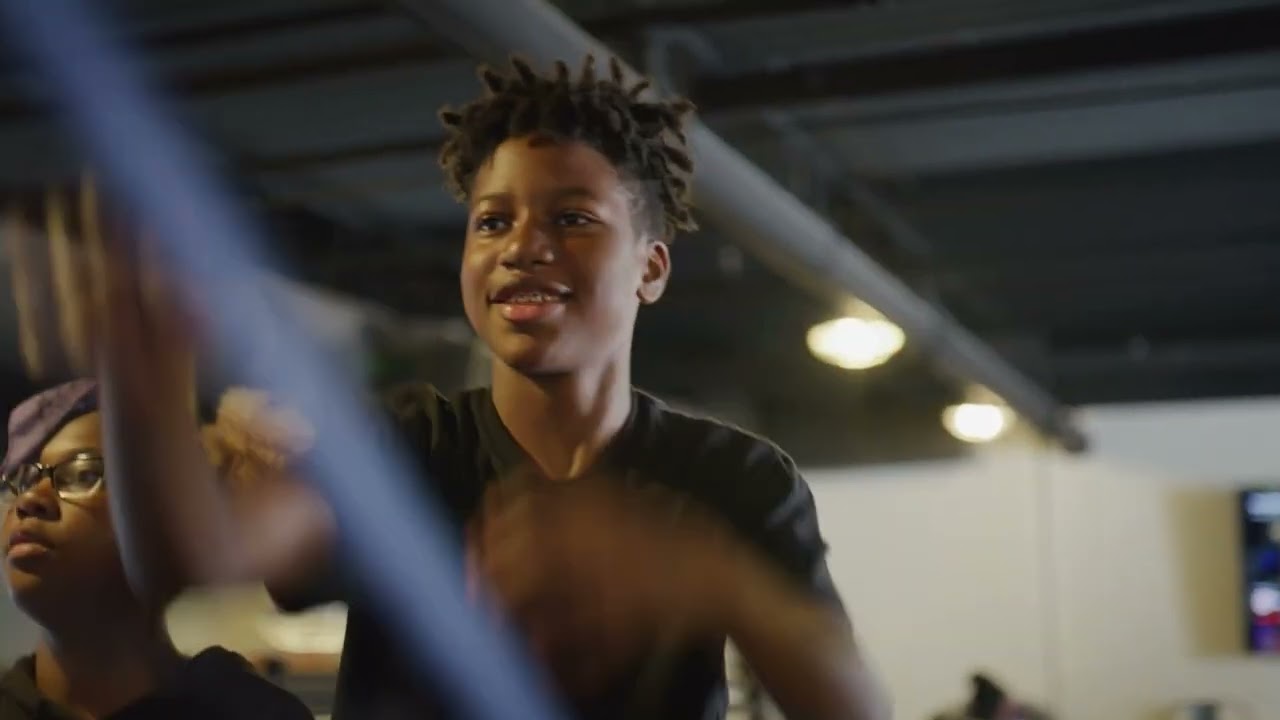 Video
City of Refuge Accelerates Their Mission of Transformation with the Help of Digitization
Play Video

: City of Refuge Accelerates Their Mission of Transformation with the Help of Digitization