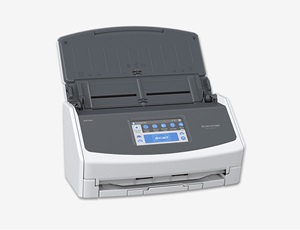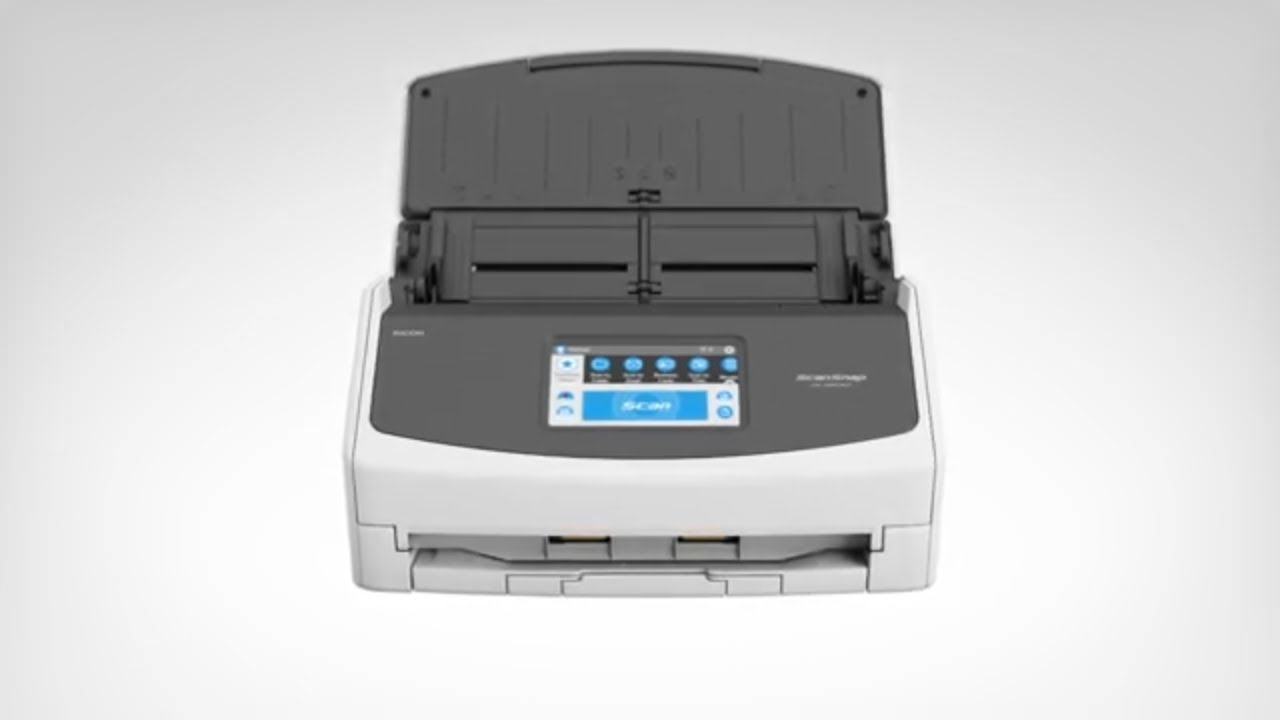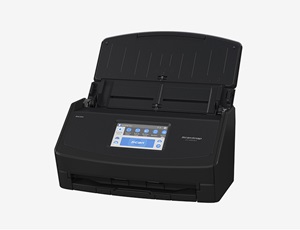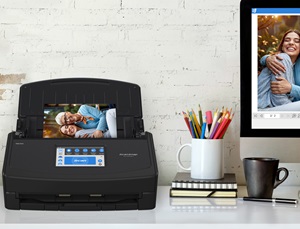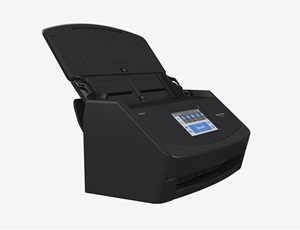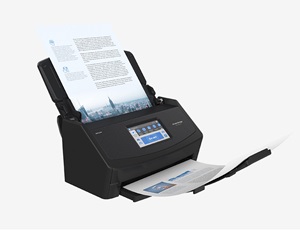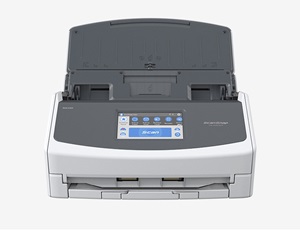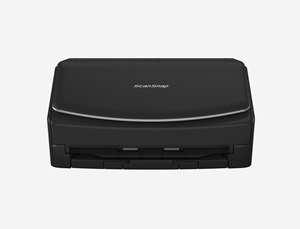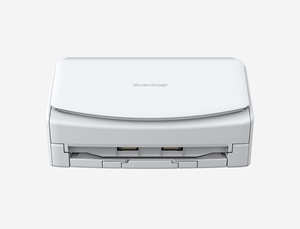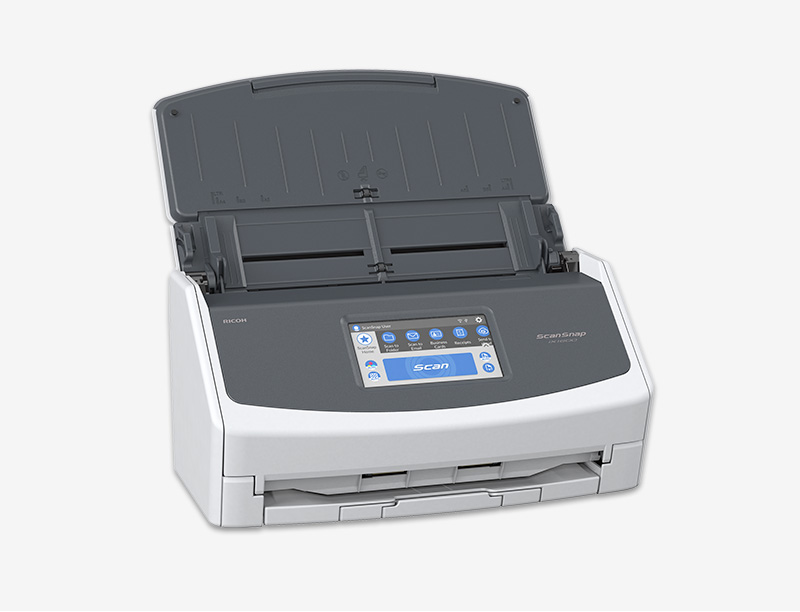 ScanSnap® iX1600 (Black/Standard)
Part Number:
PA03770-B635
In Stock
Personal
Small Business
$429.99 $554.00
The newest flagship in the ScanSnap family is 33% faster*, giving you more time back in your day. Designed for everyday use, the ScanSnap iX1600 gets documents digitized, organized and sent anywhere—anytime—with minimal effort.
*Compared to the ScanSnap iX1500.


Easy Touch-Screen Scanning
Select a profile and ScanSnap does the rest. Intelligent image processing delivers great results.
Great for Both Individuals and Teams
Personalized icons for up to four people make it easy to use the touch screen at a glance.
Receipt Scanning
Quickly scan and recognize receipts, manage them in ScanSnap Home or export them to your favorite application.
Direct Scan-to-Cloud Functionality
With Wi-Fi connectivity and a ScanSnap Cloud account, it's possible to scan directly to popular cloud services—no computer or mobile device needed.
Save Directly to a Network Folder
Save your scanned data directly to your network attached storage or network folder.
Fast, double-sided scans up to 40 pages per minute
50-page automatic document feeder (ADF)
Equipped with Wi-Fi (2.5/5GHz) and USB connectivity
Instantly creates a variety of files, including searchable PDFs, JPEGs and editable Microsoft® Word, Excel and PowerPoint® files
Scan envelopes, plastic cards, folded A3 documents, and documents with sticky notes with Manual Feed mode
Scans 4"x6" photos in under a second with intelligent features, such as auto-facial orientation and red-eye reduction
Intelligent image processing allows you to scan effortlessly without adjusting settings
The Most Powerful ScanSnap Scanner
The iX1600 is an all-in-one document-management solution that lets you digitize and organize all your documents with one touch. It quickly and easily converts all of your paper files to digital documents so they're easy to find and share, while reducing paper clutter in the process.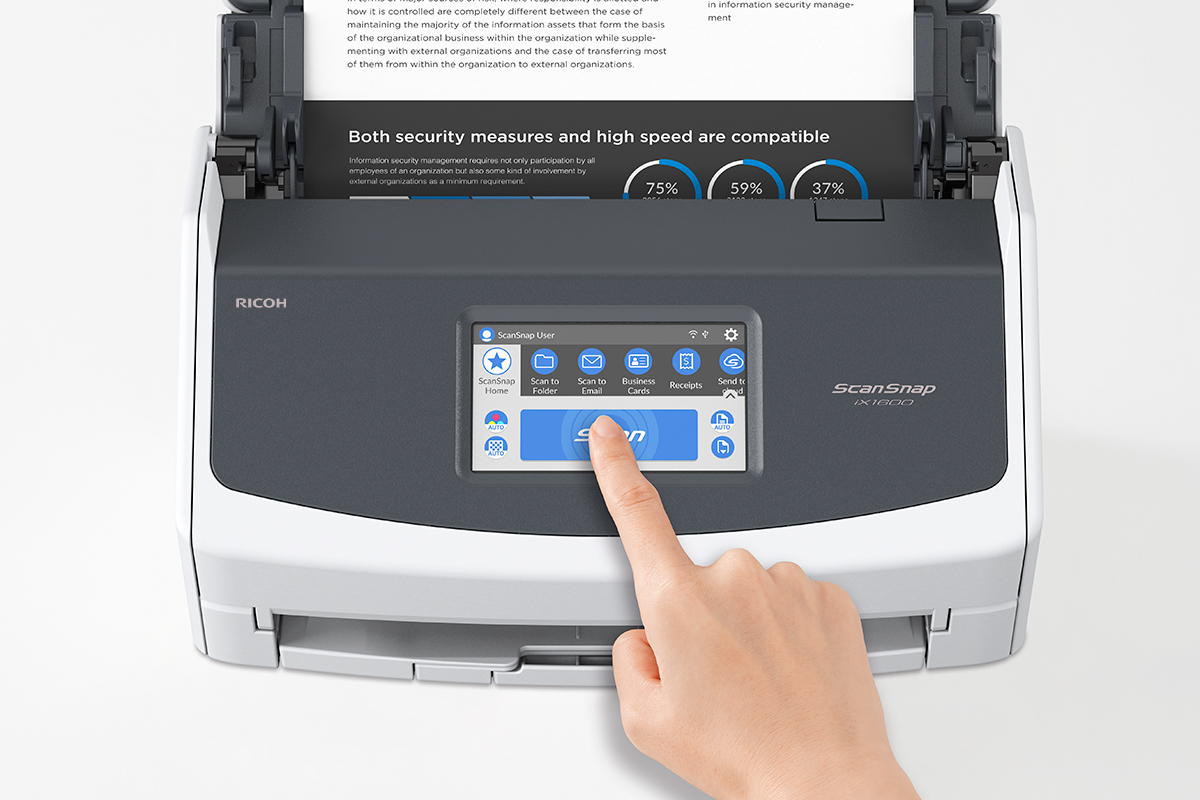 Intuitive 4.3" touch-screen display
Easily select your scanning destination with up to 30 scanning profiles including to a PC, Mac, mobile device and even to a popular cloud you may already use.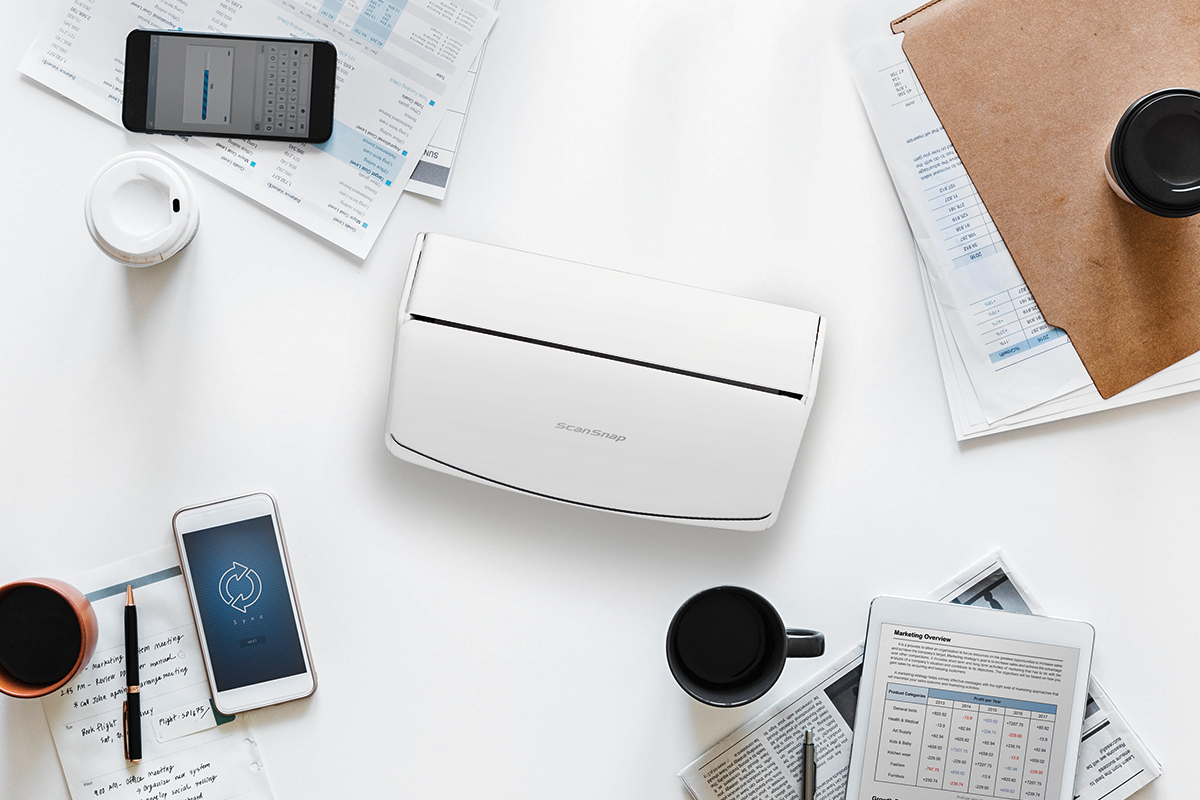 Flexible connectivity
Scan to your PC or Mac computer with USB or wireless connectivity. Add iOS, Android and Chrome OS devices as well using the wireless connection.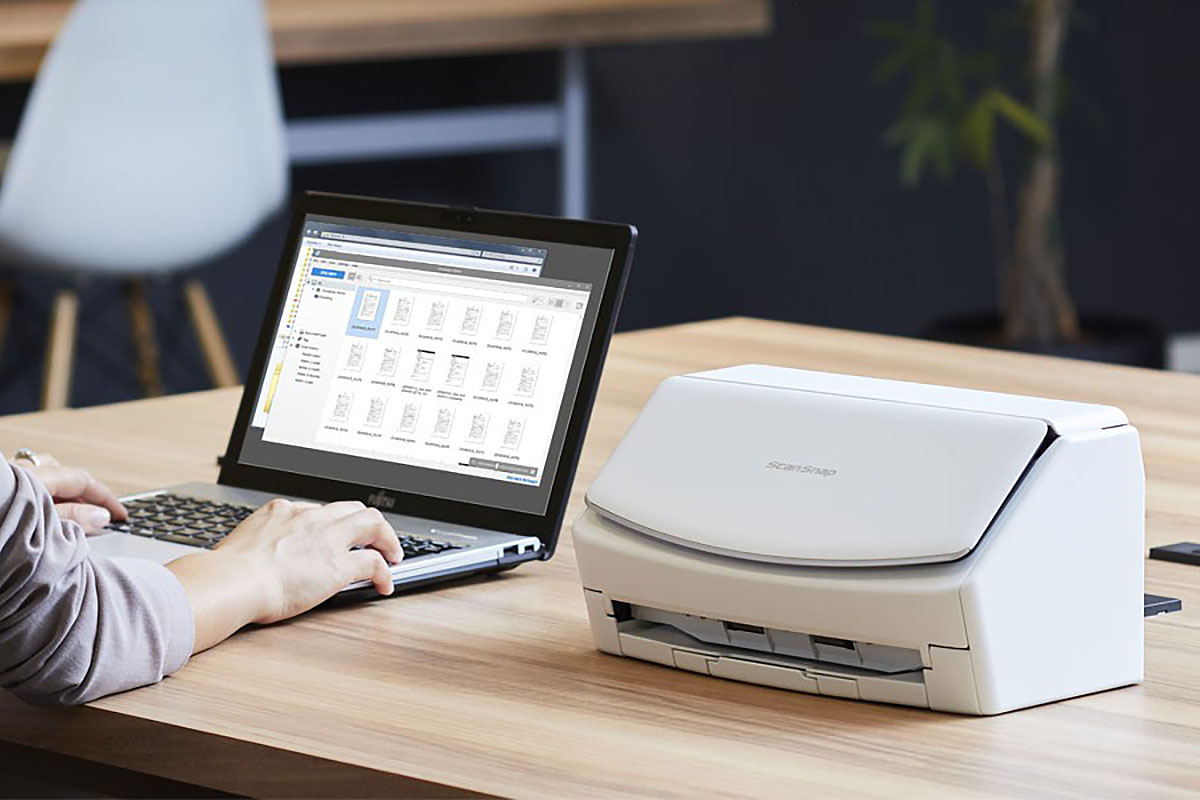 Easy document organization
ScanSnap Home all-in-one software brings together all your favorite functions to help you power through your scanning in no time. Easily manage, edit, and use scanned data from documents, receipts, business cards, photos, and more.
Customer Reviews
A great office scanner - fast, intuitive and reliable
A great office scanner - fast, intuitive and reliable -- really appreciate its speed, quality and the Wi-Fi connection.
– David from Durham, NC
Love this Scanner!
This is the 3rd ScanSnap I have purchased and they just keep getting better and better. So glad I have it. Scans are perfect, legible and easily retrieved as I need them. This has made my life so easy.
– DivenLady from Antioch, CA
With Depot, your repair is in the mail
The Depot Service program is designed to provide mail-in unit repair service for those customers requiring asset tag tracking or who prefer to retain their existing scanner.
Learn More