fi Series
Ricoh document scanners handle the world's toughest imaging challenges.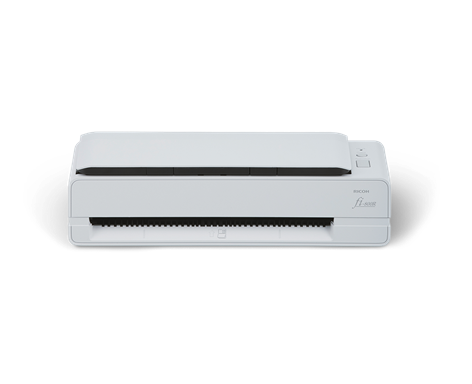 fi-800R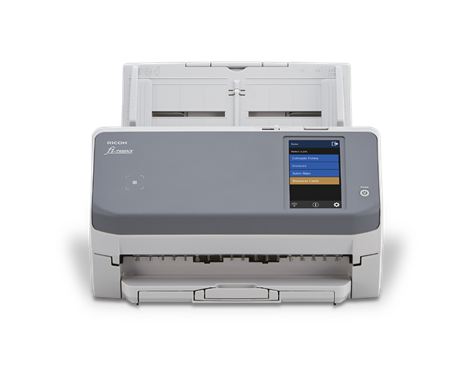 fi-7300NX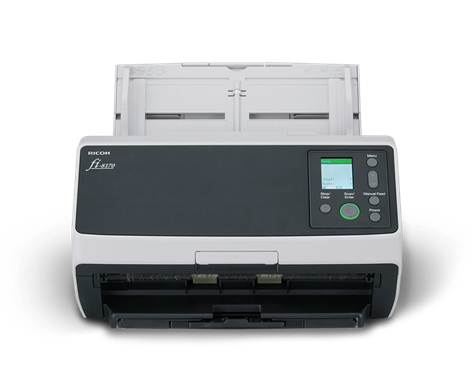 fi-8170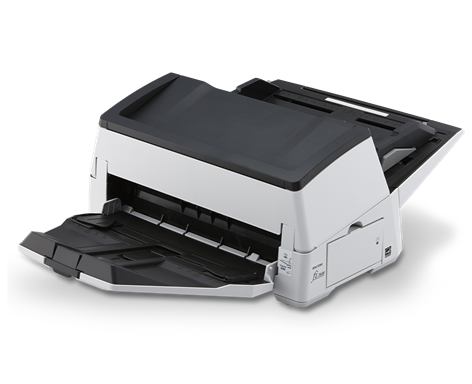 fi-7600
Featured fi Series Scanners
Whatever your business need, our experts are here to help you bridge your physical and digital worlds.
fi-8170
The next generation in scanning excellence
Equipped to enhance your organization's current document digitization workflows.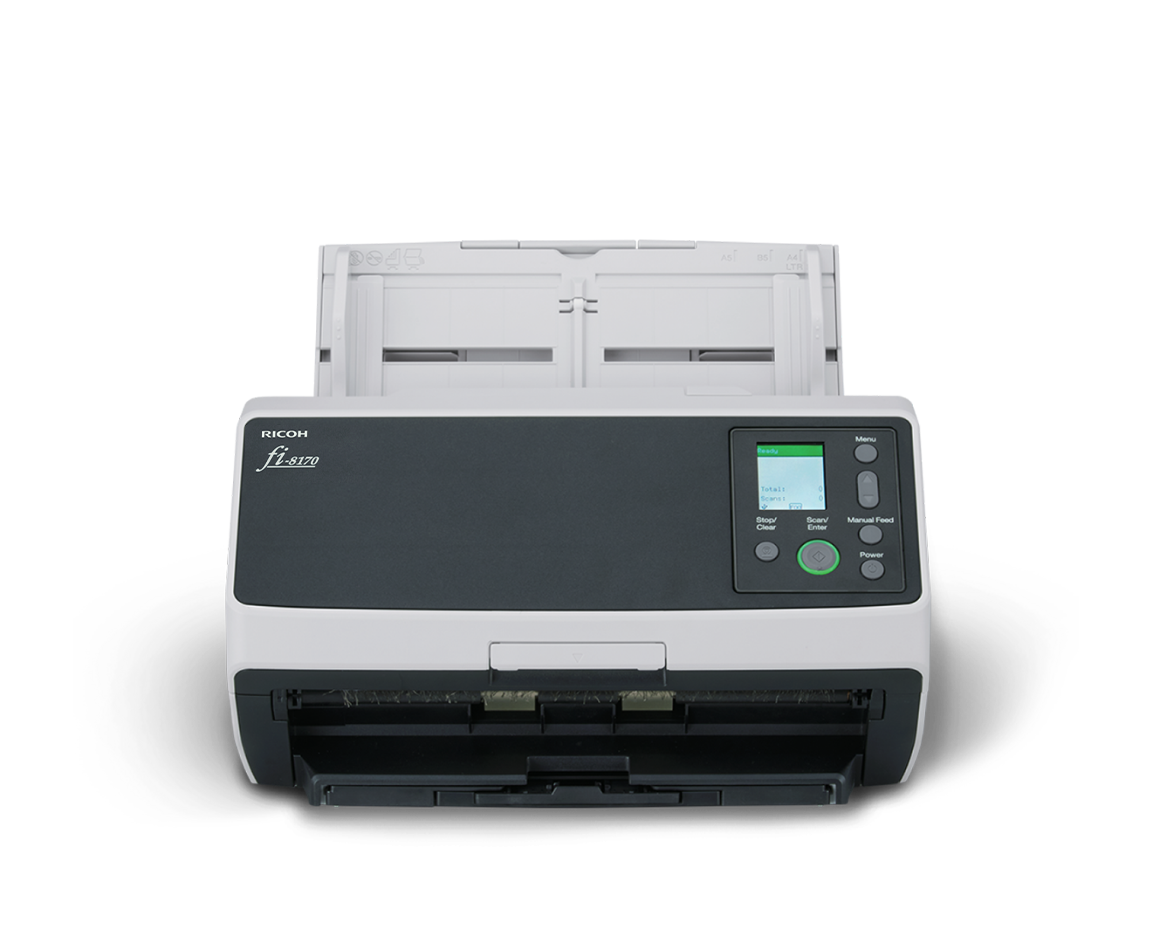 fi-7300NX
A network scanner with limitless possibilities
Ideal for distributed capture, the fi-7300NX is network-enabled and has Wi-Fi connectivity.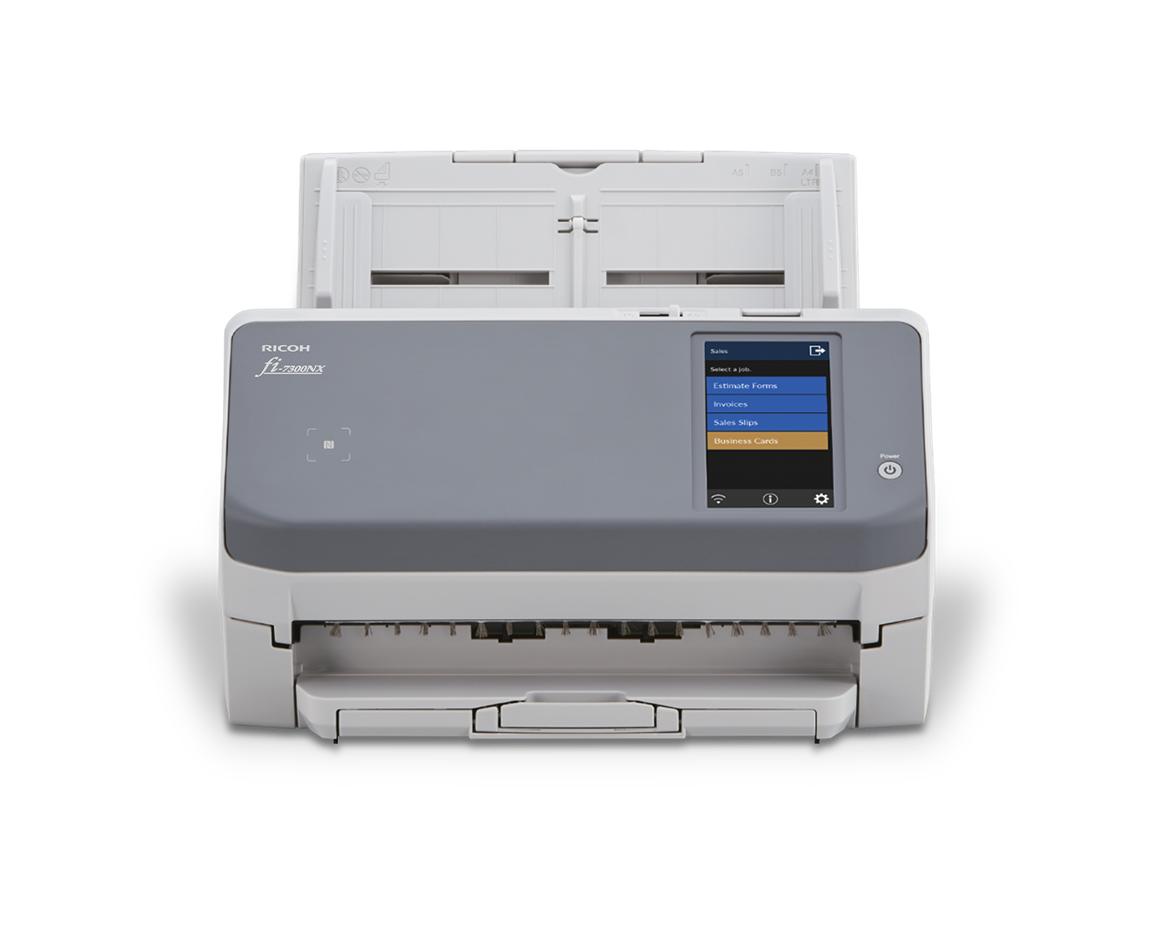 Speak to one of our solutions experts
No matter your industry, we can help you build customized digital imaging solutions to help your business.
Contact Us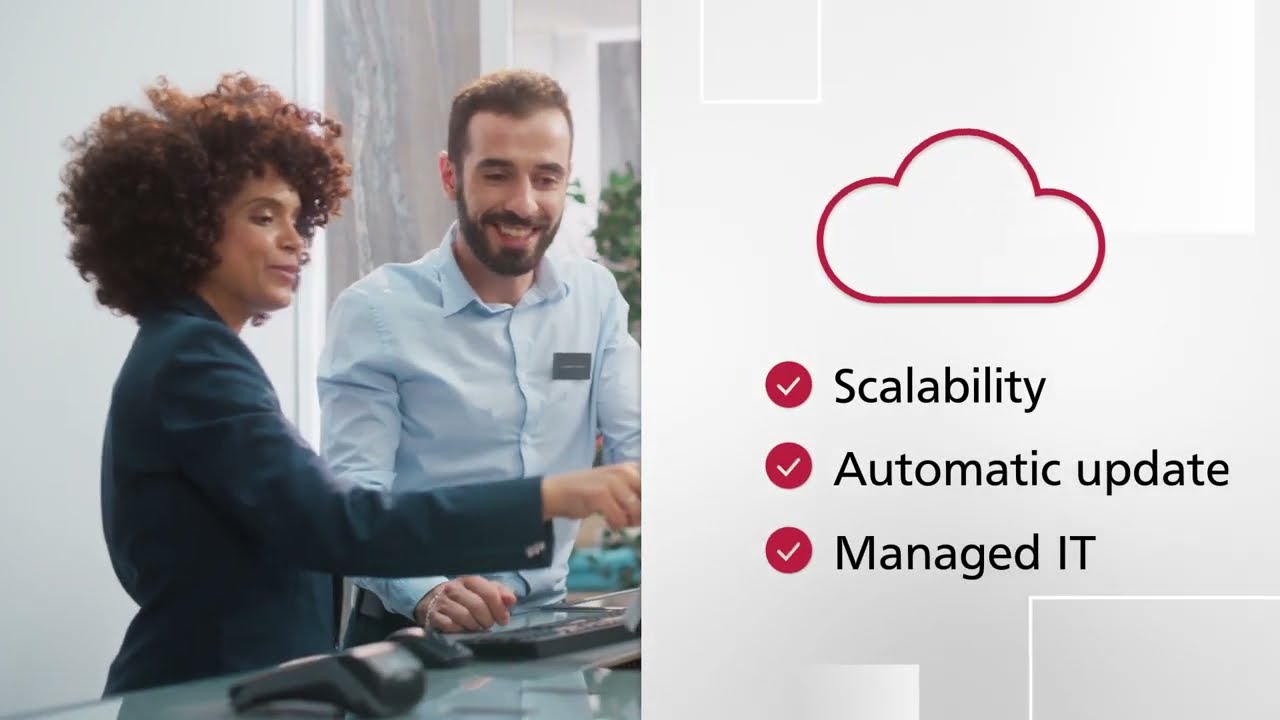 Video
EdgeXperience Capture Service – Optimize Images and Data and Connect Directly to Cloud Services
Play Video

: EdgeXperience Capture Service – Optimize Images and Data and Connect Directly to Cloud Services