Healthcare Scanner - Best Medical Office & Records Scanner Available Online
Capture patient records
Never worry about losing data or misplacing a file. Our market-leading imaging solutions make data collection and organization easy.
Ensure accurate data collection
Our best-in-class image cleanup technology radically improves quality for the most accurate data indexing performance available.
Make decisions backed by data
With our imaging solutions, the data you need is at your fingertips so you can improve planning and respond faster.
Collaborate across your organization
Our imaging solutions are compatible with popular data-sharing applications, so its easy to collaborate between portable patient intake stations, the front desk, and the back office.
Customer Story
Sharp Healthcare
Healthcare organization standardizes on fi Series scanners to achieve operating efficiencies and cost effectiveness.
Read Story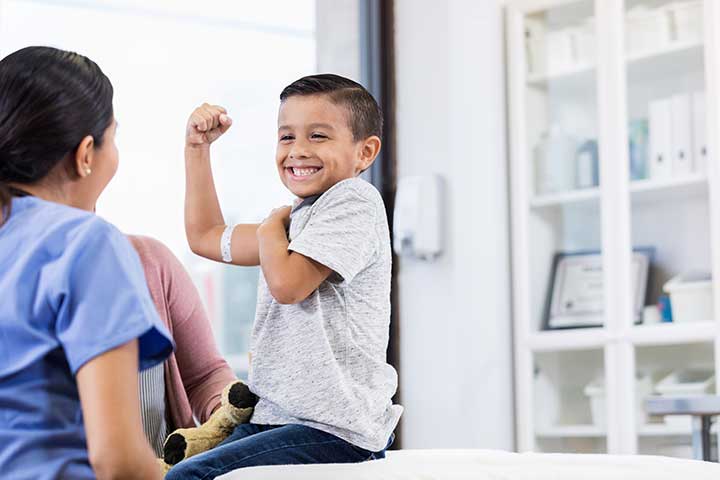 Document Scanner Guide
Find Your Best Scanner
Scanning and imaging solutions tailored to meet your needs.
Get Started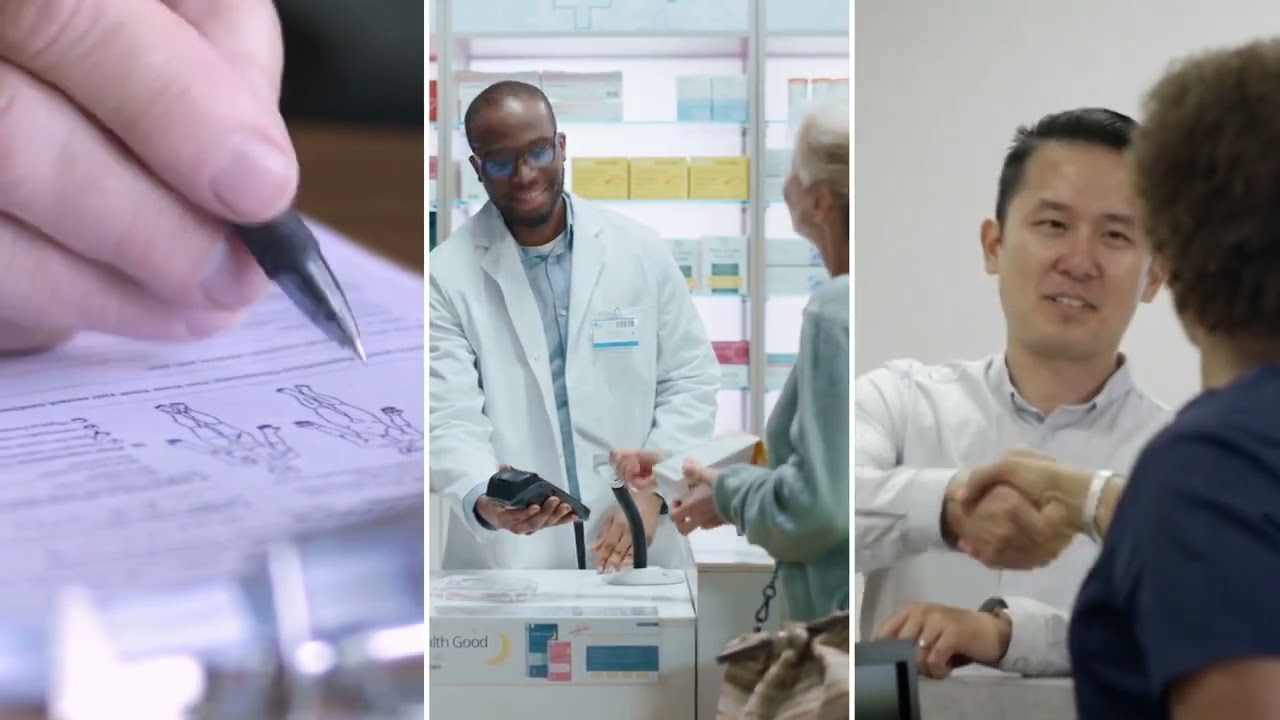 Video
fi Series Scanners for Healthcare– Digitizing Patient Records Quickly, Accurately & Securely
Play Video

: fi Series Scanners for Healthcare– Digitizing Patient Records Quickly, Accurately & Securely