ScanSnap Home - Scan Snap Home Software Application Available Online
ScanSnap Home - Scan Snap Home Software Application Available Online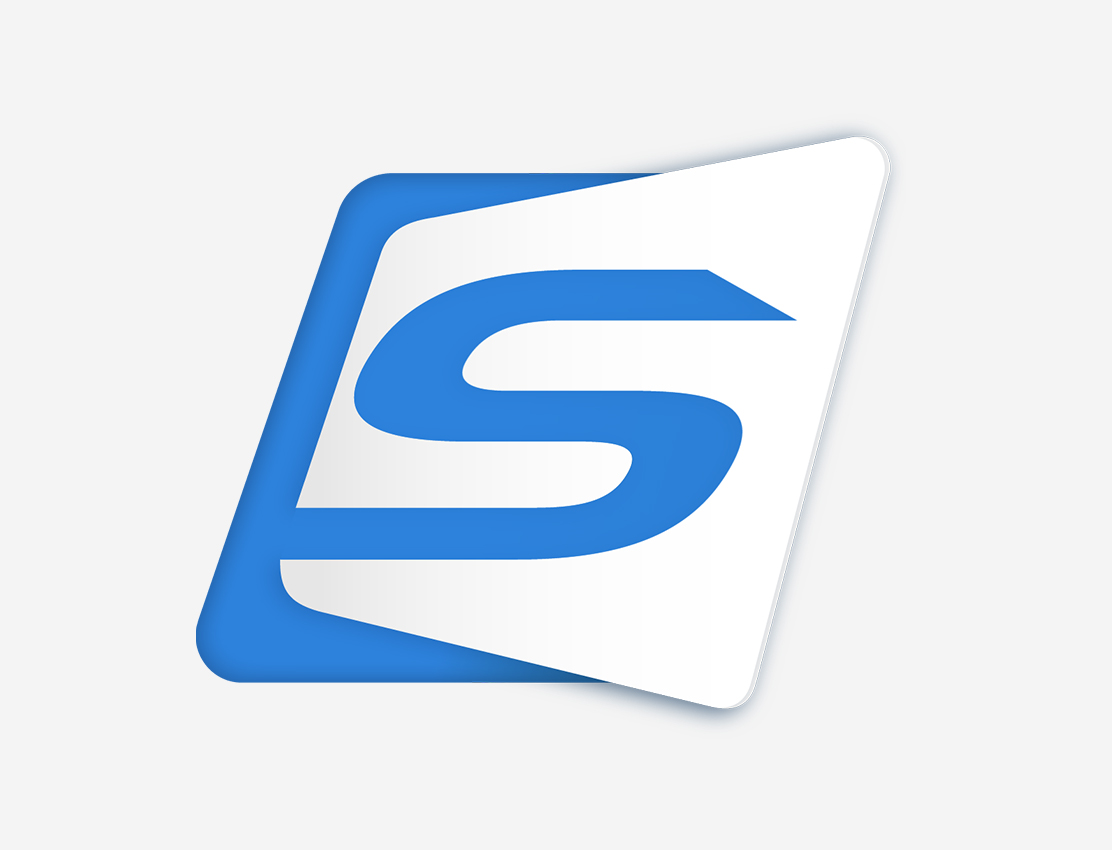 Redefine productivity with ScanSnap Home®
ScanSnap Home software works with your ScanSnap scanner so you can organize, manage and edit data from one application.
Image Correction
Detects color, document size, skewed documents and blank pages to correct them.
Optical Character Recognition
OCR for keyword extraction for file naming and simplified search.
Document Categorization
Recognizes standard documents, receipts, business cards and pictures to organize accordingly.
User-Friendly Icons
Simple icons for quick navigation.
Unlimited Number of Devices
There are no limits to the number of devices (PCs or smartphones) that can be connected to one ScanSnap scanner.
Supported ScanSnap Models

iX1300
iX1400
iX1500
iX1600
iX500
S1300i
iX100
S1100i
SV600