Legal Document Scanners
Accurately capture client data
Never worry about missing data or lost files. Our imaging solutions help you safely store and organize your clients most important information.
Ensure record clarity
Our best-in-class image cleanup technology radically improves document images so they appear even clearer than the originals. That way, you get the most accurate data indexing performance available.
Keep critical information close by
Our imaging solutions help you easily access important documents whether its case files, depositions, or investigative reports. You can quickly get the information you need to make decisions, respond to clients, and reply to compliance requests.
Share legal files
Our imaging solutions integrate with popular legal applications, making it easy to share data across your firms locations, with the court systems, and with your clients.
Customer Story
Tarter, Krinsky & Drogin Moves Mountains with Worldox
Mid-sized law firm realizes cost efficiency and improved customer satisfaction by digitizing documents.
Read Story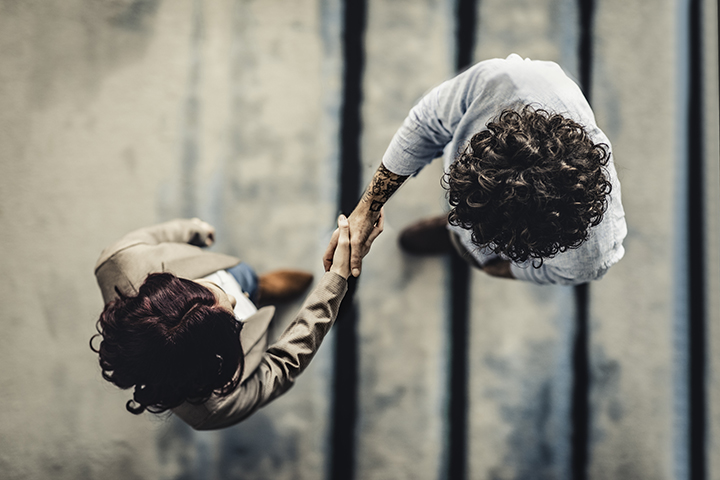 Worldox®: the complete content management solution with Active Profiling® technology, takes content, document and email management to the next level.
Clio is the world's leading cloud-based legal practice management software that prides itself in simplifying operations, growing businesses, and improving productivity for individuals like you.
NetDocuments is the leading cloud-based document and email management platform for law firms and professional services organizations.
Document Scanner Guide
Find Your Best Scanner
Scanning and imaging solutions tailored to meet your needs.
Get Started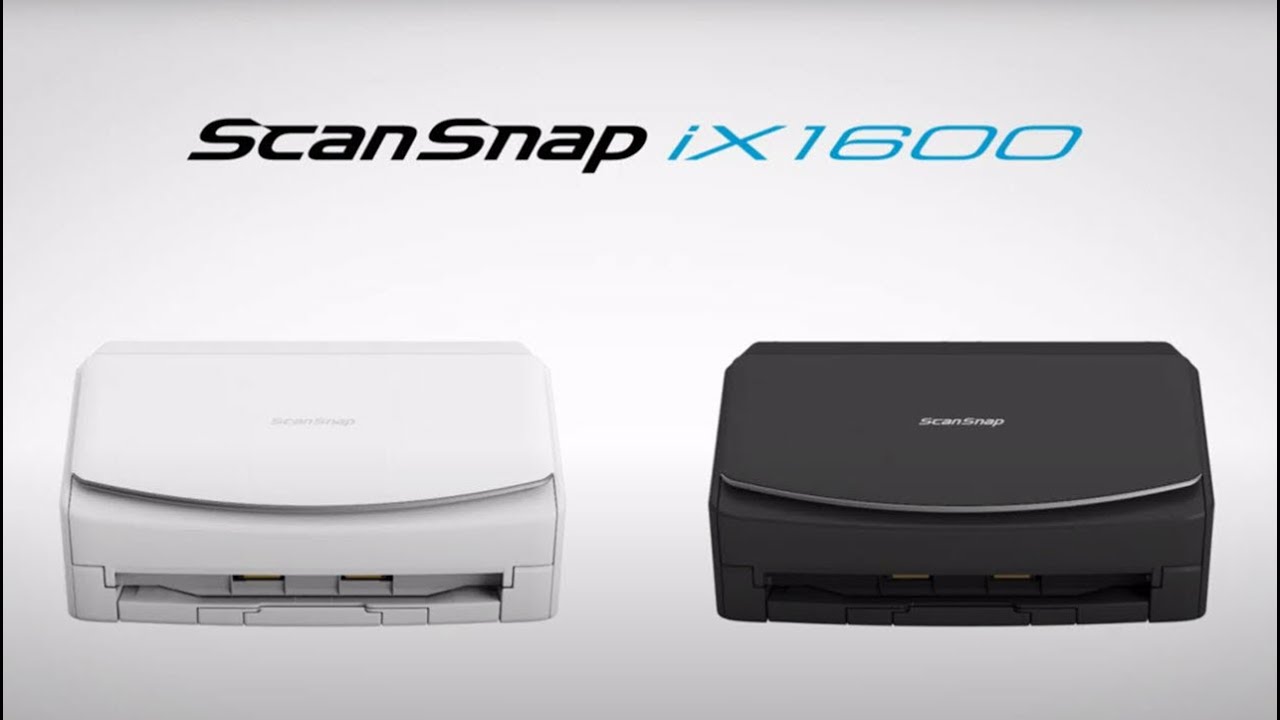 Video
Introducing ScanSnap iX1600
Play Video

: Introducing ScanSnap iX1600