Overview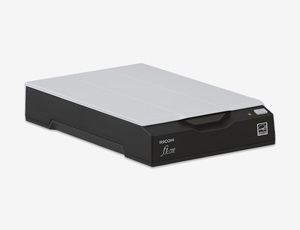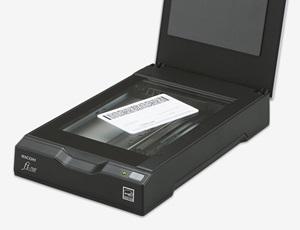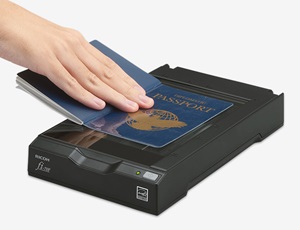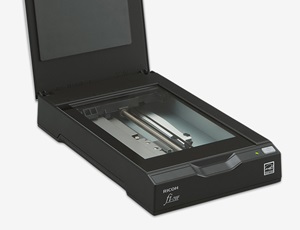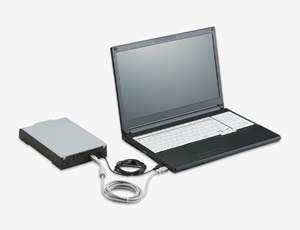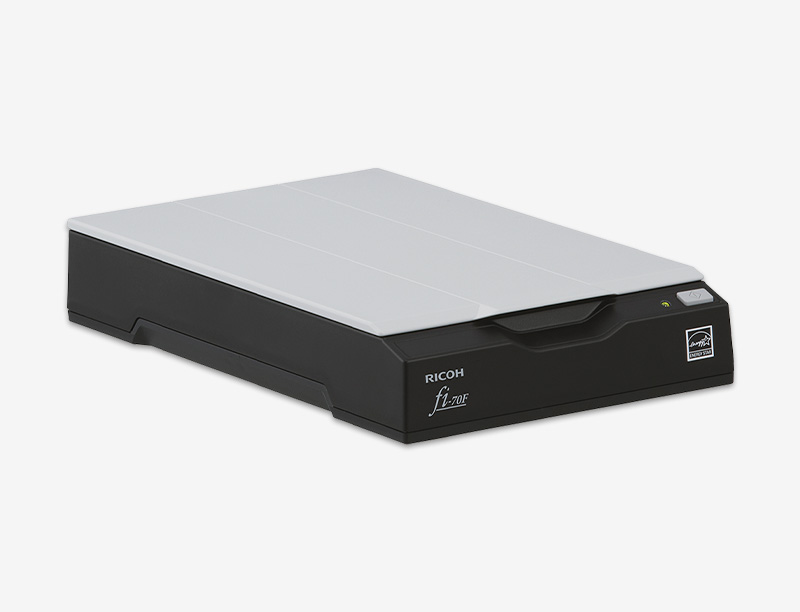 fi-70F
Perfect for a wide range of documents, from A6 sized sheets to IDs and small cards, this compact scanner guarantees a simple and fast scanning experience.
Scan documents in seconds; quick startup times of half a second.
Intelligent image processing (cropping, rotation, de-skew) enables scanning without adjusting settings.
Scan anywhere, no A/C outlet required.
Integrated TWAIN and ISIS driver connectivity for compatibility with hundreds of scanning software solutions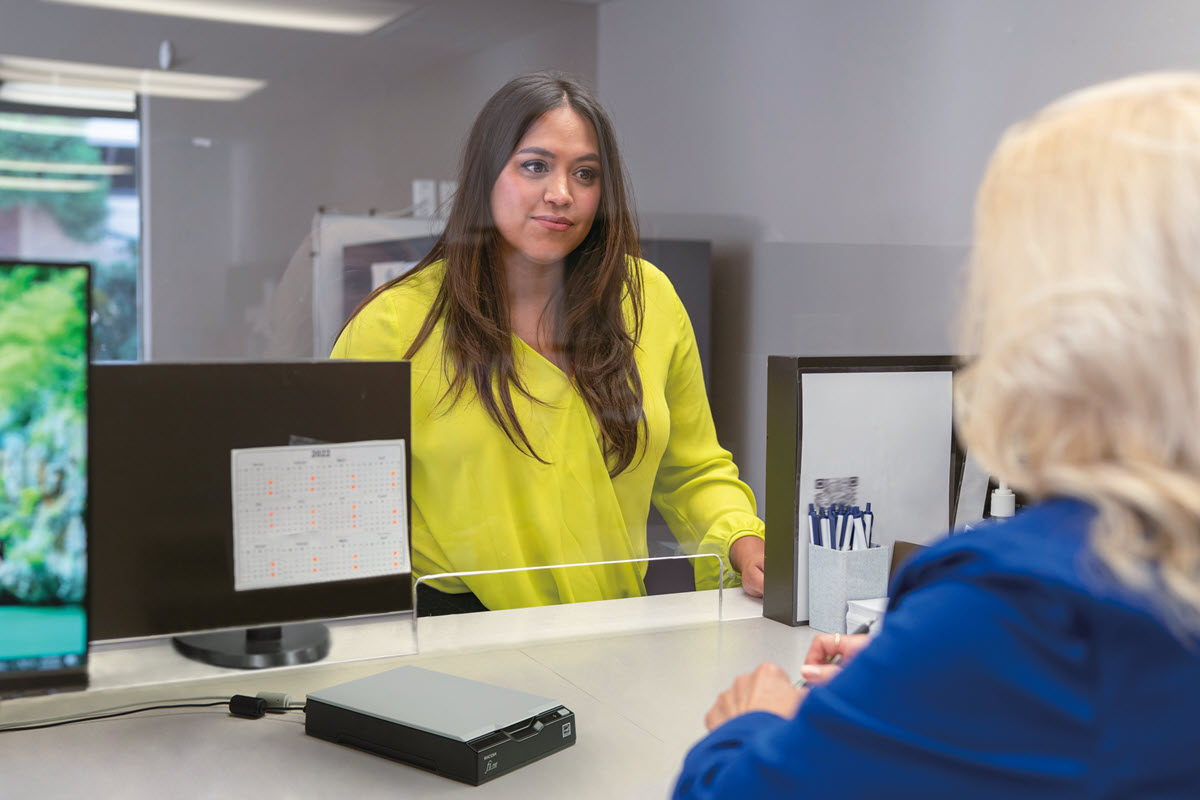 Compact
The fi-70F is optimized for tight environments, such as a countertop or crowded desk.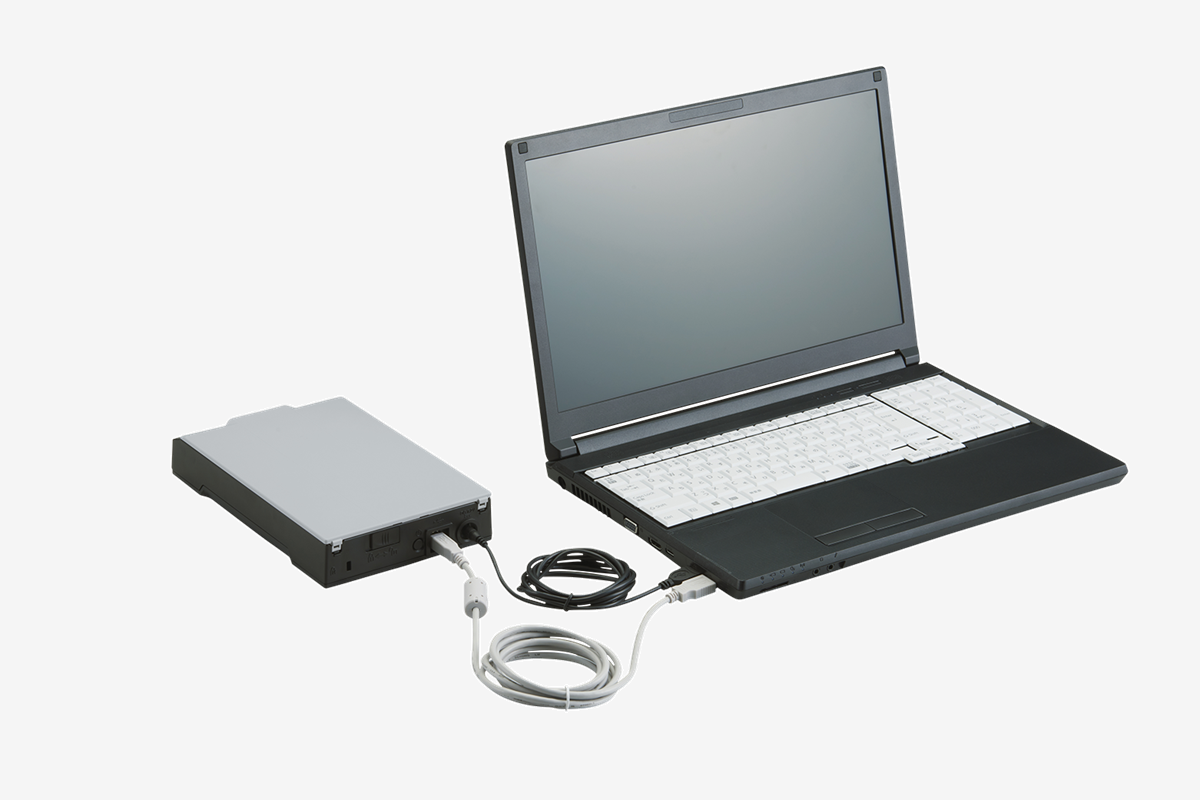 Portable
Easy to stow and carry anywhere, the fi-70F weighs less than 2 lbs and can be powered by a USB cable.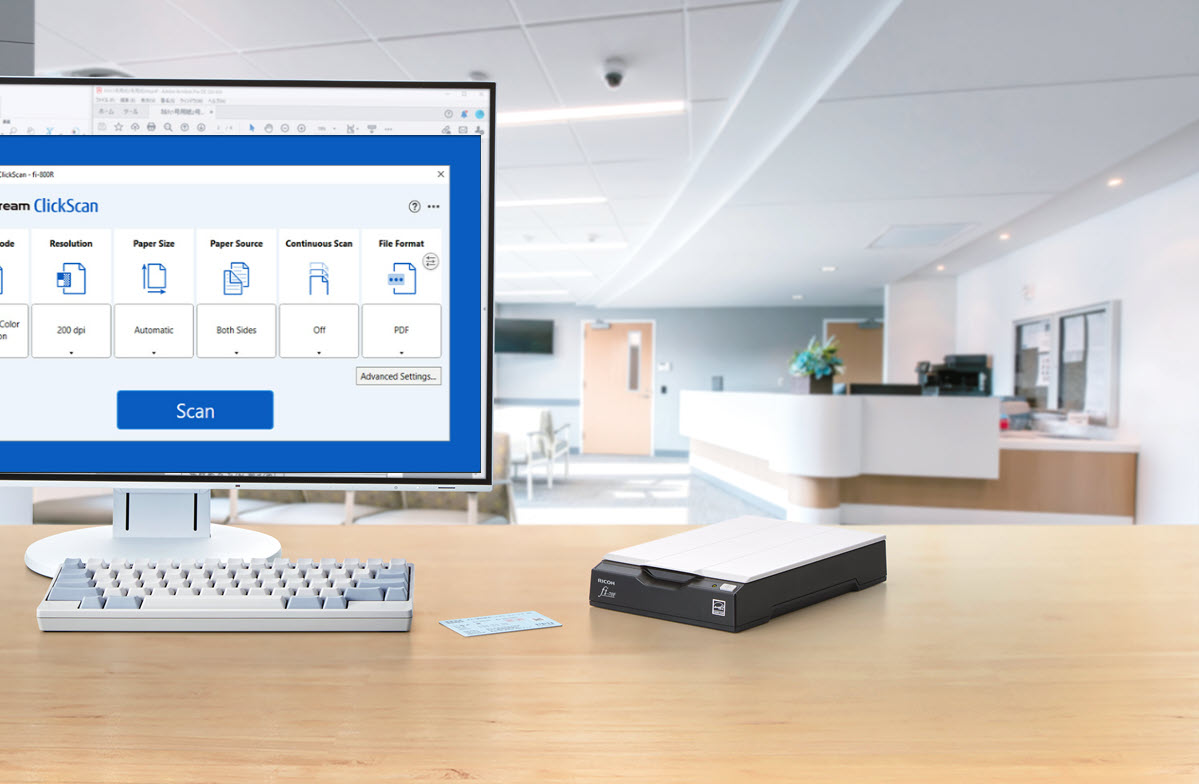 Value-packed PaperStream software
Easy-to-use software provides convenient scanning, powerful image enhancement, quick image capture, and indexing options, including optical character recognition (OCR).
Our PaperStream portfolio of document imaging technology offers high quality front-end capture with industry leading image cleanup. PaperStream makes it easy and is designed for any level of user with a simple interface, intuitive navigation, and ready-to-use profiles.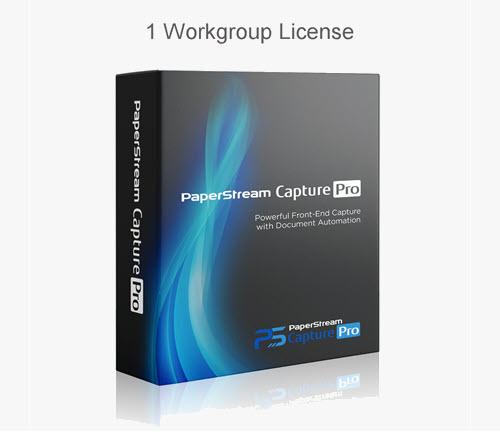 PaperStream Capture Pro Workgroup Software
A powerful, front-end imaging and scanning software that efficiently captures data using PaperStream IP image cleanup, document separation, indexing and automated file naming.
Advance Exchange Priority Replacement
The simple, economical on-site alternative for scanner service with overnight scanner replacement.
Learn More
Speak to one of our solutions experts
No matter your industry, we can help you build customized digital imaging solutions to help your business.
Contact Us