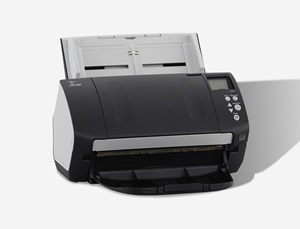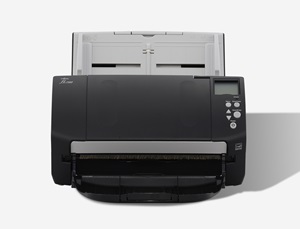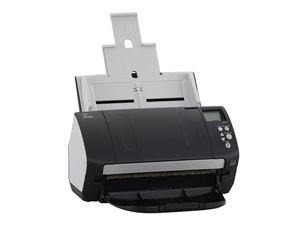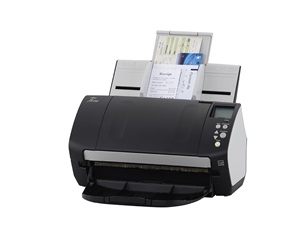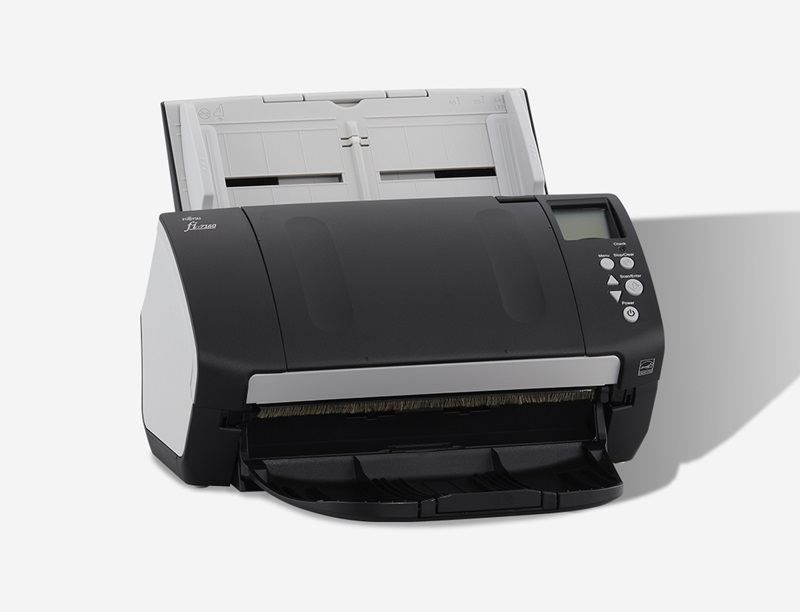 fi-7160
The world's most popular business scanner,* the fi-7160 has been upgraded. The new fi-8170, backed by 32 new patents, adds new capabilities and technology to deliver the best quality enterprise scanner.
If you were happy with the fi-7160, you're going to love the new fi-8170!
Intelligent Paper Protection With Image Monitoring
Prevents paper jams through a combination of sound and image detection.
Multi-Feed Detection
Ensures the capture of all images fed through the scanner.
Flexible Feeding
Scans documents and hard cards up to 1.4 mm, including IDs and embossed cards.
Heavy-Duty Design
Ensures uninterrupted workflows with industry-leading reliability and strength.
Fast, double-sided scanning of up to 60 pages per minute
80-page automatic document feeder (ADF)
Supports USB 3.2
Integrated TWAIN and ISIS driver connectivity for compatibility with hundreds of scanning software solutions
Federal Government Compliant Option: TAA and EPEAT Silver rated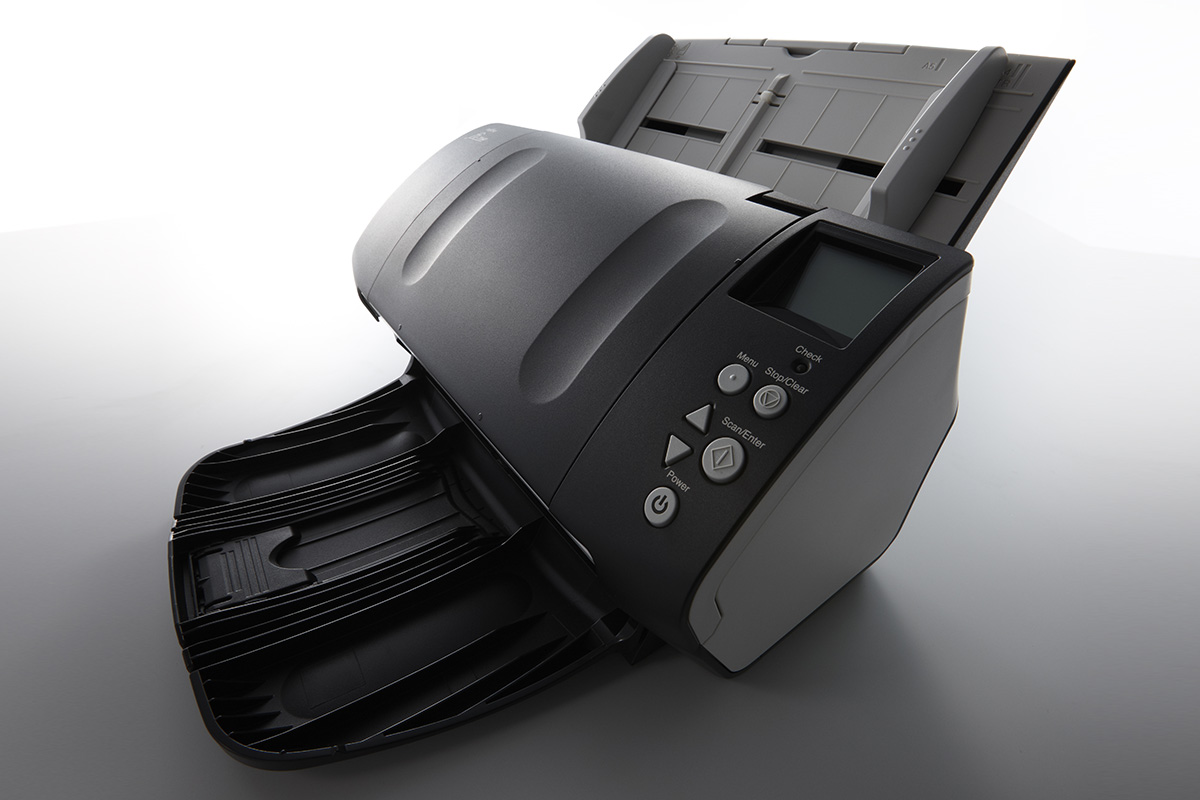 World's #1 business scanner choice!*
The most trusted business scanner in nearly every industry, the fi-7160 provides excellent image quality, feeding, and reliability.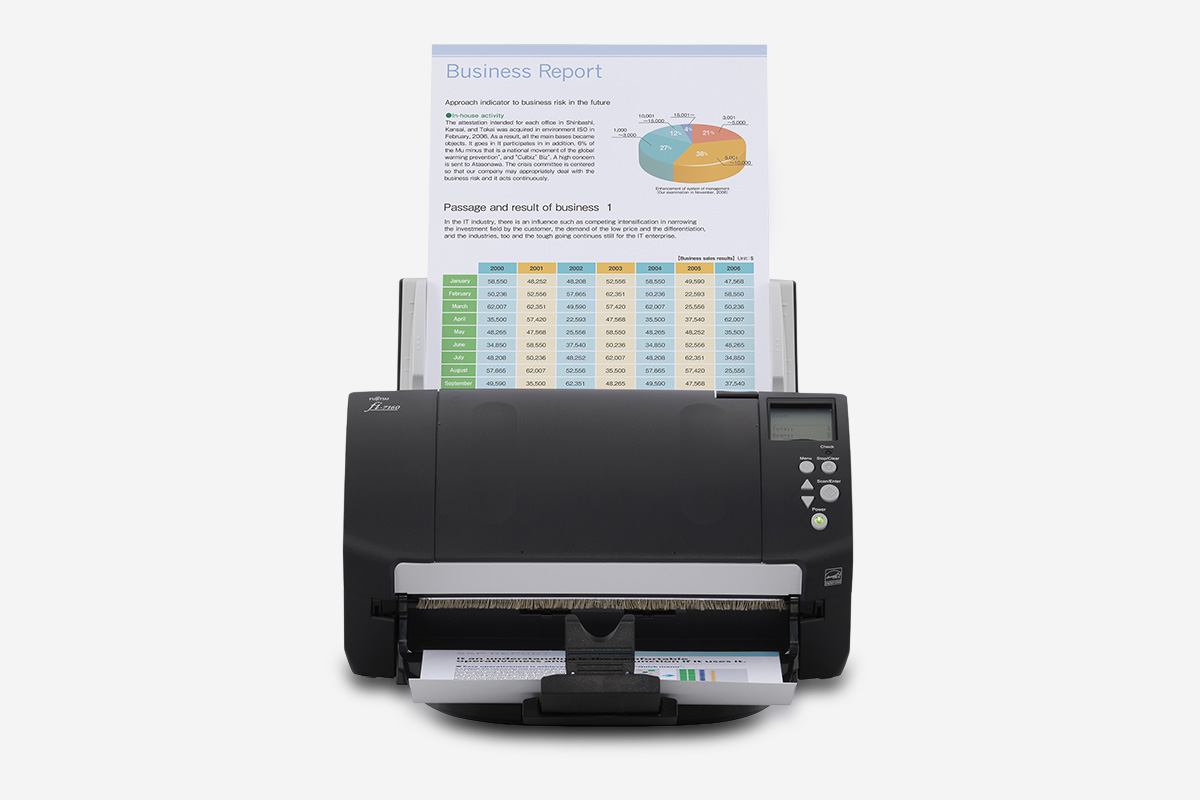 Exceptional paper handling
Captures a wide variety of documents consistently, streamlining mixed-document batches and minimizing the need for re-scans.
Value-packed PaperStream software
Easy-to-use software interface provides convenient scanning, powerful image enhancement, quick image capture, and indexing options, including optical character recognition (OCR).
Our PaperStream portfolio of document imaging technology offers high quality front-end capture with industry leading image cleanup. PaperStream makes it easy and is designed for any level of user with a simple interface, intuitive navigation, and ready-to-use profiles.
Advance Exchange
Priority Replacement
Keep downtime to a minimum with our simple, economical alternative for lightweight scanners: priority access to the service center and overnight scanner replacement.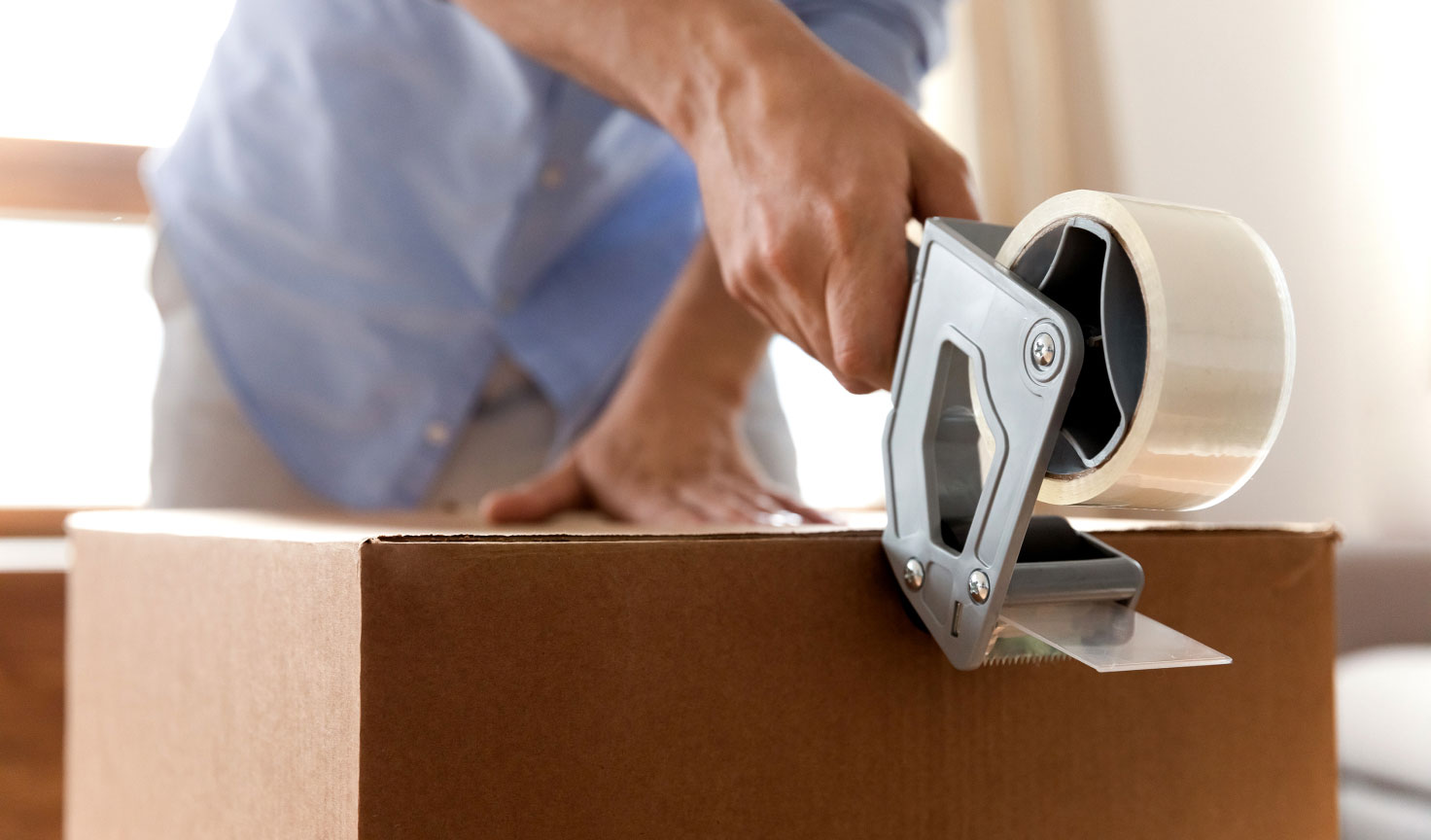 Depot Mail-in Service
Mail-in Service
Ideal for customers with asset tag retention or for those who run IT organizations, this unit replacement alternative lets you send your scanners in for repair.
Speak to one of our solutions experts
No matter your industry, we can help you build customized digital imaging solutions to help your business.
Contact Us