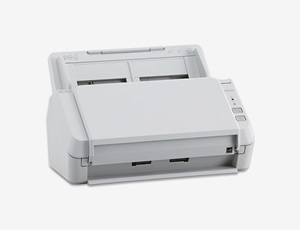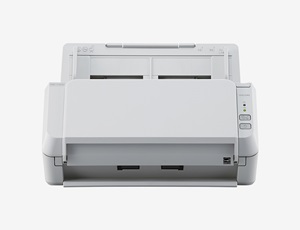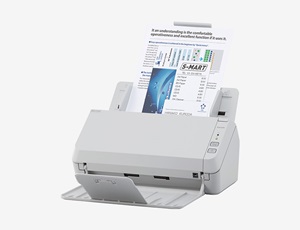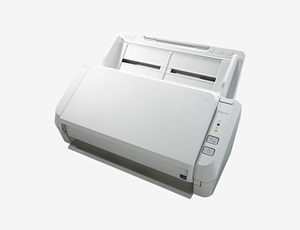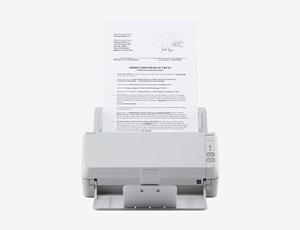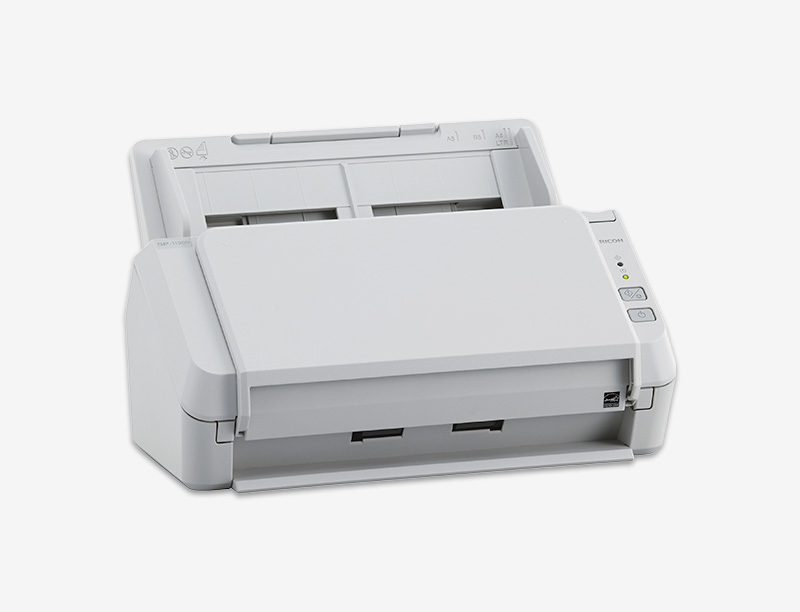 SP-1130N
Part Number:
PA03811-B025
$447.69 $545.00
This compact and network-compatible scanner is perfect for entry-level personal and small businesses scanning.
Scanning speeds of up to 30 pages per minute
50-page automatic document feeder (ADF)
Supports both USB 3.2 and Ethernet wired network connections
Compact size: 11.7" x 5.3" x 5.2"
Integrated TWAIN and ISIS driver connectivity for compatibility with hundreds of scanning software solutions
Our PaperStream portfolio of document imaging technology offers high quality front-end capture with industry leading image cleanup. PaperStream makes it easy and is designed for any level of user with a simple interface, intuitive navigation, and ready-to-use profiles.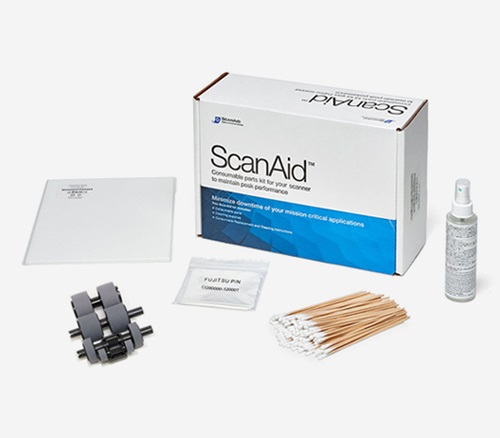 ScanAid Consumable & Cleaning Kit
ScanAid is a factory-authorized consumable kit for the SP-1120/N SP-1130/N and SP-1130Ne with instructions and cleaning supplies.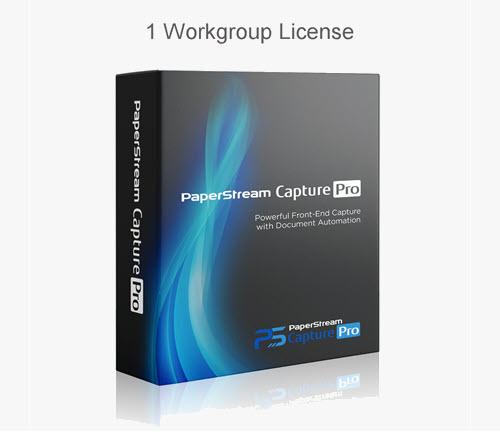 PaperStream Capture Pro Workgroup Software
A powerful, front-end imaging and scanning software that efficiently captures data using PaperStream IP image cleanup, document separation, indexing and automated file naming.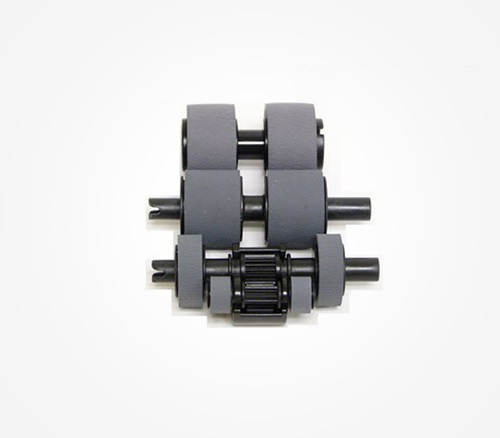 Pick and Brake Roller Set
Pick and Brake Roller Set for the SP-1120/N SP-1130/N and SP-1130Ne. Recommended replacement cycle: Lifetime: Every 100,000 sheets or one year.
Advance Exchange Priority Replacement
The simple, economical on-site alternative for scanner service with overnight scanner replacement.
Learn More
Speak to one of our solutions experts
No matter your industry, we can help you build customized digital imaging solutions to help your business.
Contact Us