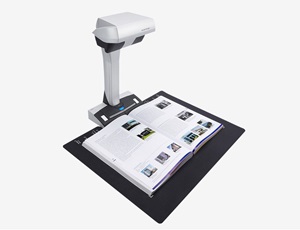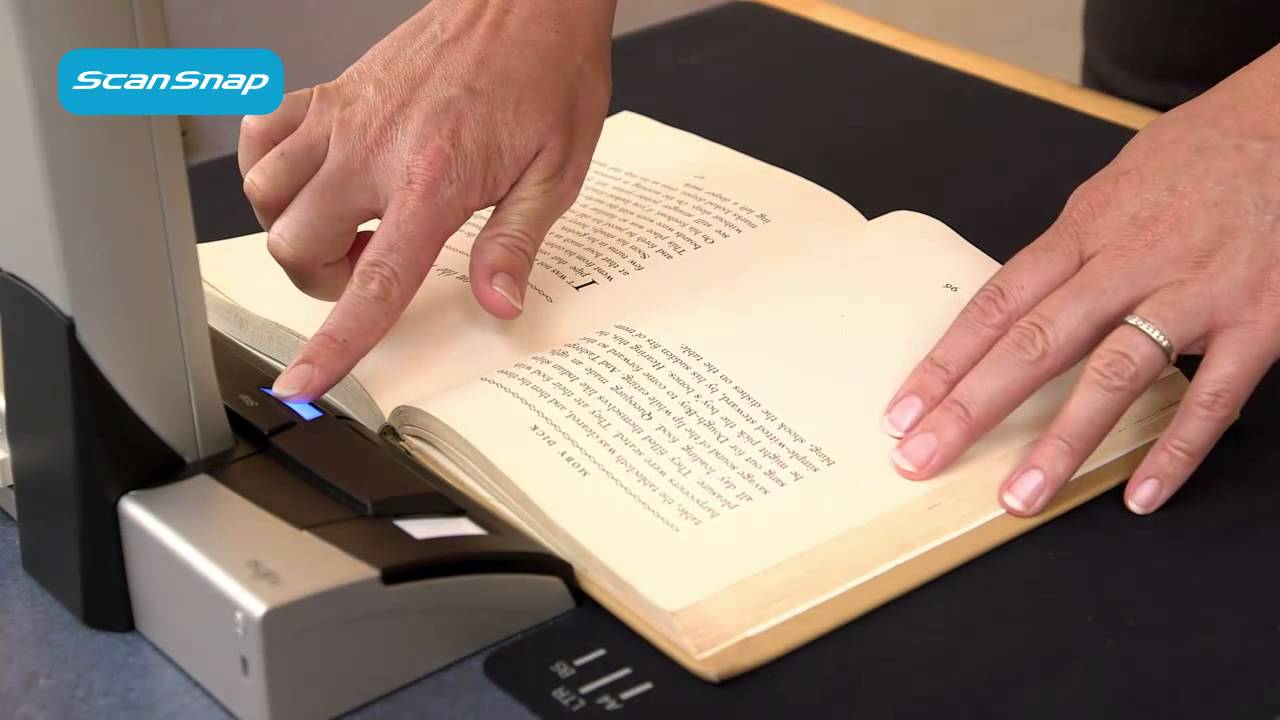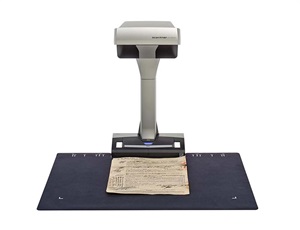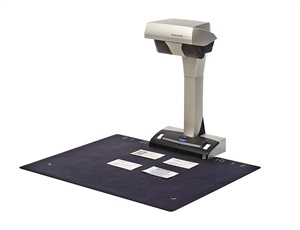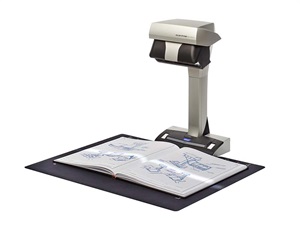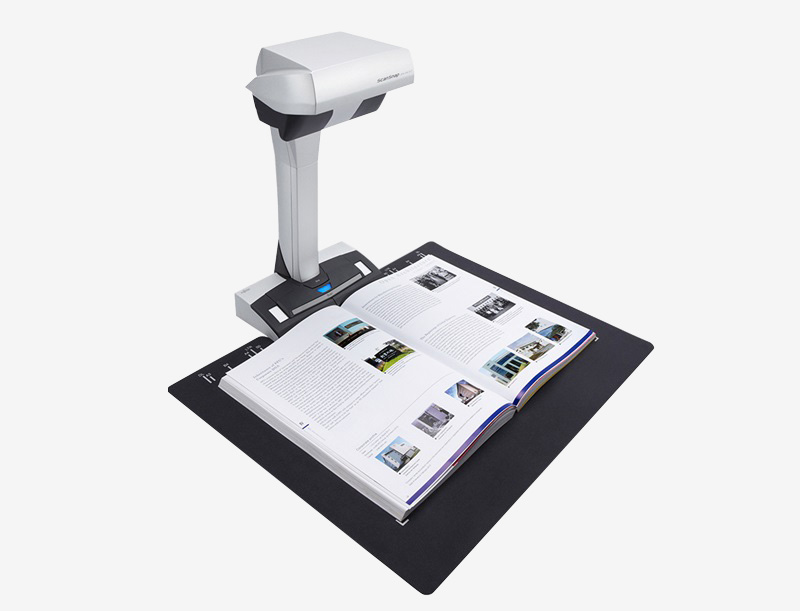 ScanSnap® SV600
Part Number:
PA03641-B305
$612.69 $655.00
This innovative overhead-style, contactless scanner brings a new perspective to document scanning. The overhead LED makes it easy to scan newspapers, magazines, books, and documents without cutting or damaging them.
Easy One-Button Scanning
Simple operation to scan with the touch of a button including all of ScanSnap's intelligent imaging processing.
Page-Turning Detection
Detects when a page is turned and automatically begins scanning, so you don't have to push the scan button each time.
Multi-Document Detection
Scans multiple business cards, photos, and newspaper clippings in one batch, automatically cropping and rotating the scanned images.
Advanced Image Correction
Flattens curve distortions in scanned books and other bound documents, crops, and de-skews scanned images.
Scans a document in under 3 seconds
Easily scans newspapers, magazines, books and documents up to 30mm thick
Scans delicate documents without damaging them
Lets you set a fixed time interval to automatically scan, so you don't have to keep pushing the scan button
Erases fingers images captured during the scanning process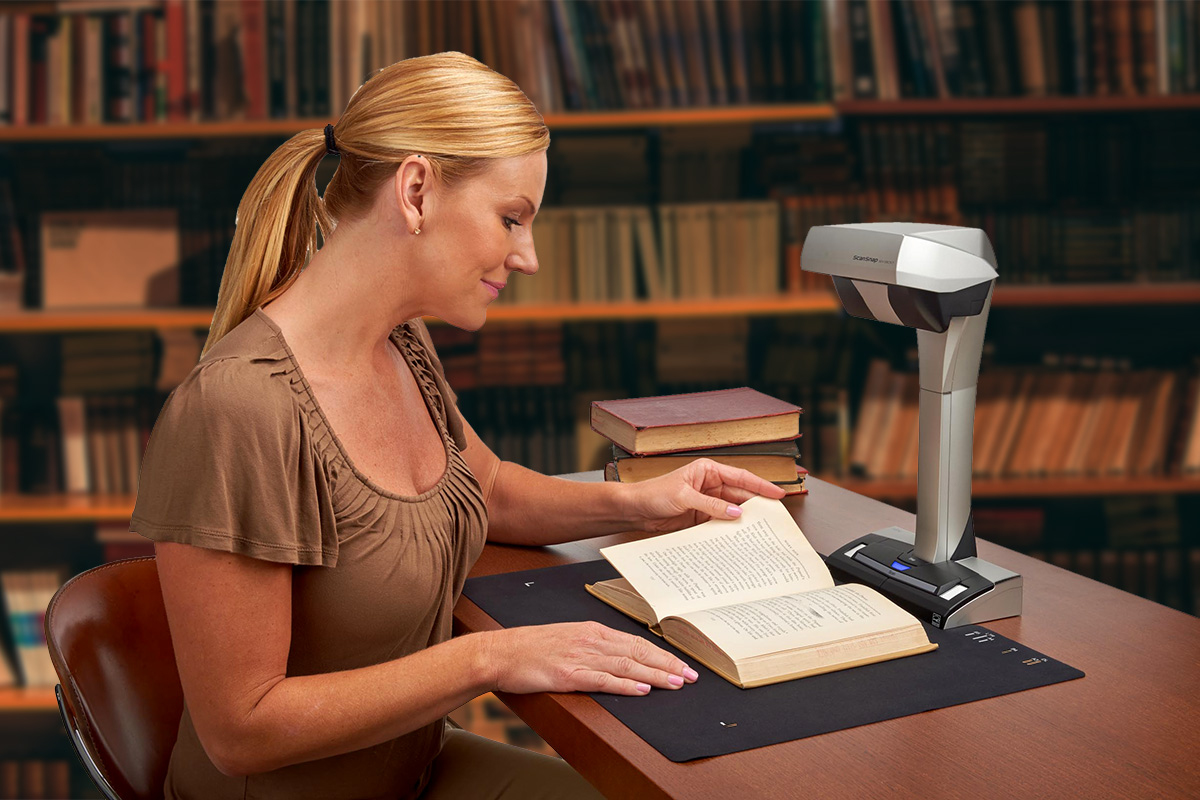 Overhead scanning made simple
SV600 is able to scan without touching the surface, so there are no worries when scanning newspapers, magazines, books, photos, artwork, and other delicate documents without cutting or damaging them.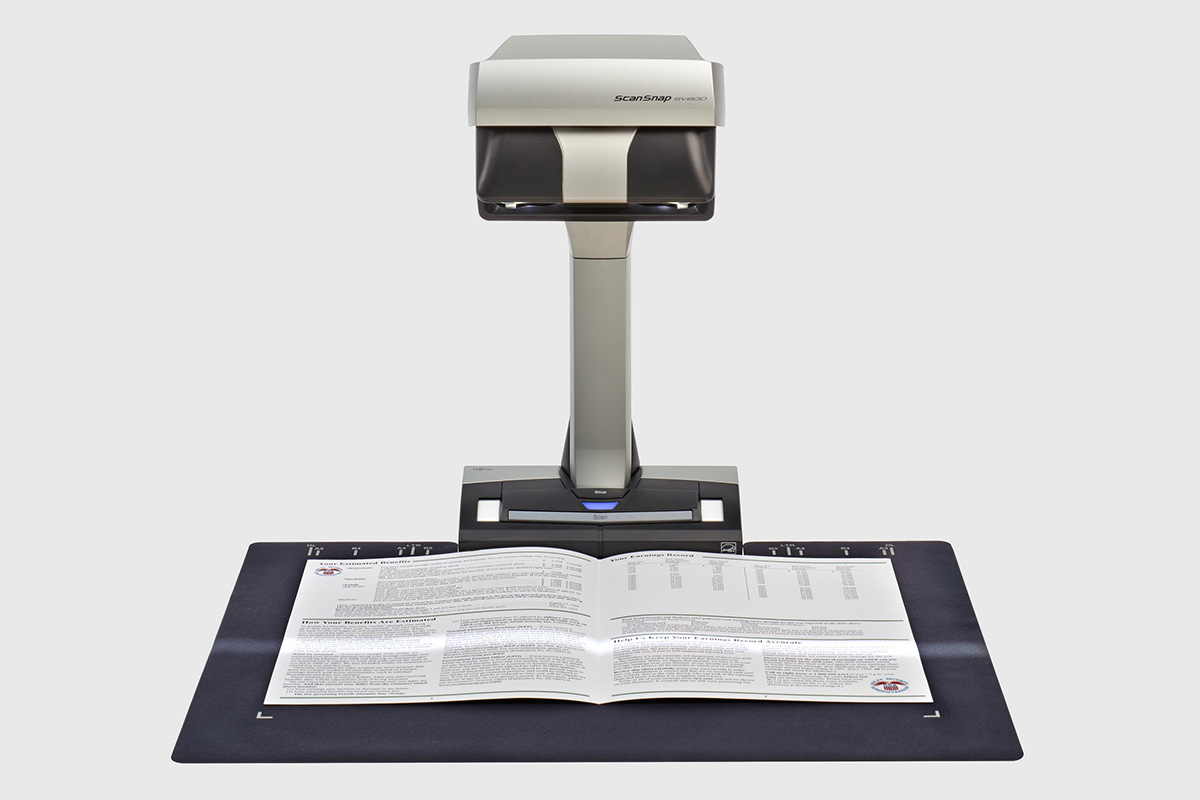 Versatile imaging technologies
Combining high-quality CCD optics and advanced LED illumination, the SV600 uses advanced capture technologies to minimize unevenness and smooth images even when scanning from a distance.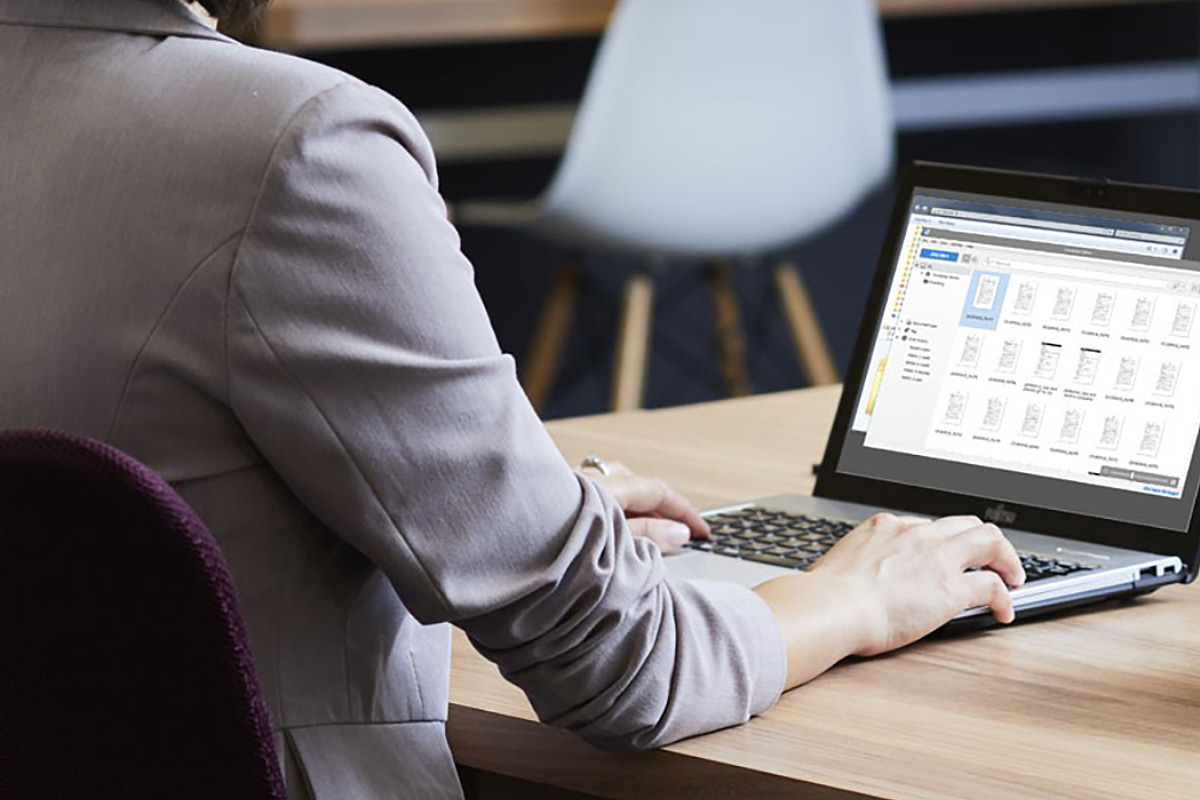 Easy document organization
ScanSnap Home all-in-one software brings together all your favorite functions to help you power through your scanning in no time. Easily manage, edit, and use scanned data from documents, receipts, business cards, photos, and more.
Customer Reviews
Perfect for My Needs
I use the ScanSnap to create pdfs and jpegs of large scrapbooks, photobooks, etc. and individual photos. The quality is excellent and learning to use the device has been relatively easy.... An excellent product that is invaluable for archiving and preserving my records.
– BAW from Minnesota
Excellent scanner
Does everything as advertised. Multiple business cards in one pass. Magazines. Music sheet and book. Amazing! And, the software is so easy to understand and use.
– Vandoren from Texas
ScanSnap Home
Take the work out of scanning. ScanSnap Home includes everything you need to scan, classify, and organize standard documents, receipts, business cards or photos.
ScanSnap Manager
ScanSnap Manager can save scanned data to any folder on your PC with One Push.
We're ready to help with our Service Programs
Advance Exchange
Priority Replacement
Keep downtime to a minimum with our simple, economical alternative for lightweight scanners: priority access to the service center and overnight scanner replacement.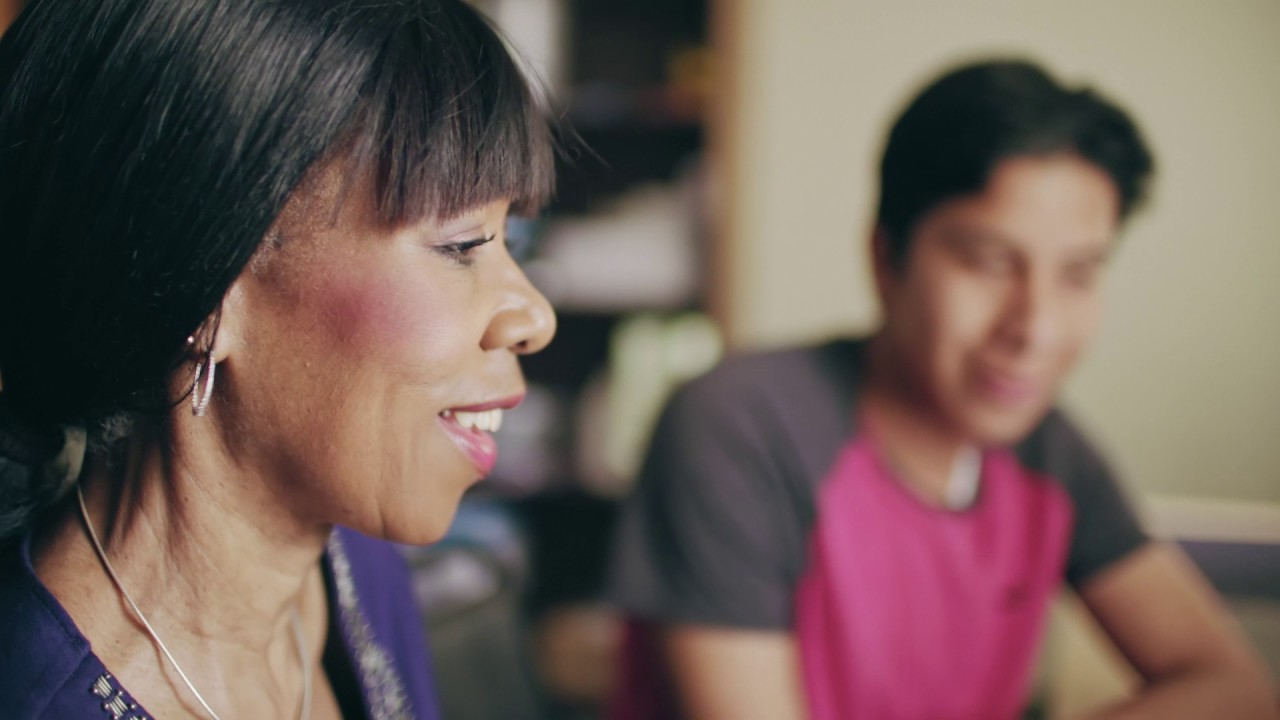 Video
Preserving Memories Project
Play Video

: Preserving Memories Project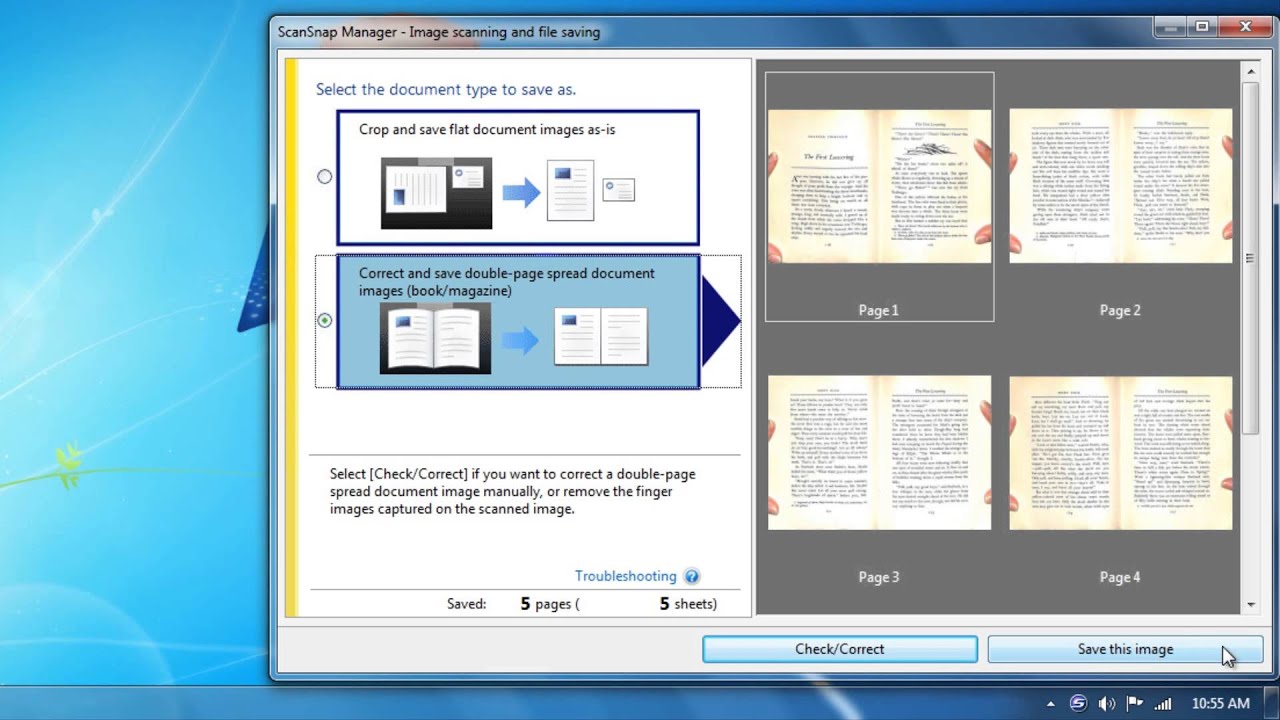 Video
Scanning Books: How to Perform Book Correction With The ScanSnap SV600
Play Video

: Scanning Books: How to Perform Book Correction With The ScanSnap SV600