EdgeXperience Capture Service Software Subscription
EdgeXperience Capture Service Software Subscription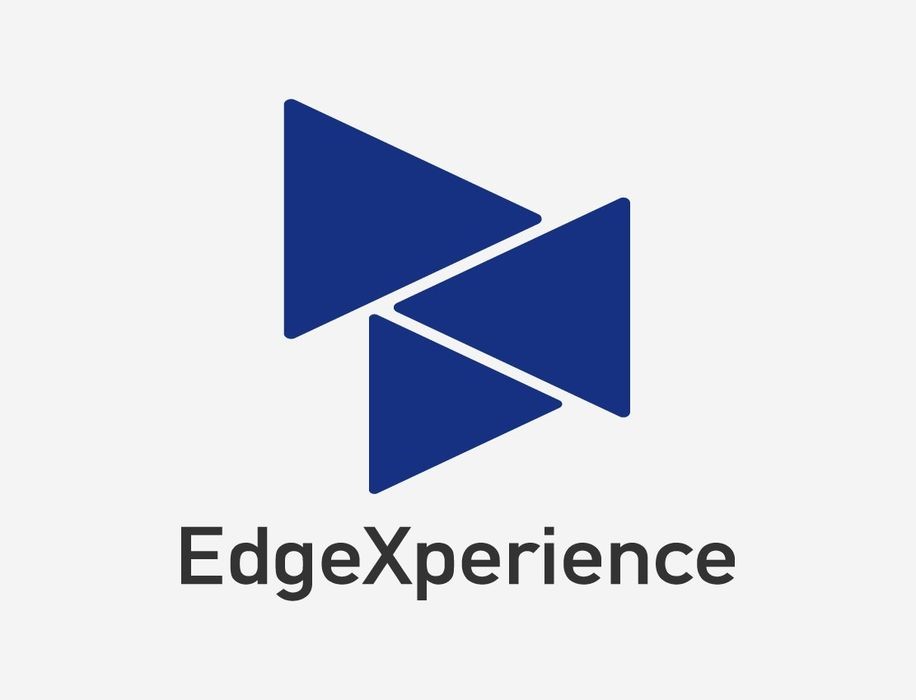 EdgeXperience Capture Service
EdgeXperience Capture Service is a cloud document digitization platform that allows PC-less scanning, centralized management and the ability to control infrastructure costs as companies grow and evolve.
Software Subscription is for use with one fi-7300NX document scanner. (Scanner is not included with the subscription).
Talk to Sales
Cloud Ready
Securely scans your data to cloud locations with a touch of a button. 
Centralized Management
Easy to configure and manage from virtually anywhere.*
Data Security
Secure, encrypted data transmission between scanner and destination.
Scalability
Vertically and horizontally scalable in order to meet various workload requirements.
PC Less Scanning
Direct connection via Ethernet or Wi-Fi to a SaaS cloud solution.