ScanSnap 20th Anniversary
Celebrating ScanSnap's 20th Anniversary
Let's Continue the Journey
For 20 years, ScanSnap has been dedicated to improving personal productivity. Our market-leading technology, with simplicity at its core, helps people automate time-consuming tasks. It's a formula for efficiency that's led to ScanSnap selling over 6 million units worldwide since 2001.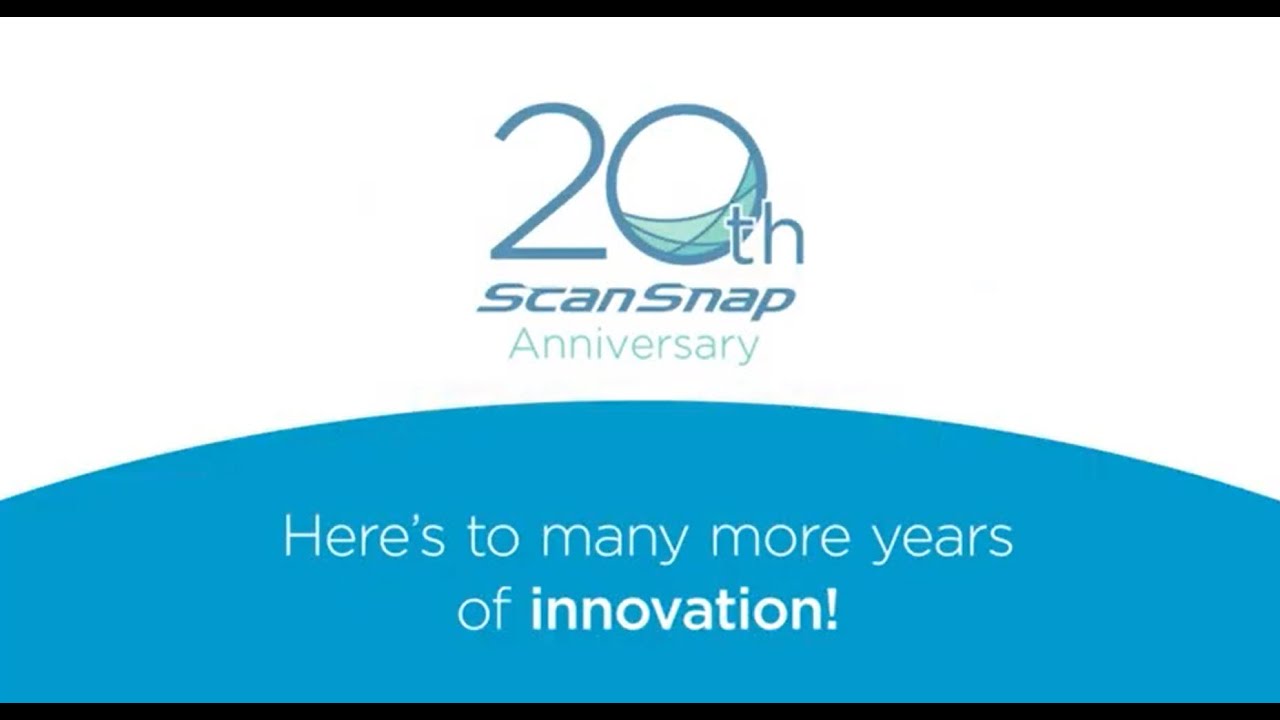 To help commemorate 20 years of imaging excellence, we've designed a limited-edition 20th anniversary ScanSnap iX1600* scanner, and are giving our trade partners a chance to win one of these exclusive units. We've also added to our Adobe® Acrobat® Pro DC promotion for the ScanSnap iX1600.**
Stay tuned to our social media channels to keep informed of special events, partnerships, and promotions throughout the next year.
* Scanner is designed for celebratory purposes only and is not for sale.
** For a limited time only the promotion is available via our eCommerce partners.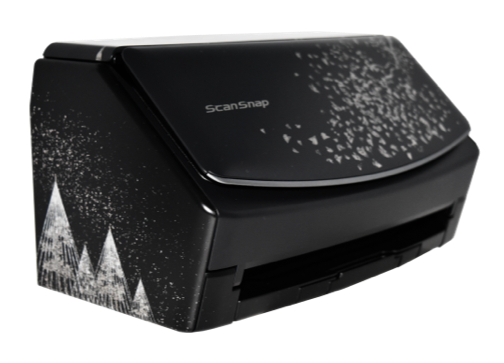 With only 22 available in the world, this limited-edition ScanSnap is made with the historic foil processing of 'Kanazawa Leaf,' a traditional 450-year-old craft from Kanazawa, in the Ishikawa Prefecture of Japan, where our company was founded.
This special ScanSnap iX1600 is enhanced with beautiful imagery of the four seasons, reflecting the growth and maturity of the ScanSnap brand over the past 20 years. Just as the seasons change, ScanSnap is always innovating to meet new customer needs.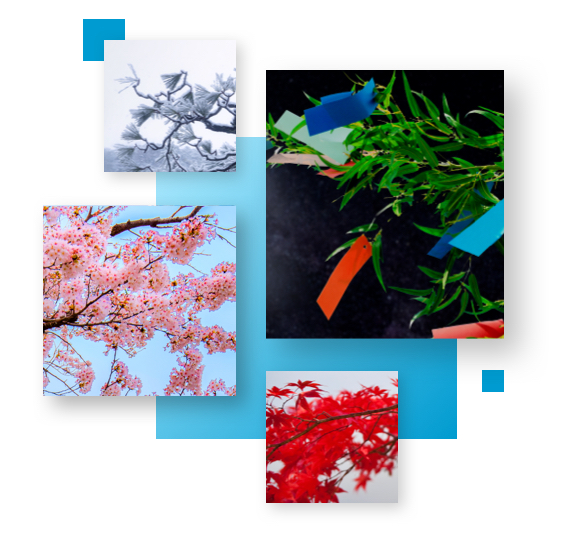 To learn more about the chance to win one of the beautiful limited-edition scanners, please follow us on social media and join our mailing list.
Join Our Mailing List
Buy the ScanSnap iX1600 Deluxe scanner and get an Adobe® Acrobat® Pro DC subscription free* for 12 months!
When you buy the ScanSnap iX1600 Deluxe we're offering a free* 12-month subscription for Adobe® Acrobat® Pro DC.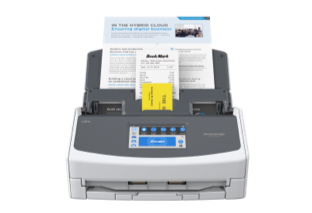 Find the Right ScanSnap for You
Thanks again for helping ScanSnap achieve this amazing milestone. If you want to increase your productivity, check out our entire line of ScanSnap products to find the scanner that's perfect for you!