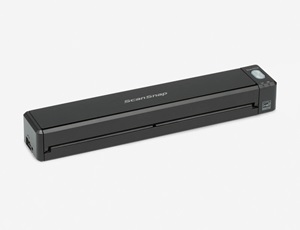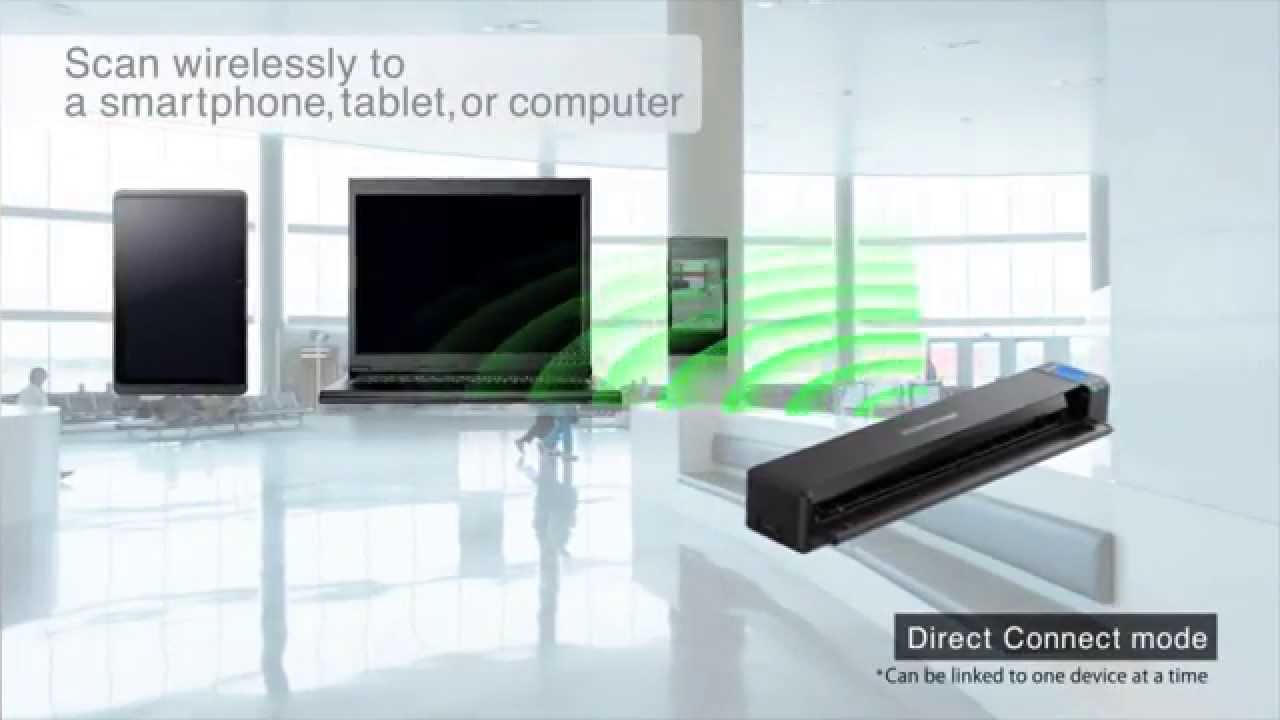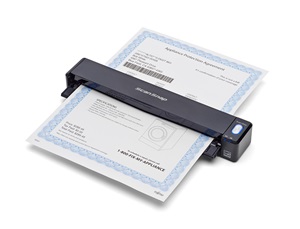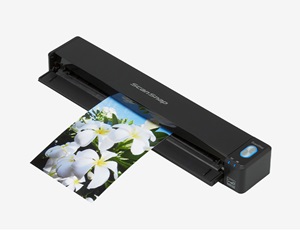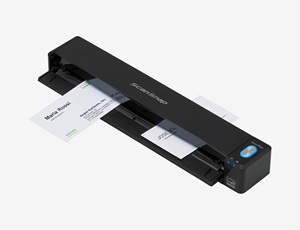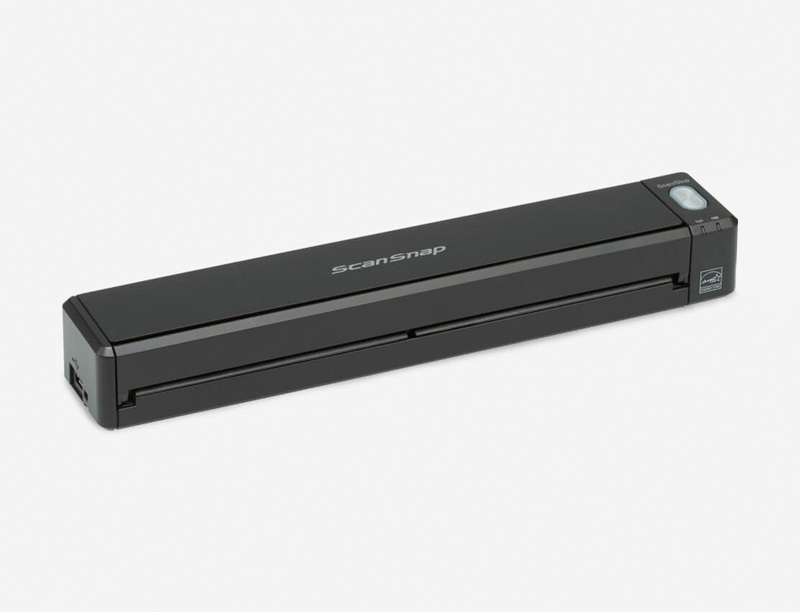 ScanSnap® iX100
Part Number:
PA03688-B005
Out Of Stock
Personal
Small Business
$219.99 $240.00
Take scanning beyond your desktop and into the mobile world with this completely wireless, compact, battery-powered scanner.
Easy, One-Button Scanning
Scans with just the push of a button, using intelligent image processing to deliver great results.
Receipt Scanning
Quickly scan and recognize receipts, manage them in ScanSnap Home or export them to your favorite application.
Continuous Document Feeding
Allows you to insert pages one after another by detecting when a sheet enters and exits.
Direct Scan-to-Cloud Functionality
With Wi-Fi connectivity and a ScanSnap Cloud account, it's possible to scan directly to popular cloud services—no computer or mobile device needed.
Scans a single-sided, color document in 5.2 seconds
Powered by a rechargeable lithium battery
Equipped with USB and Wi-Fi connectivity
Scan two small sized documents, such as business cards or receipts at the same time
Ultra-compact size: 10.74" x 1.87" x 1.42"
Weighs only 400g (14.1 oz.)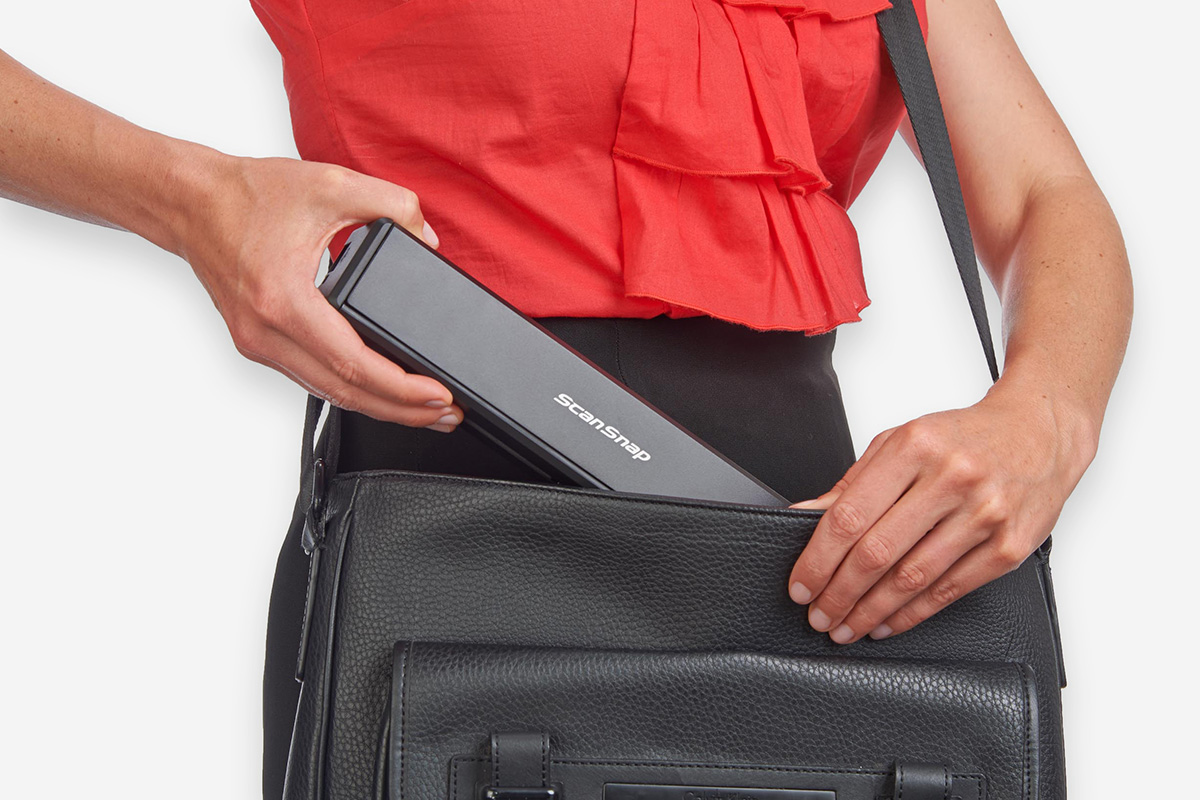 Portable scanning anywhere
With a rechargeable lithium battery, the iX100 scans up to 260 documents on a full charge.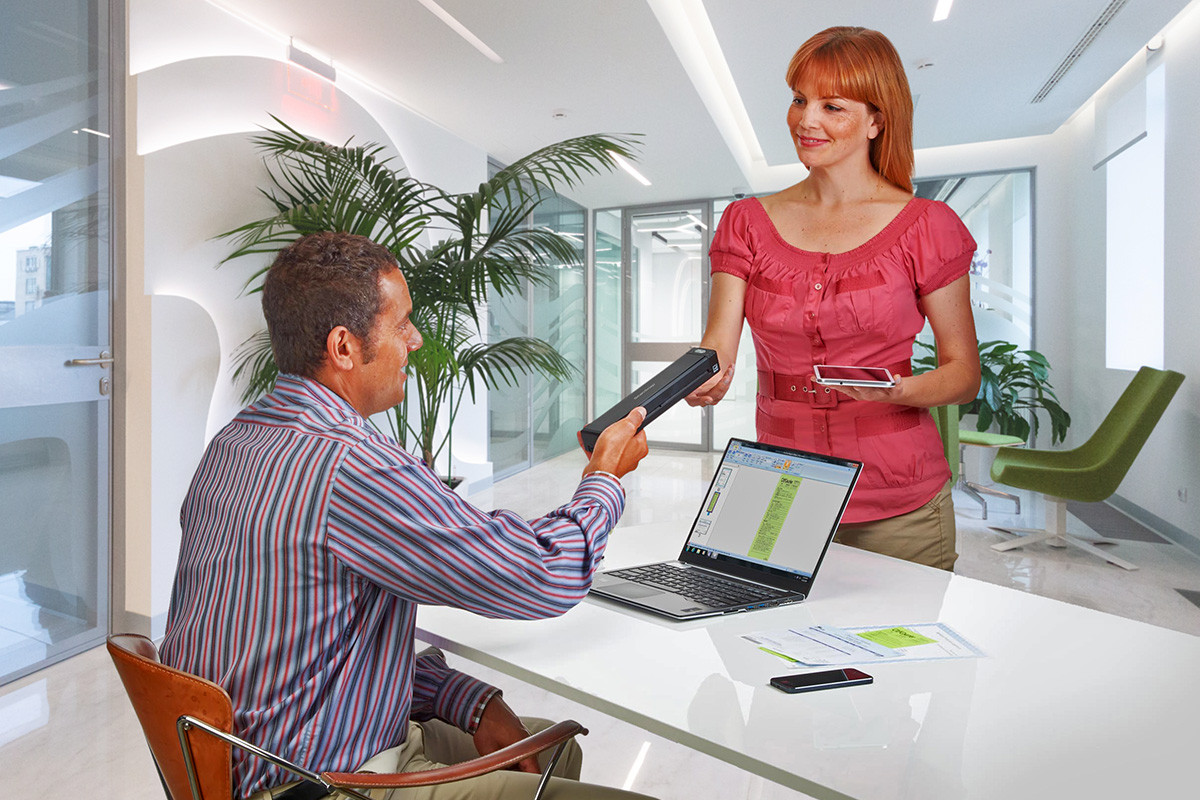 Flexible connectivity
Scan to your PC or Mac computer with USB or wireless connectivity. Add iOS, Android and Chrome OS devices as well using the wireless connection.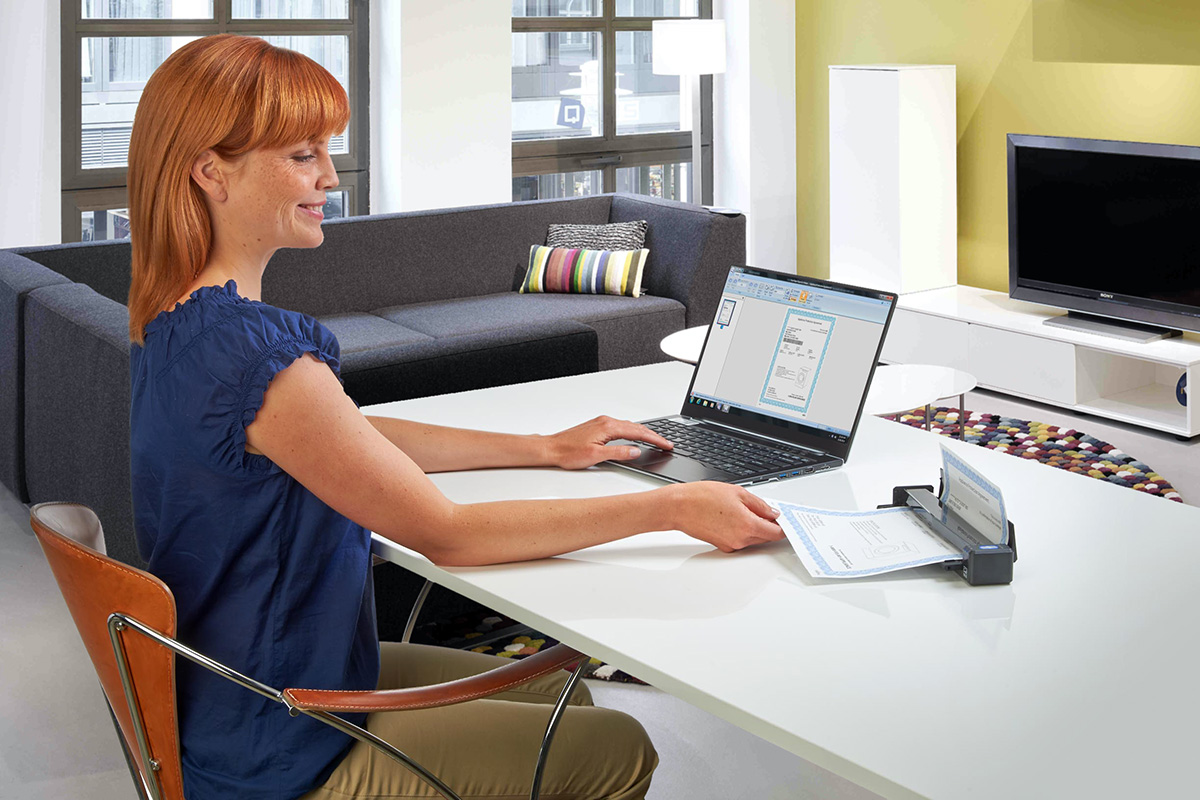 Easy document organization
ScanSnap Home all-in-one software brings together all your favorite functions to help you power through your scanning in no time. Easily manage, edit, and use scanned data from documents, receipts, business cards, photos, and more.
Customer Reviews
Best investment!
This is the best investment I ever made. I work with it every day . I have NOTHING NEGATIVE to say about it, it's just GREAT.
– Anne from Florida
Practical easy to use
I love it. Everybody should have it. It works fine.
– Loulou from Michigan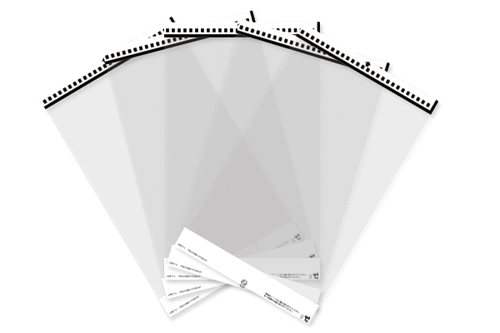 Carrier Sheets
5 pack of carrier sheets are intended for use to scan delicate documents such as photos and fragile documents.
Advance Exchange Priority Replacement
The simple, economical on-site alternative for scanner service with overnight scanner replacement.
Learn More