Digital Transformation For Small Businesses
At ScanSnap, we believe that digital transformation is pretty straightforward: When paper-based data is digitized and sent to the cloud, it works harder for you and your business because it's easier to find, analyze, and share.
Every scanner in our ScanSnap family is designed to help you begin your digital transformation journey, and to make it as easy as possible along the way.
ScanSnap
i

X1600
Scan straight to the cloud.
Part of digital transformation is making connecting and collaborating as easy as possible. Our flagship iX1600 gets documents digitized, organized, and sent to wherever, whenever – with minimal effort.
Buy Now
Learn More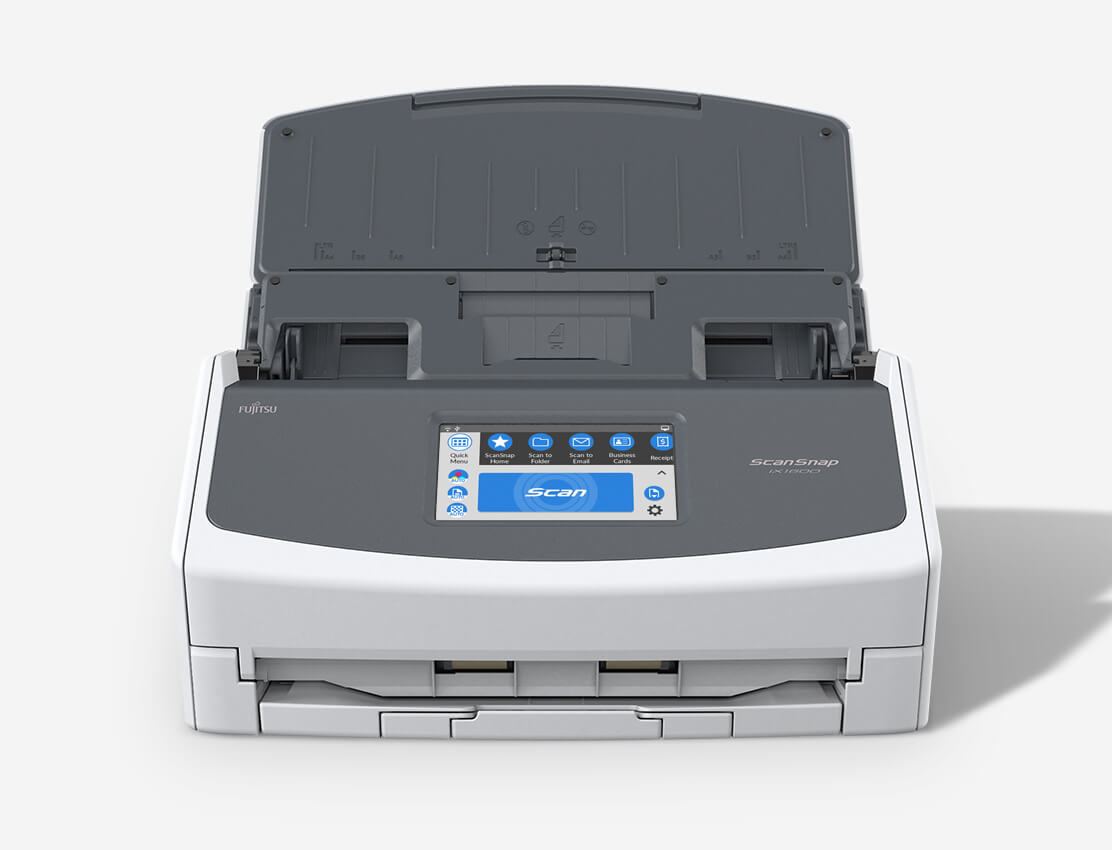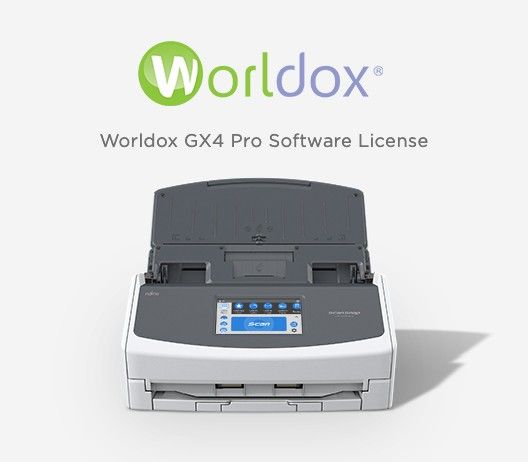 ScanSnap® iX1600 Deluxe - with Worldox GX4 Pro
Software license with 1-year Maintenance.
Built to power law firms, ScanSnap and Worldox work together to provide an all-in-one legal case management solution.
Learn More
ScanSnap
i

X1400
Simple meets sophisticated.
Digital transformation doesn't need to be complicated. That's where the iX1400 comes in, which can scan documents quickly and reliably day after day, with just one touch of a button.
Buy Now
Learn More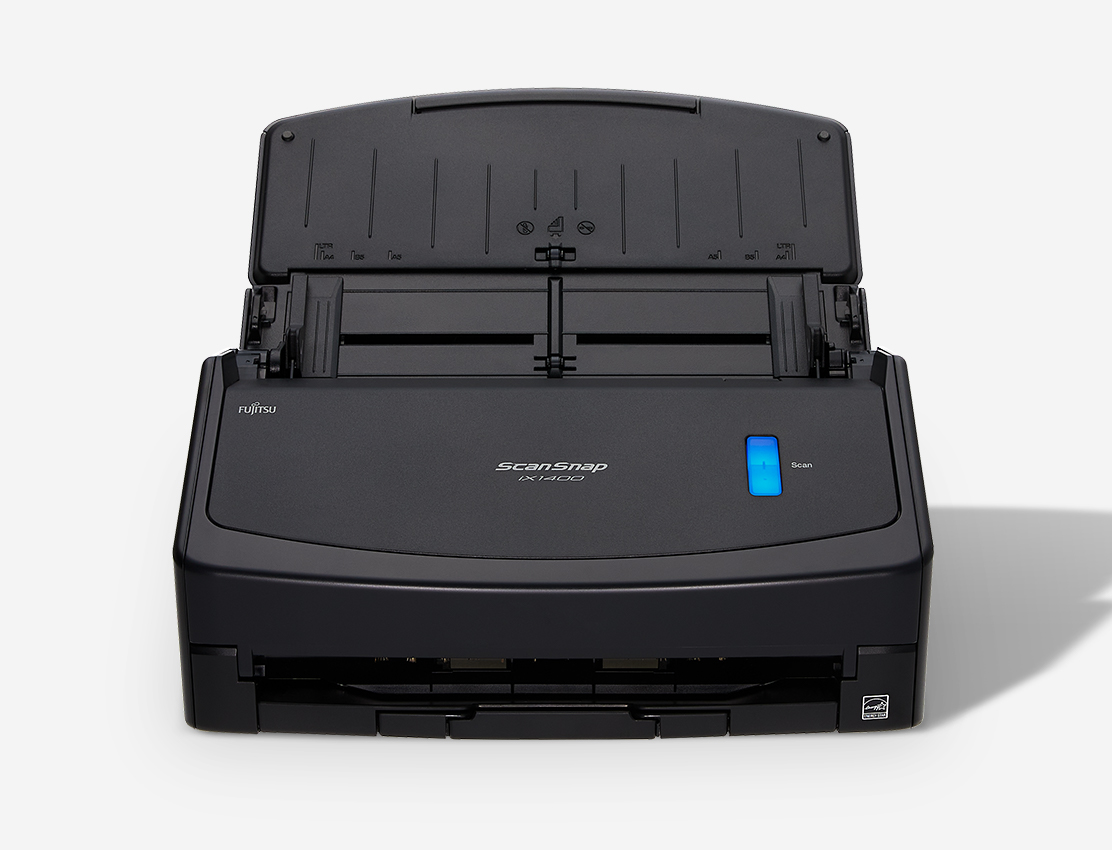 ScanSnap
i

X1300
Small Scanner. Big performance.
The all new iX1300 is the ultimate scanner for those who want to save on space but not skimp on features. Simple to set up and operate, it can do the work of larger scanners without taking up precious desk space.
Buy Now
Learn More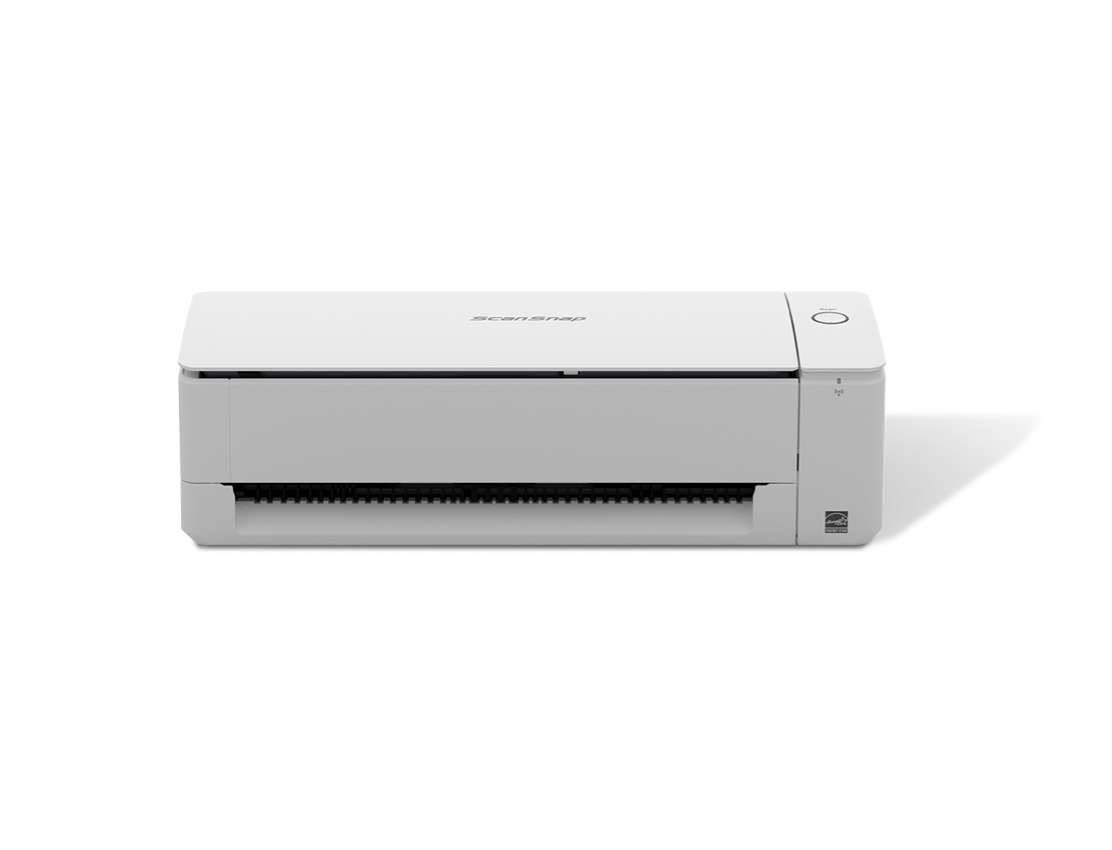 ScanSnap
i

X100
Portable performance beyond your desktop.
Wherever your digital transformation journey takes you, the completely wireless, compact, and battery-powered iX100 is ready to be your perfect traveling companion.
Buy Now
Learn More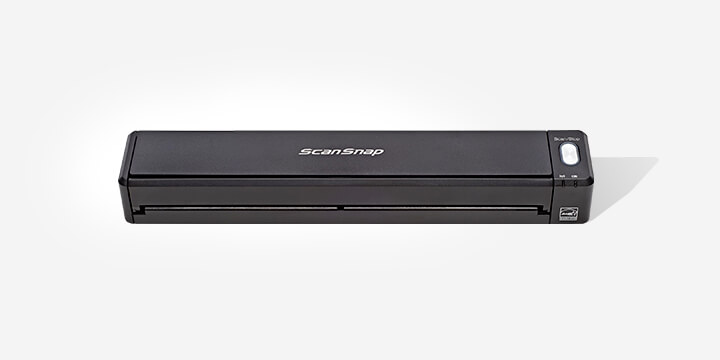 ScanSnap S1300
i
A small scanner that thinks big.
Today, business can happen anywhere, at any time. The portable but powerful S1300i ensures you are ready to quickly digitize anything work throws at you, no matter where you are.
Buy Now
Learn More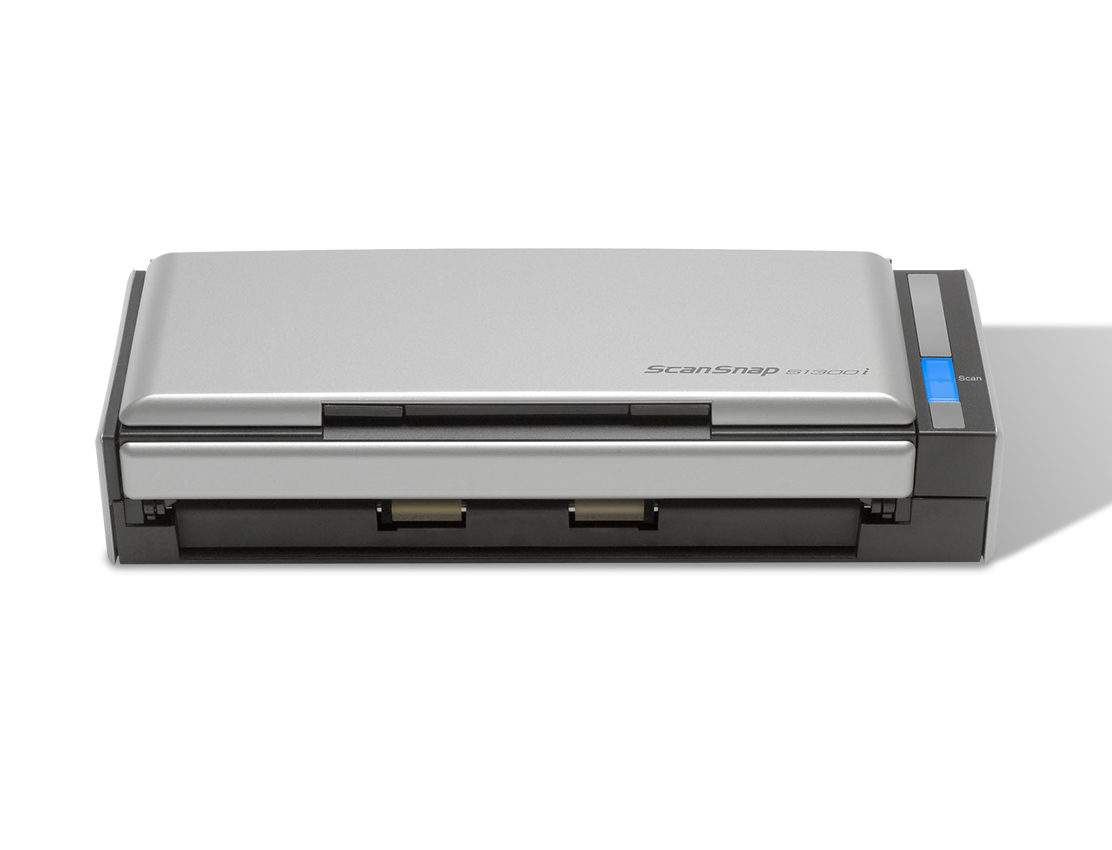 ScanSnap SV600
Scanning without boundaries.
Digital transformation isn't always about scanning typical documents. Sometimes, you need to digitize larger pieces, artwork, delicate manuscripts, and more. The SV600 provides high quality, contactless scans for nearly every kind of item.
Buy Now
Learn More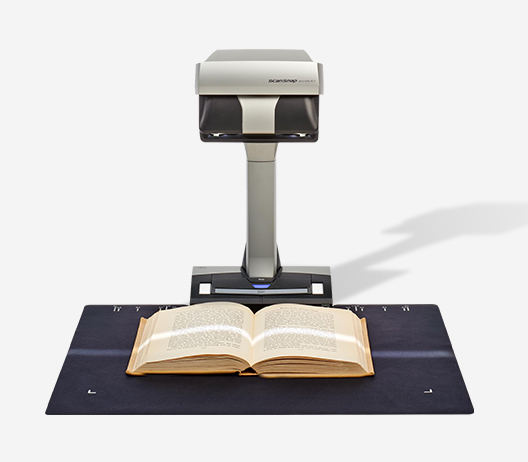 Document Scanner Guide
Find Your Best Scanner
Scanning and imaging solutions tailored to meet your needs.
Get Started