State & Local Government Scanners
Ensure personal information stays secure
From the DMV to local courts, secure management of citizens' information is of utmost importance. Our imaging solutions help you organize, share, and store important data securely.
Accurately capture and organize data
Our best-in-class image cleanup technology makes images even clearer than the originals, so its easy to extract data. And with our industry-leading software, you can automatically name files based on personal information such as drivers license number, name, or date of birth.
Keep critical data close at hand
Easily maintain secure records and quickly share them upon request. With our imaging solutions, all the data you need from ID validation to legal files is at your fingertips.
Share intelligence effortlessly
Our imaging solutions integrate with popular applications, so its easy to share data across any department or off-site facility.
Customer Story
City of Dunedin, Florida
City saves big on storage costs with digital transformation
Read Story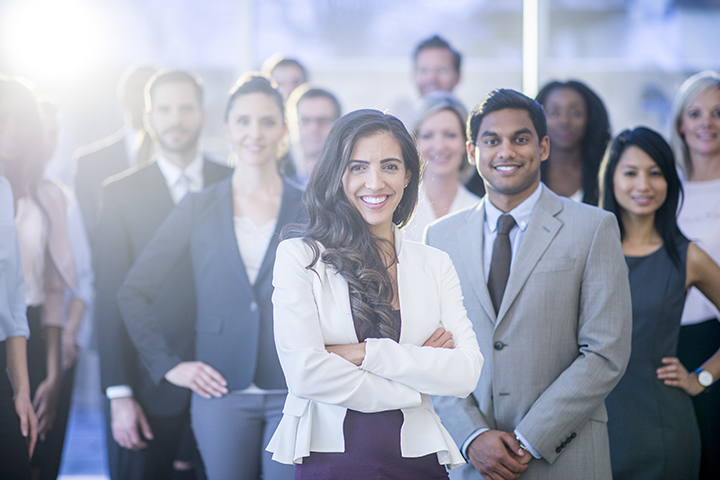 Document Scanner Guide
Find Your Best Scanner
Scanning and imaging solutions tailored to meet your needs.
Get Started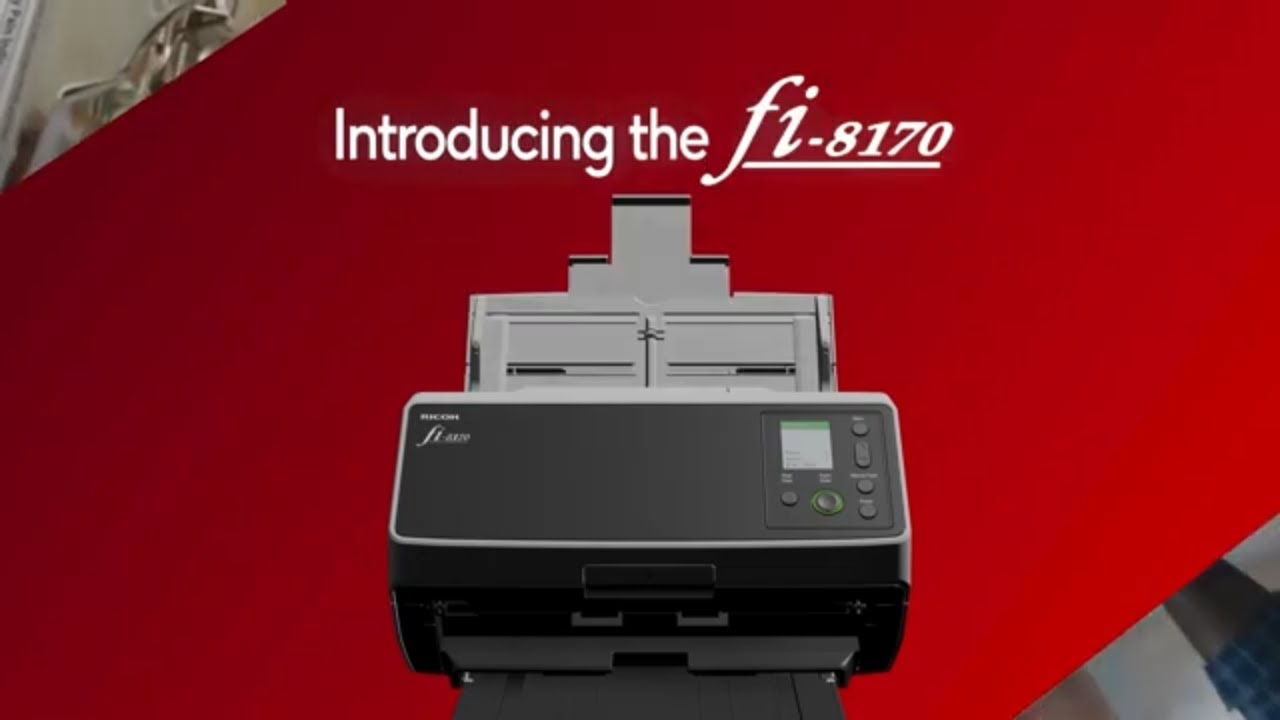 Video
Accelerate Your Digital Transformation Journey with the fi-8170 Document Scanner
Play Video

: Accelerate Your Digital Transformation Journey with the fi-8170 Document Scanner