TIPS Contract
What is TIPS?
Is digitization a priority for your organization? Now is the perfect time to get started with your digital projects and with The Interlocal Purchasing System (TIPS)! TIPS is a national purchasing cooperative that offers its members access to competitively procured purchasing contracts. TIPS makes it easier than ever to secure the fi-series and ScanSnap scanners you need to make your physical documents digitally accessible.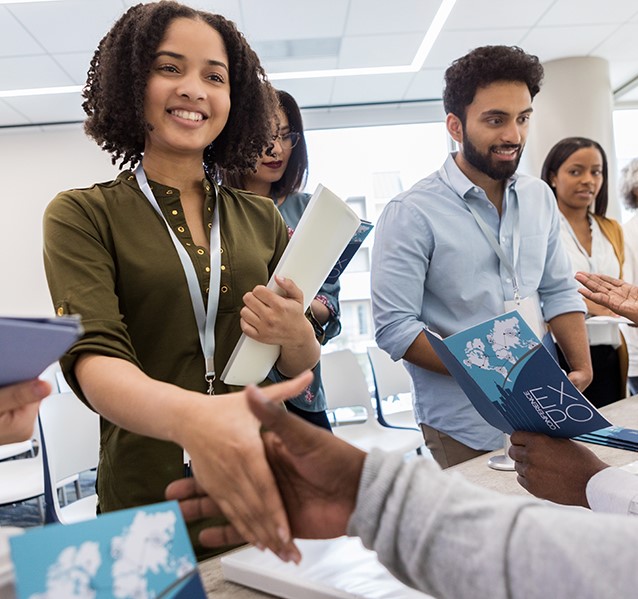 Get the scanners you need quickly and easily through TIPS contract.
Using TIPS, you'll bypass the long RFP process and get pre-negotiated and competitive government pricing. Plus, you can combine it with pandemic-related funding such as Elementary and Secondary School Emergency Relief (ESSER), Governor's Emergency Education Relief (GEER), and Higher Education Emergency Relief (HEER).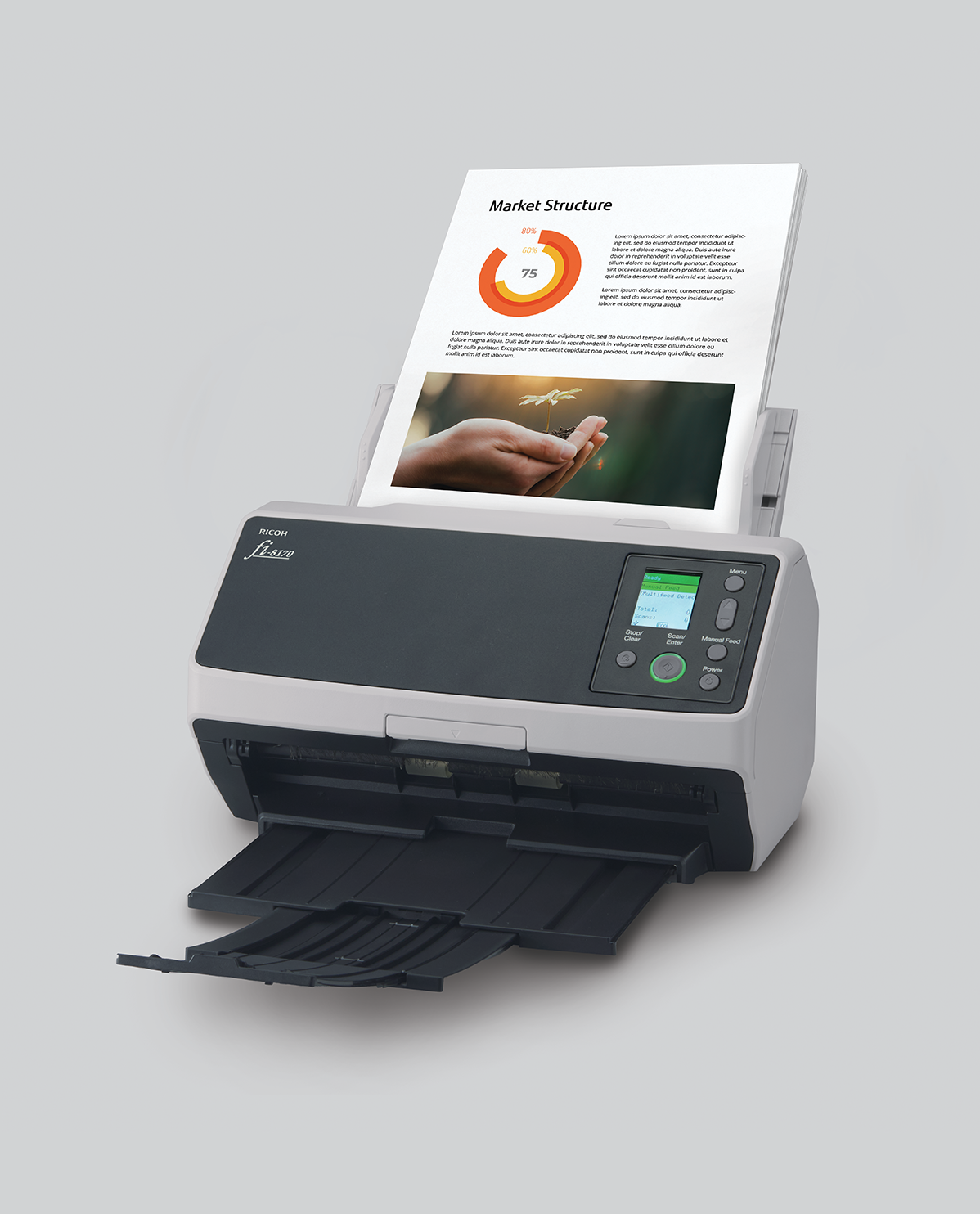 • Identify your project needs for digitization.
• Work with a TIPS Contract authorized vendor to choose a suitable scanner for the project.
• Place your order as a TIPS Member by signing up. It's free!
• Turn your documents into digital assets that are accessible anywhere, anytime.
View our TIPS Vendor Profile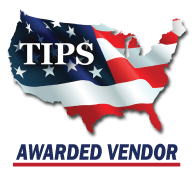 Ready to learn more about how TIPS contracts can make your digitization project so much easier?
Contact Us