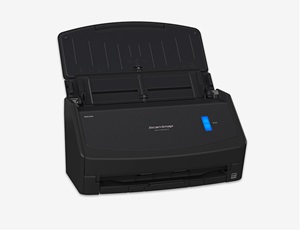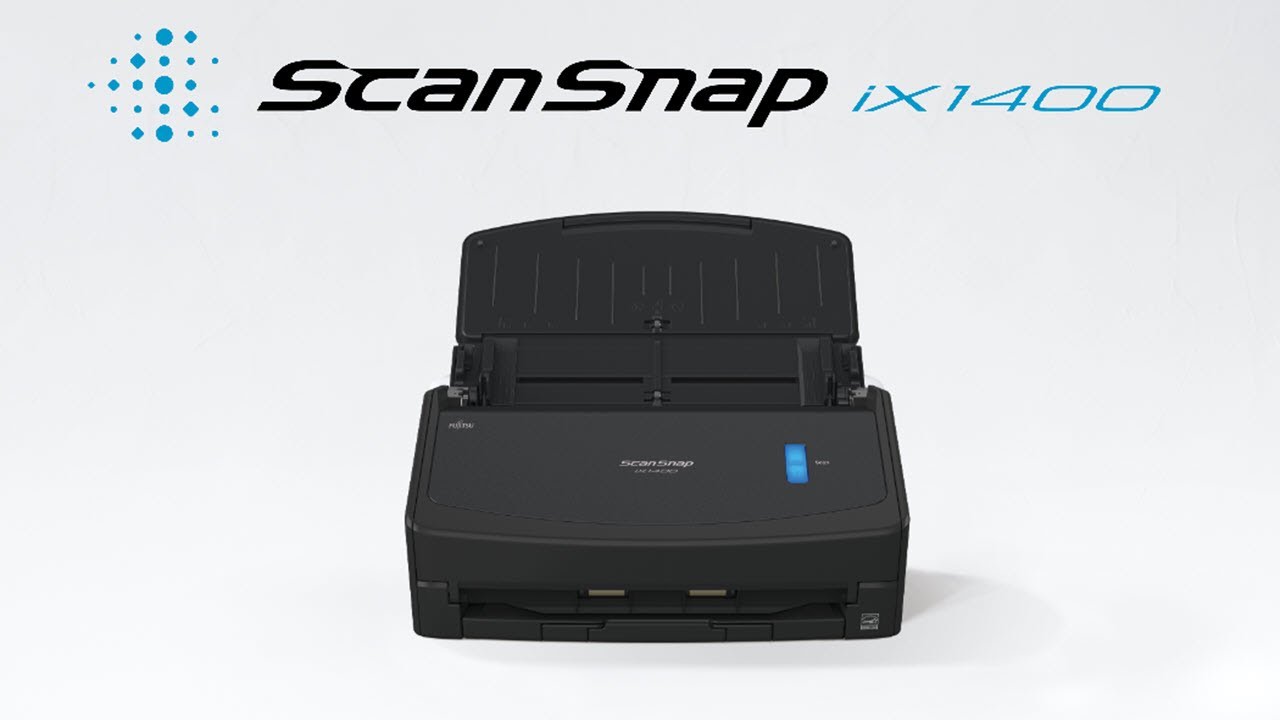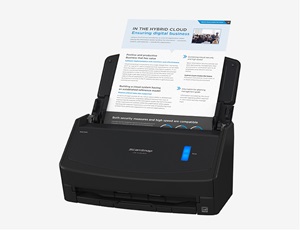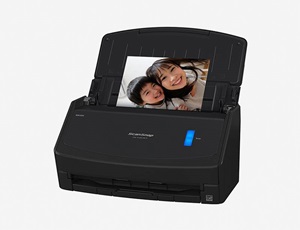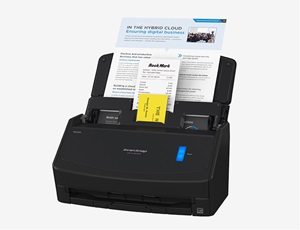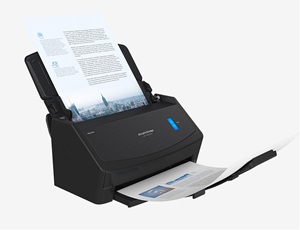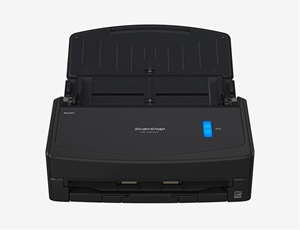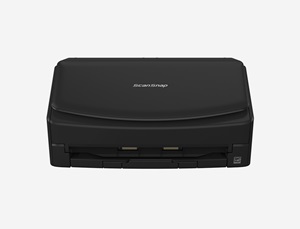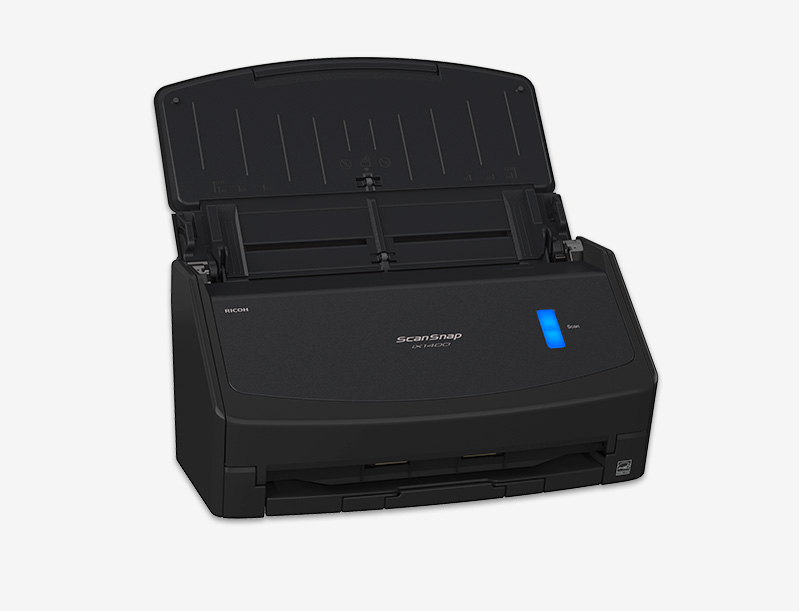 ScanSnap® iX1400
Part Number:
PA03820-B235
In Stock
Personal
Small Business
$394.99 $435.00
The ScanSnap iX1400 provides a hassle-free experience with one-touch scanning and fast, reliable performance day after day.
Easy, One-Button Scanning
Scans with just the push of a button, using intelligent image processing to deliver great results.
Great for Individuals That Want to Get Organized
Reduce paper clutter and find information quickly, wherever and whenever you need it.
Simplifies Everyday Scanning
Ultrasonic sensor and advanced paper-separation technology provide superior reliability for scanning various paper types, sizes and thicknesses.
Receipt Scanning
Quickly scan and recognize receipts, manage them in ScanSnap Home or export them to your favorite application.
Fast, double-sided scans up to 40 pages per minute
50-page automatic document feeder (ADF)
Simple and reliable USB connectivity
Instantly creates a variety of files, including searchable PDFs, JPEGs and editable Microsoft® Word, Excel and PowerPoint® files
Scan envelopes, plastic cards, folded A3 documents, and documents with sticky notes with Manual Feed mode
Scans 4"x6" photos in under a second with intelligent features, such as auto-facial orientation and red-eye reduction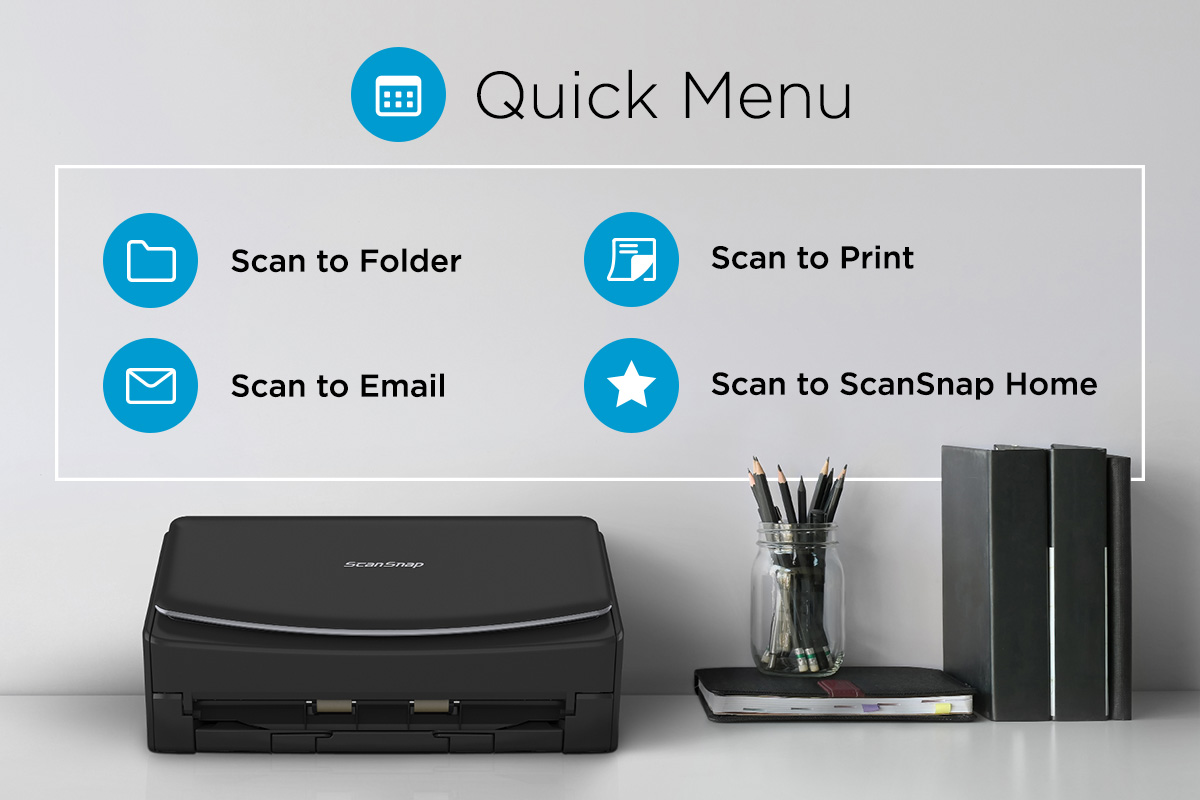 Easily route your scanned images
The Quick Menu allows you to quickly direct your scans to a folder, an email, a printer or an application directly from your computer.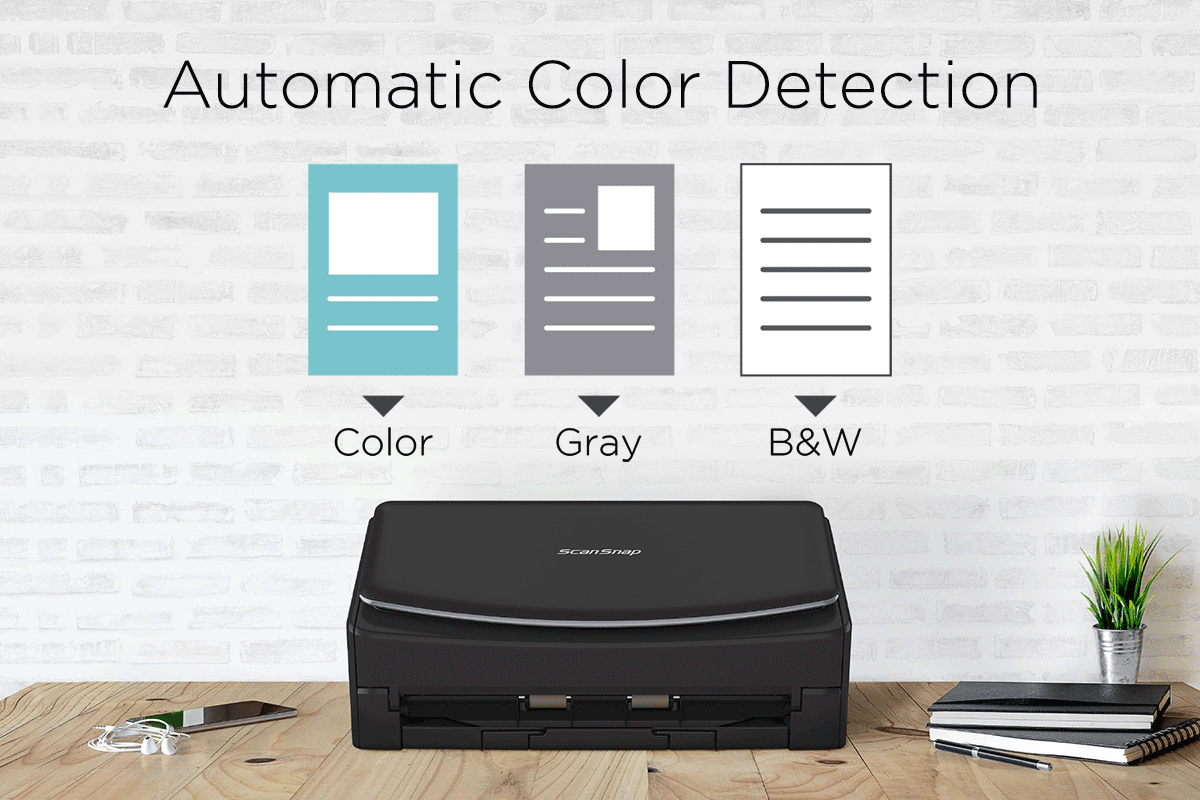 Automatic settings
The iX1400 takes care of a host of intelligent image-processing functions automatically behind the scenes, so you can scan confidently without adjusting settings.
Easy document organization
ScanSnap Home all-in-one software brings together all your favorite functions to help you power through your scanning in no time. Easily manage, edit, and use scanned data from documents, receipts, business cards, photos, and more.
Customer Reviews
Best and fastest scanner
I have used the ScanSnap at work for over 6 years, scanning over 5000 to 6000 pages yearly. Never had any problems or issues.
– Felix from Flower Mound, TX
A great addition to my office.
I use my scanner in my Real Estate business. Document storage and sharing is very easy with my ScanSnap iX1400
– Doug from Phoenix AZ
ScanSnap Home
Take the work out of scanning. ScanSnap Home includes everything you need to scan, classify, and organize standard documents, receipts, business cards or photos.
ScanSnap Manager
ScanSnap Manager can save scanned data to any folder on your PC with One Push.
With Depot, your repair is in the mail
The Depot Service program is designed to provide mail-in unit repair service for those customers requiring asset tag tracking or who prefer to retain their existing scanner.
Learn More